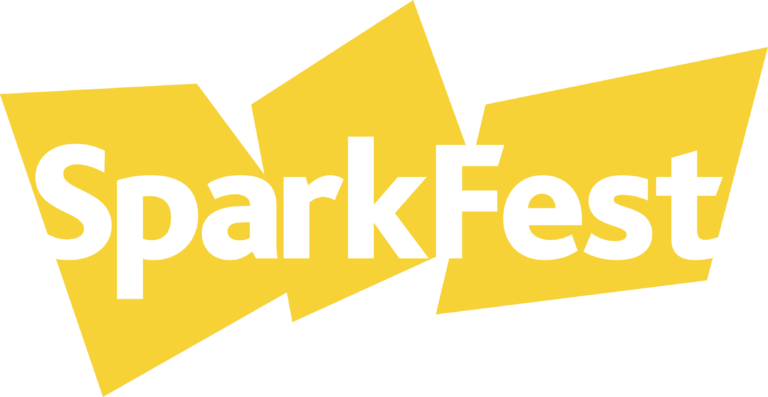 SparkFest 2021 Reviews

The Arts Show is delighted to be collaborating with Bath Spa Productions as a media supporter for SparkFest 2021.
Discover independent reviews from a selection of events throughout the festival below.

Nik & Nigel have combined their creative practices, smashing together the approaches of business, tech & the arts, and seek to play a new role in empowering people to live happy and fulfilled lives by providing access to opportunities to be creative. More broadly, the show is contributing to the the growth of the South West's arts sector providing opportunities for artists and organisations to reach new audiences, develop work and thrive.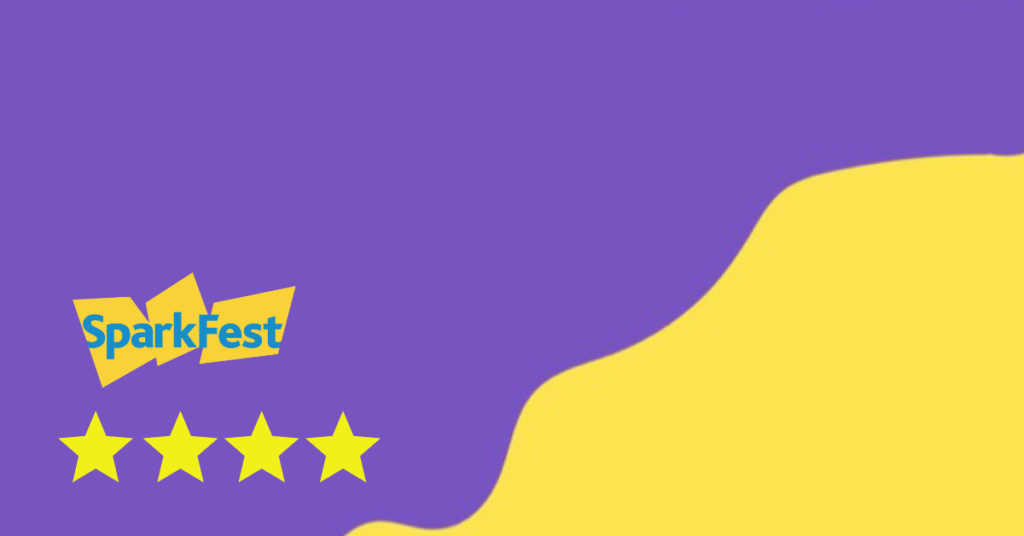 In collaboration with Sparkfest, the Komedia has hosted the Sound Out Fest, three evenings- 1st, 2nd and 3rd June- of...
Read More