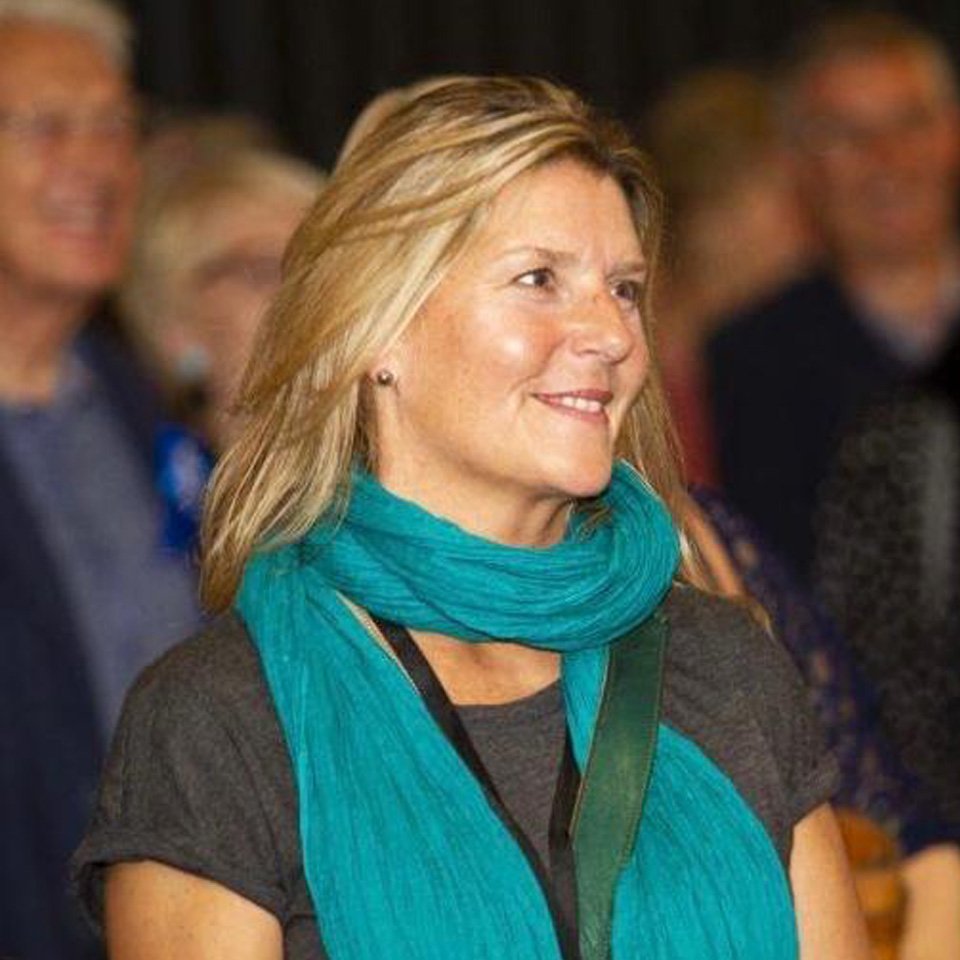 Stephanie Hill

Born in Shropshire my adventures so far have taken me to six continents and many countries. Along the way a book has been written and published, I have sold everything from cars to pizza and houses to advertising and I even found myself buying a B&B after a random rugby game in Bath. It's been a crazy ride so far and I look forward to every day and its new adventures. But the one thing that remains constant is the joy that's found in helping people to find their courage and their own brand of happy. I offer coaching to those looking to rekindle their joy and I run Laughtercise sessions helping people to harness the wonderful power of laughter.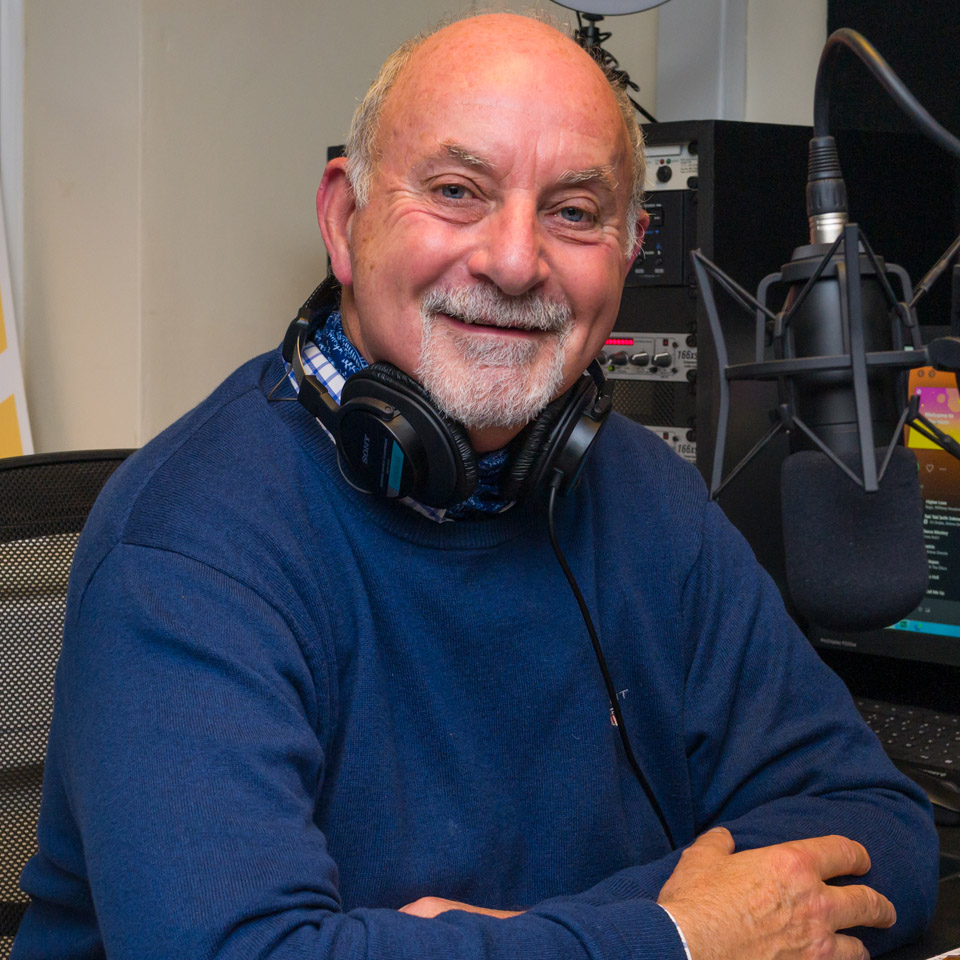 Steve Fountain

Steve is a professional broadcaster with over 40 years' experience of presentation, production and station management at the highest levels of the British radio industry. He moved into the area over 20 years ago to become programme director for GWR Wiltshire and Bath.
Dave Mason

Dave Mason is a designate trustee of Radio Bath and presenter of Friday afternoons.
His was the voice that launched Somerset's first commercial radio station in 1989, going onto present on major city stations in North West England throughout the 90's. Dave became a TV journalist and presenter, working for HTV, ITN, GMTV and as a correspondent for BBC News at Radio Five Live and Radio 1 Newsbeat.
He has lived in Bath for 15 years, where he returned to work at ITV Westcountry, before running a successful media training business, which he now owns and operates from Bath. Dave is passionate about music, loving everything from The Beatles to The Stranglers.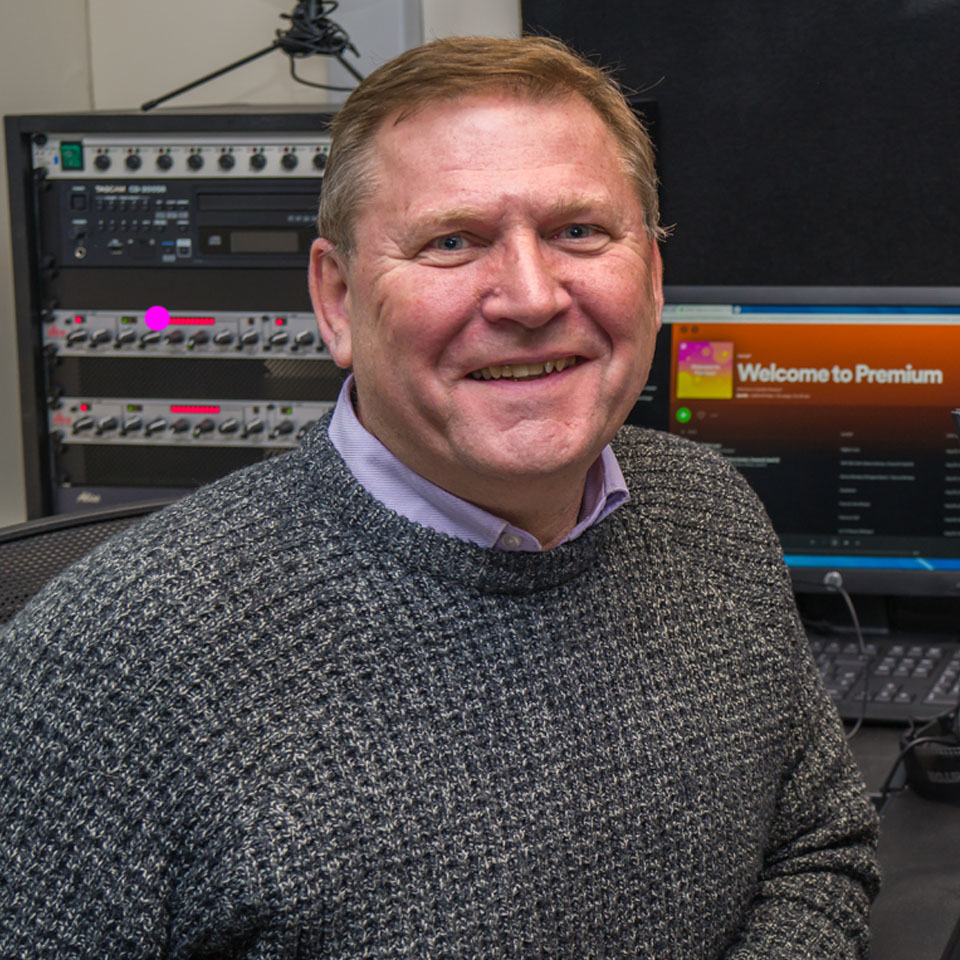 Simon McNeill-Ritchie
Simon is a former British diplomat, corporate finance adviser and two times national award-winning social entrepreneur. He was recently re-elected Mayor of Bradford on Avon.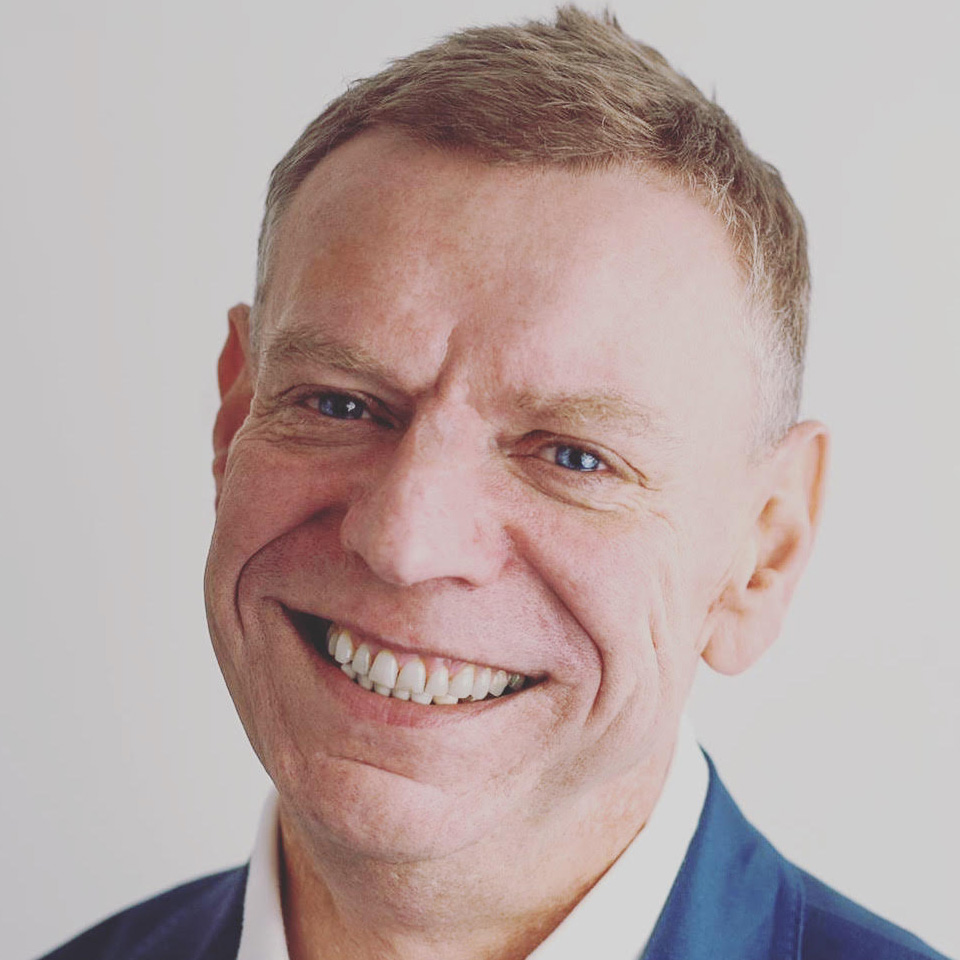 Nick Day

Nick Day spent the best years of his life in Bath as Goalkeeper for the mighty New Inn United braving the micro climate that is the Lansdown football pitches.
Nick has broadcast on BBC Radio Bristol, BBC Wiltshire, BBC 5Live as well as television credits including Sky Sports and Made in Bristol TV. His Goalkeeping skills were somewhat dubious so he spent 25 years in a role much more suitable to his footballing ability as Stadium Announcer at Bristol Rovers Football Club.
Listen to Nick present Breakfast on Radio Bath on weekday mornings from 7-9am.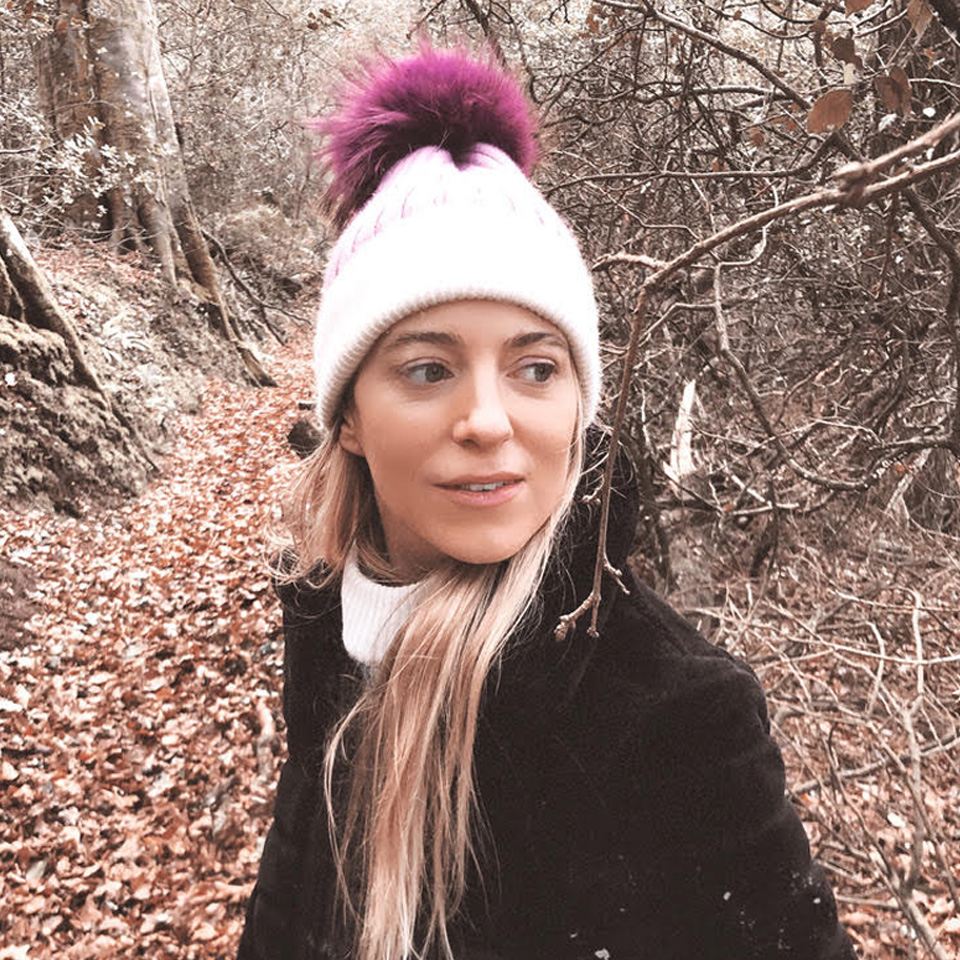 Kari Erickson
I will be presenting "Bath Means Business" from 12pm - 2pm on Wednesdays. Bath Means Business is dedicated to exploring Bath's business community through conversation and music.
Each week I'll be interviewing Bath's businesses, asking them about their story and what their business brings to the local community. We'll also go through their favourite tunes and take a few listener calls!
My show is sponsored by Pixie App.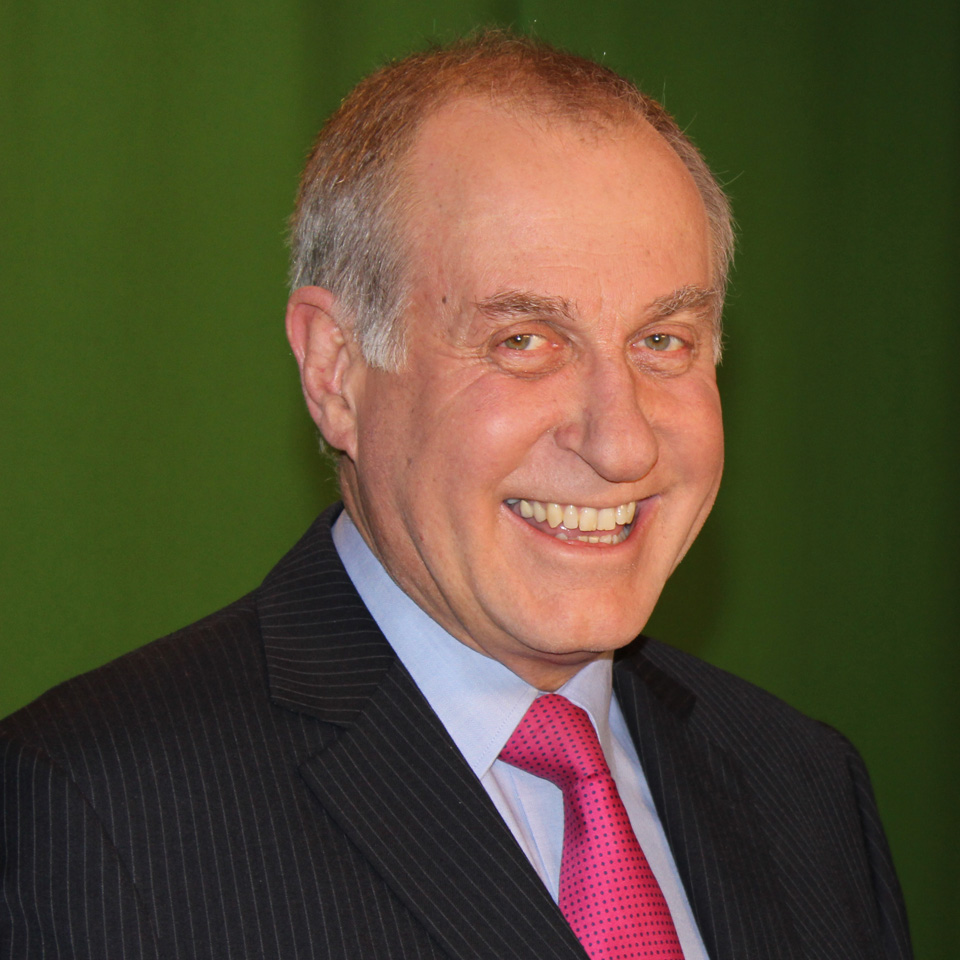 Bob Crampton

Born in South Africa, my father was a part-time DJ on the national radio station. He had a great voice so when we came to England when I was 11, he managed to get a job straight away with the local BBC TV centre. I wanted to follow in his footsteps so worked on local newspapers in the West Country. The next step was a job with Plymouth-based Westward TV. Then up the road to HTV West in Bristol where I worked for 35 years - a reporter, presenter, news director, producer. It was great fun but by the time I retired 2 years ago I had been in television for more than 4 decades.
Now its a new challenge - live on a community radio station...its going to fulfill my love of talking people in and around Bath.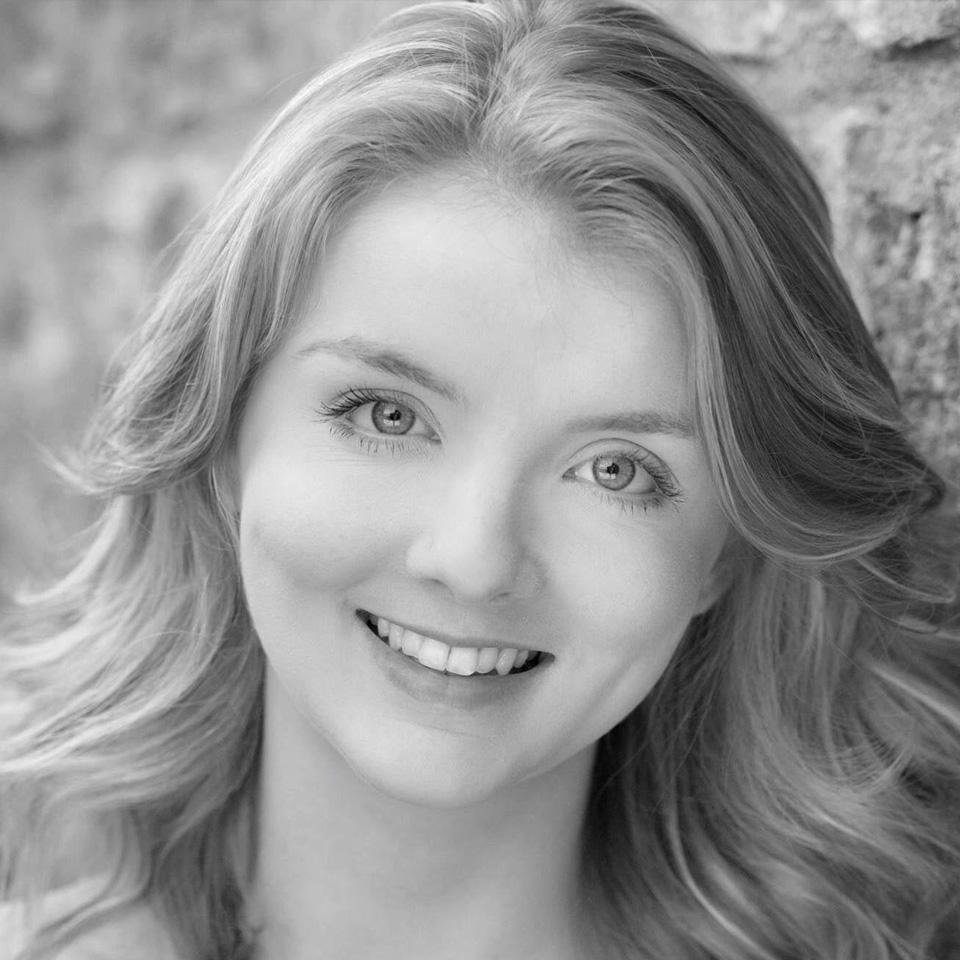 Petra Jones

Petra works as an actor, producer, reporter and presenter in and around the Bath and Bristol area. Having trained at Bath Spa University, Petra lived in Bath for 8 years and continues to work in the city.
Petra is extensively involved in local youth work, running drama workshops for children and young adults. She also develops and hosts events for local businesses and charities.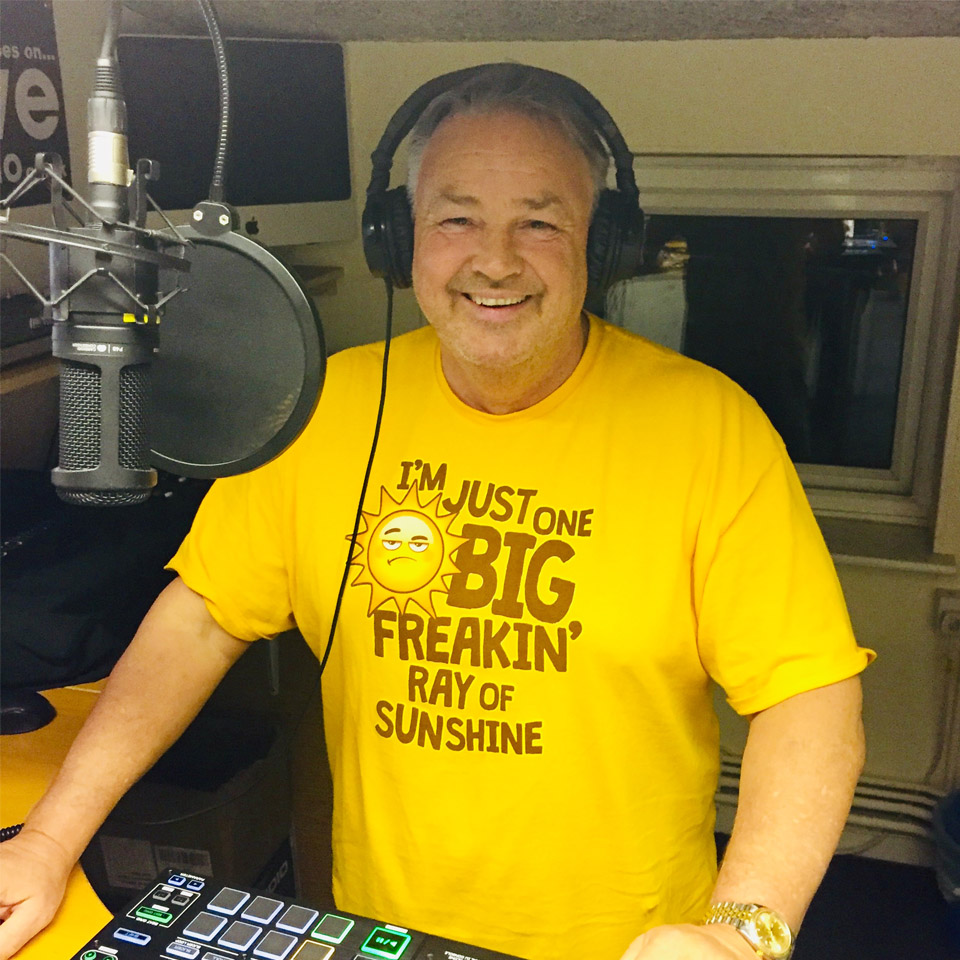 Paul Mallon

Paul has been DJing since the late 70's and has played Soul, Funk, Jazz and Disco music in some of the top nightclubs right across the country, as well as Tiffany's, Chemise and Nero's more locally. While throughout the 80's and 90's he played in clubs all over the UK, Europe and Scandinavia.
While he still plays at private parties with his PGM disco and takes "The Soulforce Show" to events, he loves sharing his passion for music on Radio where he can play tracks not normally heard on the dance floor.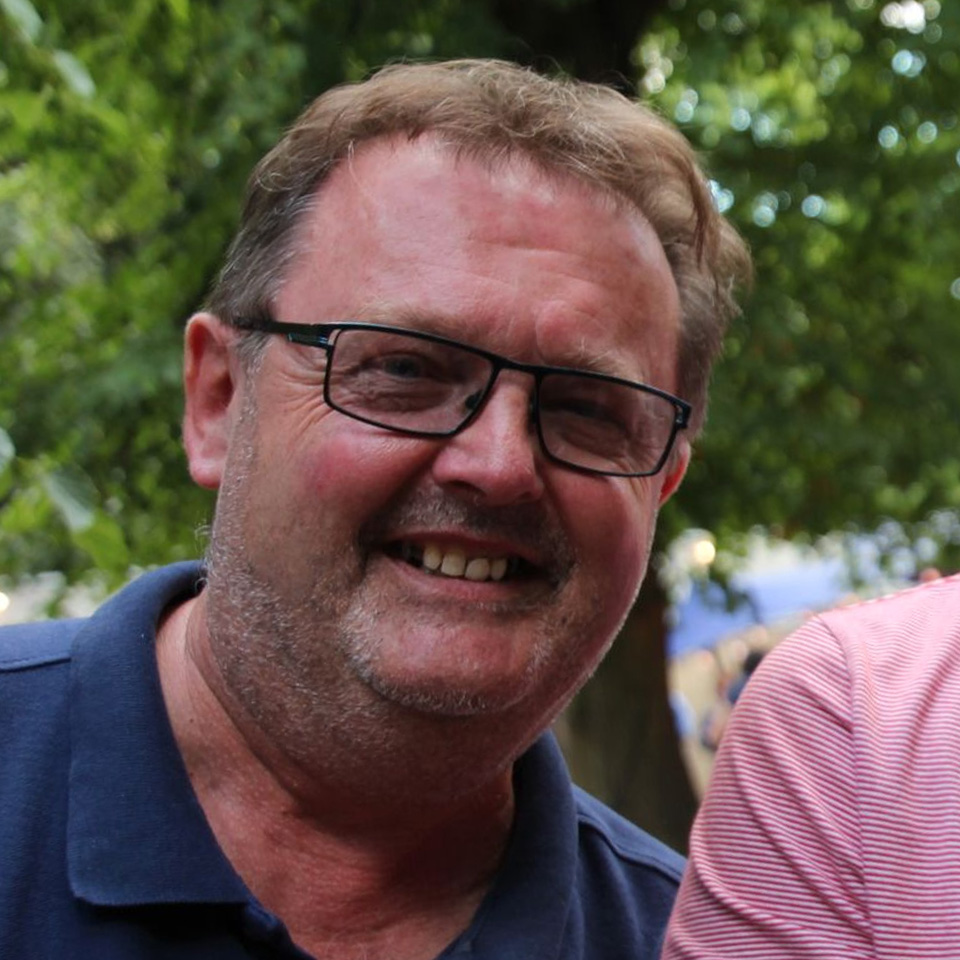 Shaun Smith

Shaun is a Bathonion and still lives in the city. He was brought up in the Snow Hill area and in the 70's got involved in Kids street theatre with the Bath Arts Workshop, now Natural Theatre Company.
He trained and worked in the catering industry and for the last 25 years has been involved in travel, escorting groups as far east as Moscow and west as Hollywood. Shaun also played in Bath bands Snapshot Parody in the 80's and Bristol band Raka in the 90's. His musical highlight was playing at the 25th Anniversary of Glastonbury in 1995 with the latter.
He is a keen follower of Bath City and goes to see them at Twerton Park whenever possible. While he's been interviewed many times on the radio, this is Shaun's introduction into live presenting. Listen to Shaun on the breakfast show Mon-Wed 7-9 and Sat 8-10.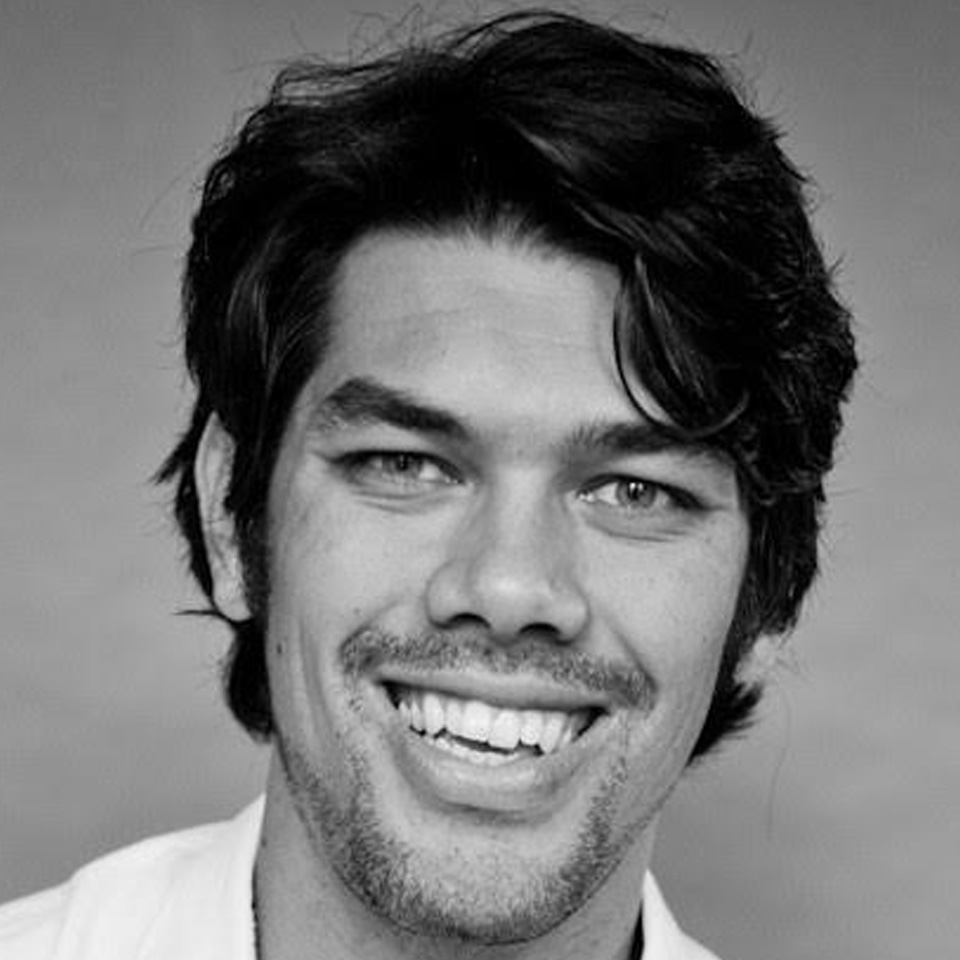 Jules Mittra

Jules Mittra has lived in the Bath area for nearly 15 years, first making it good home in the early 2000s when he arrived to begin a teaching career in history and politics.
A keen traveller, and lived in Zambia for several years, Jules returned to Bath to found his own company, 'In & Around Bath' in 2016 to share the undiscovered England 'he reveres and loves', with visitors and locals alike.
Jules goal at Radio Bath is to help build a stronger local community and get people talking about issues that really matter.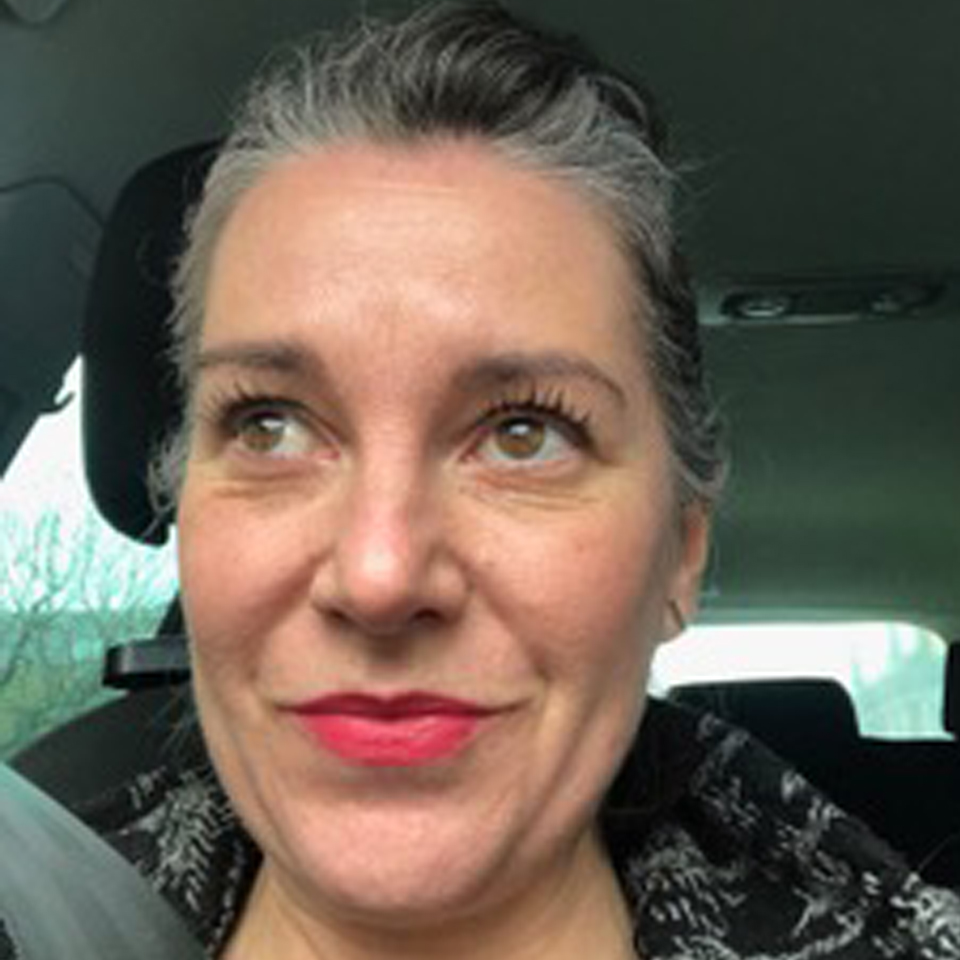 Lisa Millard

Having a left a successful and impactful career in education as a teacher and Assistant Headteacher of a large secondary school based in the South West, I started a graphic design studio, Rather Nice Design, with my husband Phil. Through the design studio, we created and publish a family lifestyle magazine, The Little Things Magazine, which is distributed through schools, cafes and family-friendly venues as well as digitally worldwide. My radio programme, The Little Things, is an extension of our magazine.

I'm passionate about people, families and the elusive work / life balance. In my radio programme, along with some great music, we'll be exploring the topics and issues that are particular to busy and working parents.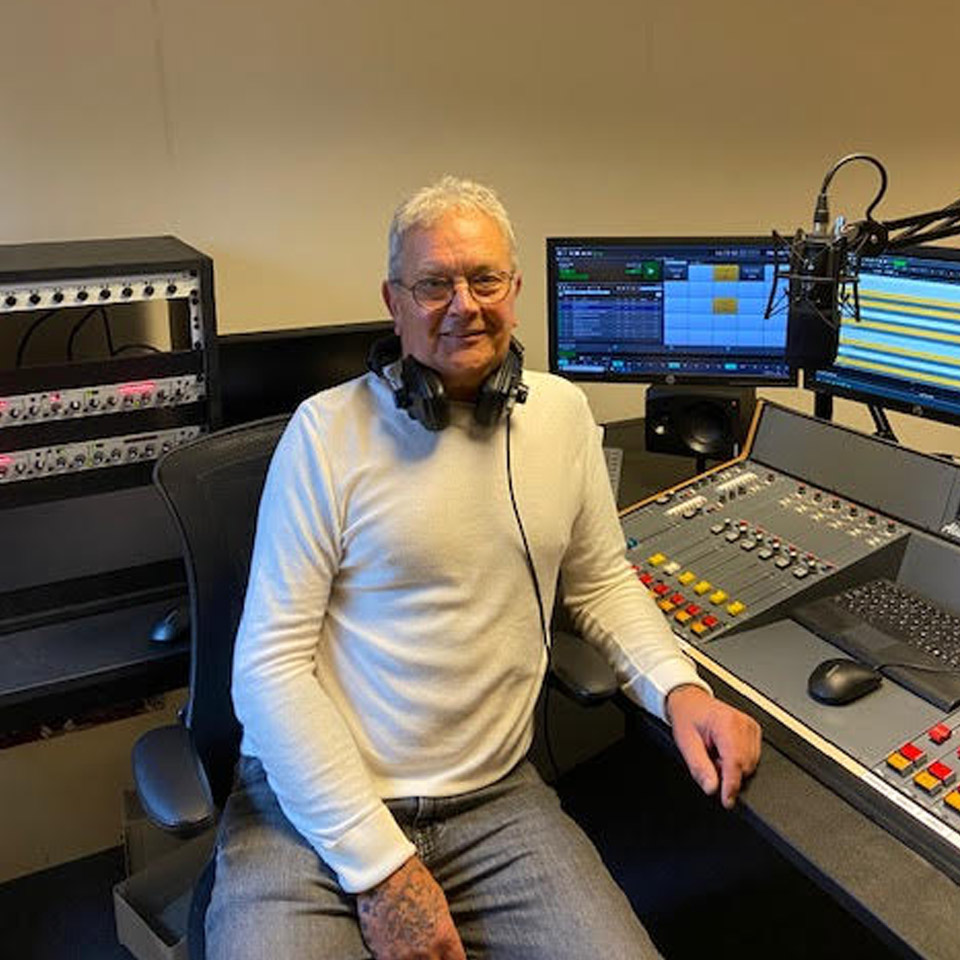 Tim Angell

Tim was born (more years ago than he cares to remember) in Bradford on Avon where he lived until a few years ago when he took the momentous decision to move two miles up the road.

Tim has recently retired after working as a Principal Lecturer and Associate Head of Bristol Law School at UWE.

Tim has always had a great passion for music and all things local and is thrilled to be joining Radio Bath. Tim says he is 'not an experienced presenter, but a very enthusiastic one'.

Join him each Monday morning between 10am and 12 to go along with him on his new journey.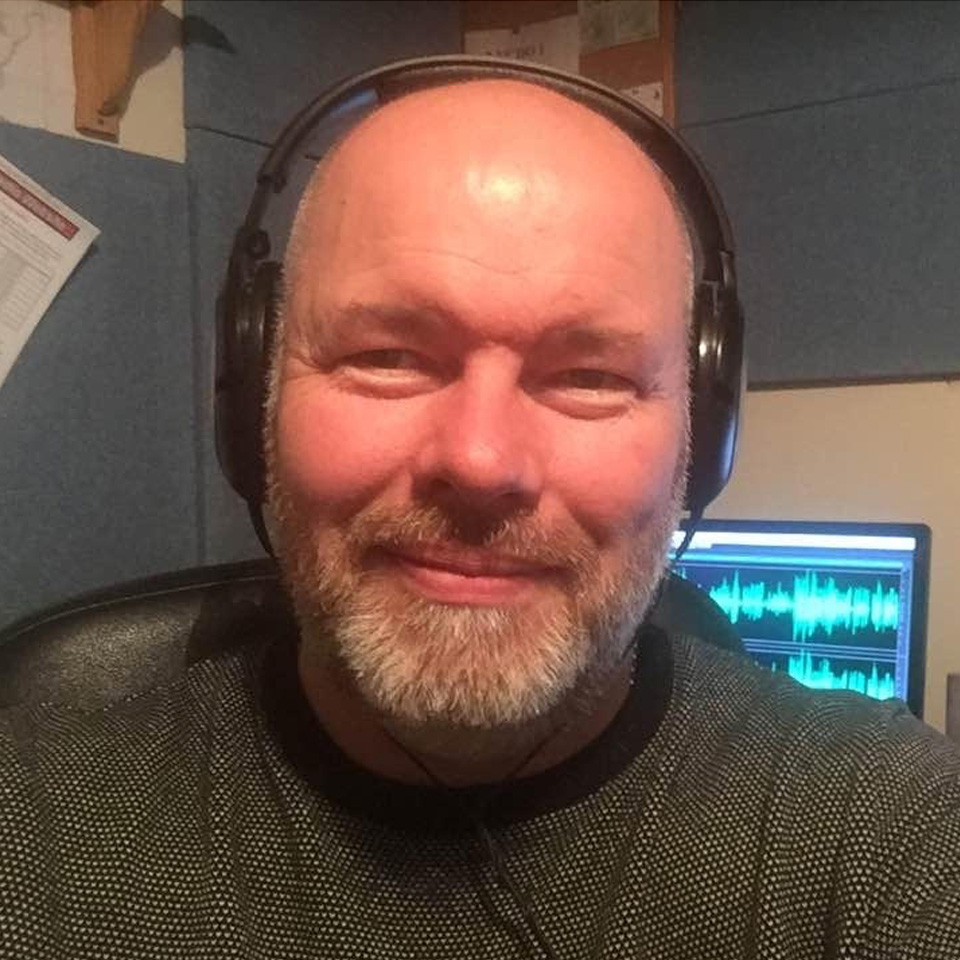 Andy Henly
Andy Henly has a very recognisable voice in the city having been broadcasting professionally since 1988 on stations such GWR FM, Gold, Bath FM and The Breeze. Andy will be presenting Bath's Big Quiz each Sunday and playing a mixture of the best new music and the biggest hits of all time.
Away from the microphone Andy is a keen radio amateur (busman's holiday) and quiz master. He will relax by cooking, taking long walks and has an unhealthy appetite for Television and Films from a bygone age with probably the biggest DVD collection of classic and cult shows this side of Twerton.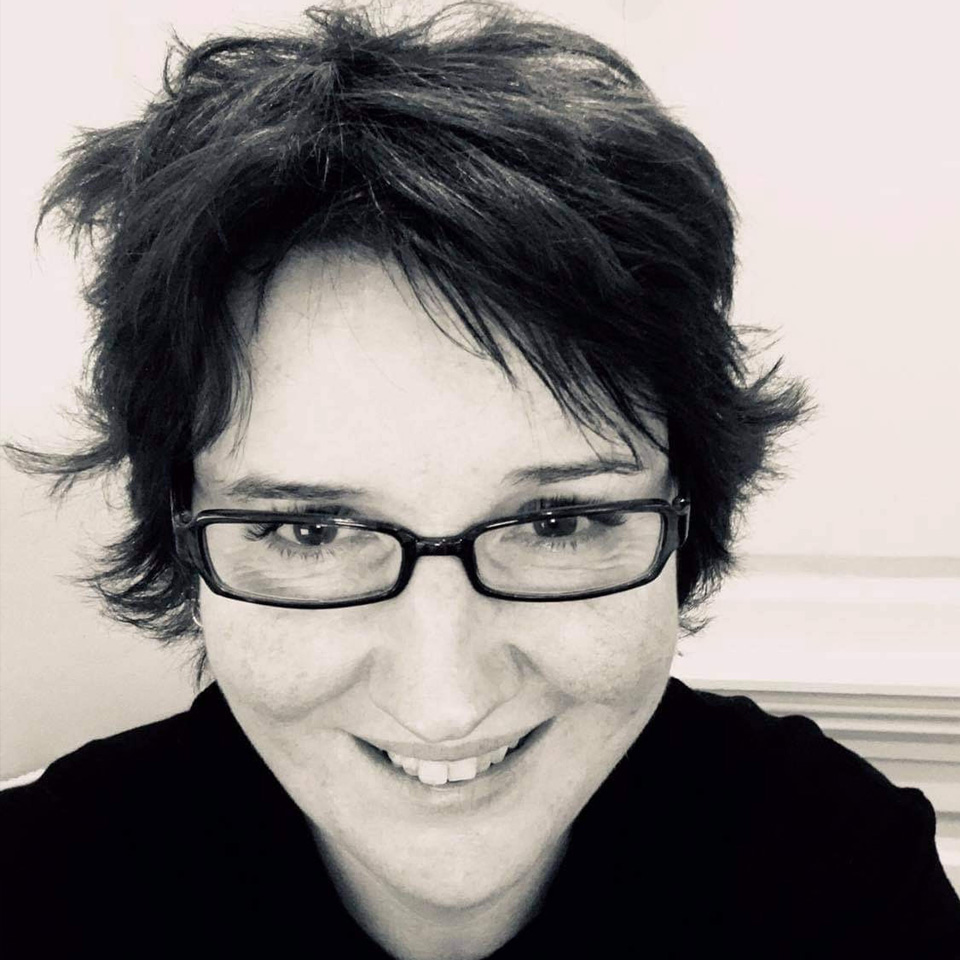 Jenette Spirovski
Jenette has lived in Bradford on Avon for 32 years and is the founder of Travel Options 4U, an independent travel agency in the heart of Bradford on Avon. Passionate about all things travel, she has been in the industry for 33 years. She also has a passion for learning & development, having also taught Travel and Tourism & Business for 15 years in local colleges, including Bath. Jenette also has a keen interest in Mental Health.

Cut her in two and you'll see a world map leading you to exciting destinations all over the world! World cultures and people are another passion of hers. Jenette is closely related to Bath, having previously worked for ten years running a travel agency in Kingsmead Square when she relocated from the New Forest , aged just 19.

A family-centred individual, Jenette's teenage sons, husband and crazy dog Dottie all provide inspiration in her life. Jenette loves supporting Bath's local area, and is a strong advocate for independent businesses. Celebrating and supporting the local community is one of her favourite things to do! Despite her love for the West Country, she loves exploring new destinations and craves for a Thelma and Louise road trip at least once a year - Japan's at the top of her to-go list.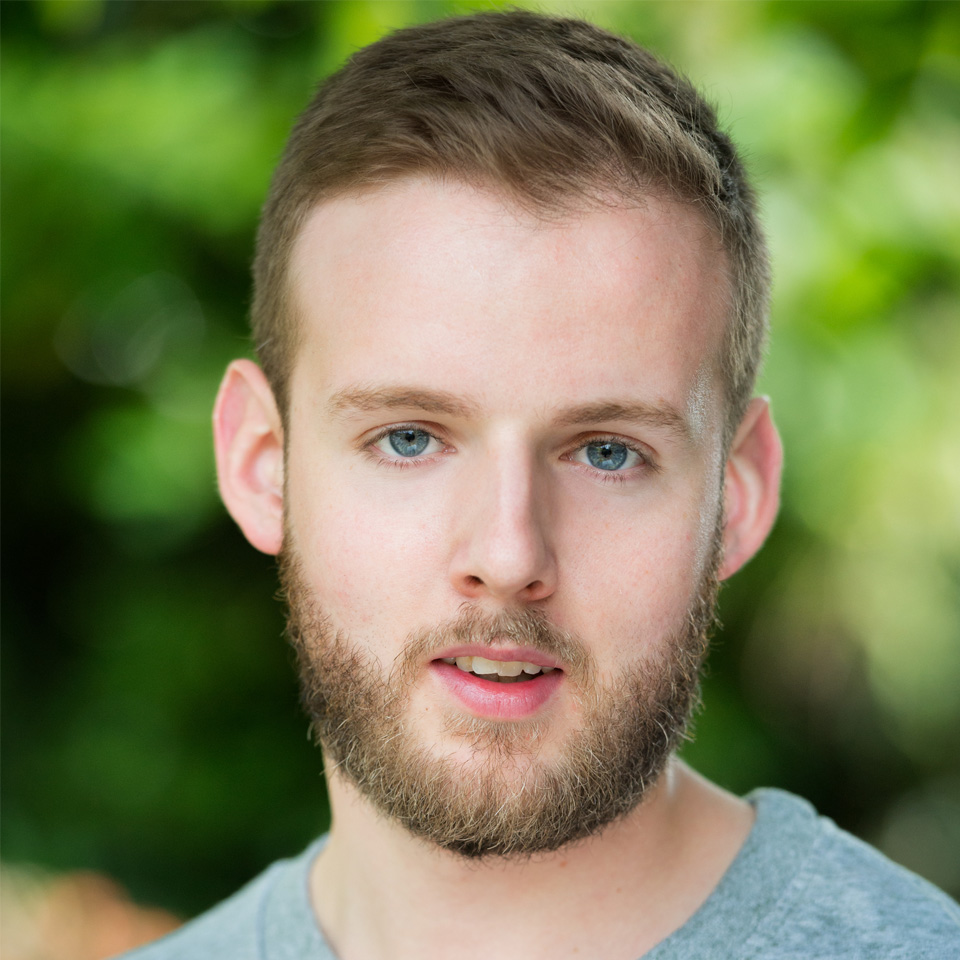 Nigel Fryatt

Nigel has lived in and around the city of Bath since 2014 and originally moved here to study. Nowadays he is the co-founder of a new independently focussed shopping platform - I BUY LOCAL.
A big thinker, and an even bigger talker, Nigel can often be found discussing current affairs, politics, economics, psychology, creativity, business, philosophy and the arts.
He balances all of this out with a love of comedy, and laughing, and can often be heard trying to cover up his laughter when broadcasting out live. Don't be fooled by the surrealist comedy though, there's often social commentary hiding in there somewhere!
Nigel is excited to work with the medium of Radio and aims to push boundaries whilst he's at Radio Bath. He admires the depth in the station's offering and is excited to be a part of the country's first community-profit organisation.
Nigel presents Friday Night Fry Up every Friday at 7pm, The Arts Show every Sunday at 10am, and occasionally guests on a variety of other shows.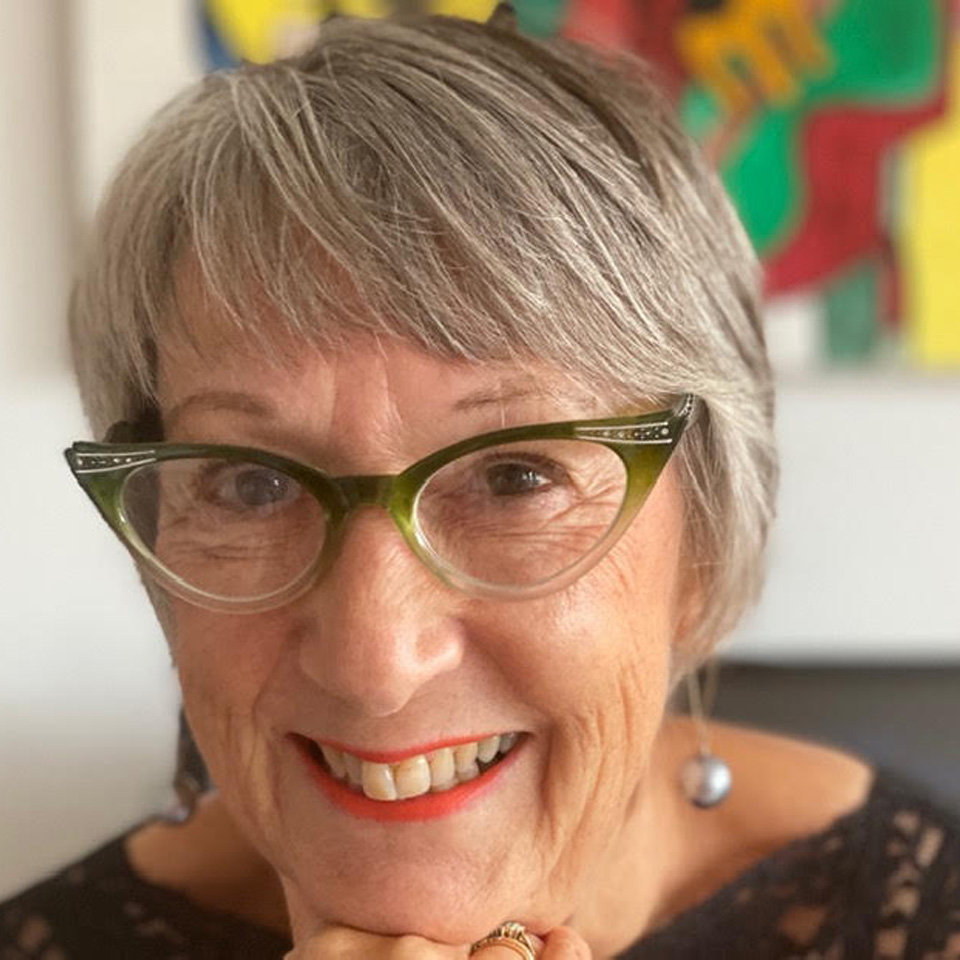 Lindsey Huchrak
I am a jazz singer, now retired from performing. I worked primarily through the late 70's until fairly recently in and around the Bath/Bristol area with jazz bands and was lucky enough to work with some great musicians and had a lot of fun through music.
I shall be broadcasting to you from my riverside studio and hope to entertain you with some great sounds as well as supporting jazz music and artists during these challenging times, by introducing you to contemporary young musicians as well as playing the classics that make us feel so good.
As Art Blakey said "Jazz washes away the dust of every day life."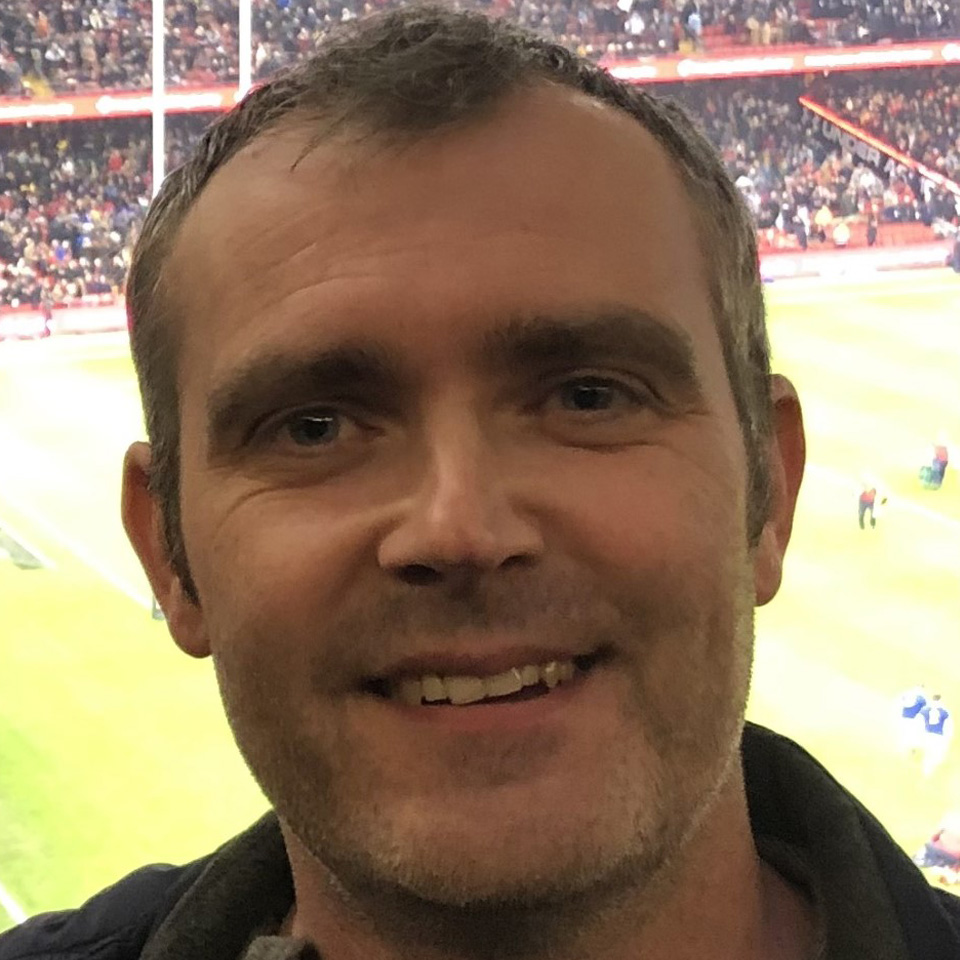 Owen Houlihan
Whether it's playing (to a sometimes questionable standard) or more than not often watching, sport has always been one of the over-riding passions of my life.
A 20-year career as a sports journalist and editor, working for media organisations in and around Bath and Wiltshire, allowed me to indulge that passion every day, offering the opportunity to tell sporting stories from all levels from the grass roots up as well as report from events including the Olympic Games, world championships, Six Nations rugby and the Football League.
This sporting obsession is one reason why it's an honour to be part of this exciting community project, offering Bath and west Wiltshire's sporting clubs, organisations and individuals a vital local platform to talk about their achievements, ambitions, stories and how they are making a difference in their communities.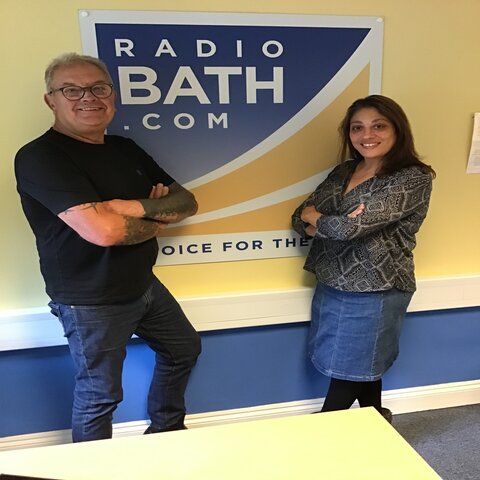 Tim & Nikki
Join Tim and Nikki on the morning show 10 till 12 every Monday. Tuesday and Wednesday. Kick start your mid morning with some amazing tunes and a bit of jovial banter.
Tune in for in for news, travel updates, local interviews and all thats cool and up and coming from your Radio Bath morning duo. Send in your dedications, shoutouts and anything else you want to hear or tell us about. We love requests so keep them coming in.
Contact us: Email nikki@radiobath.com or studio@radiobath.com call us on 0300 3021215. Keep us posted. Top of the mornin to you all.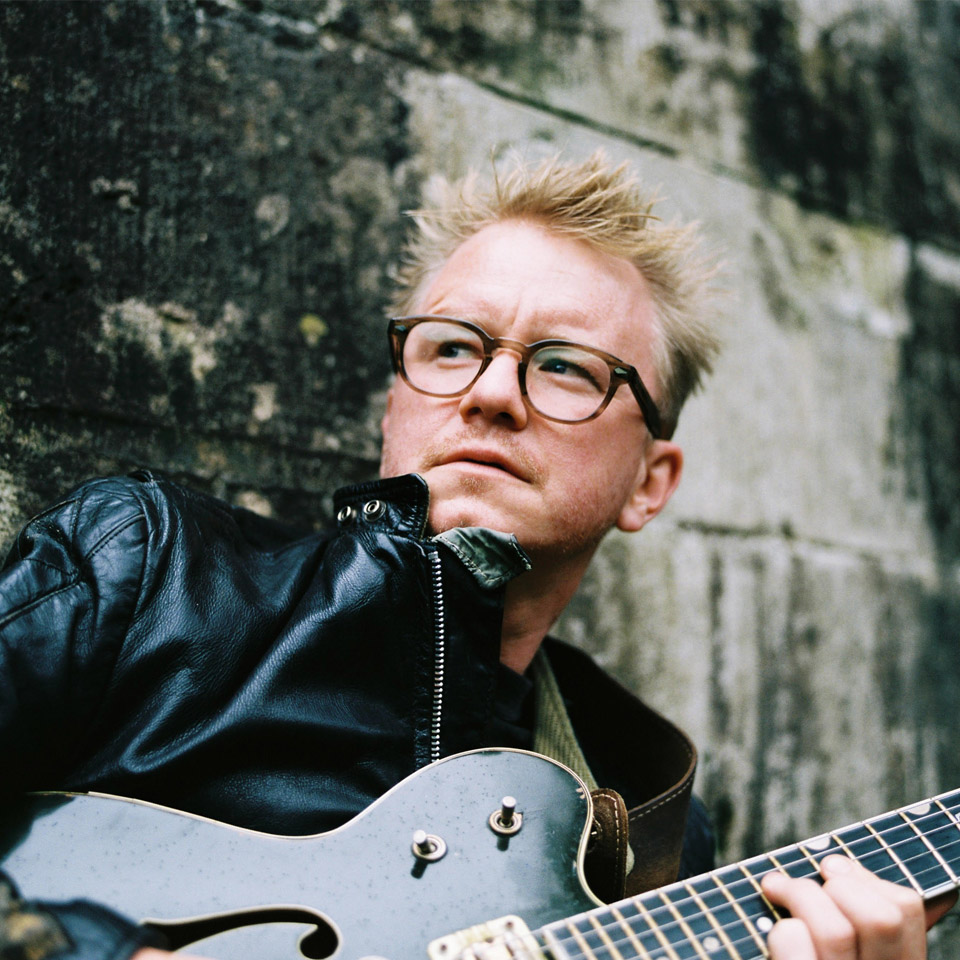 Matt Owens

British born singer-songwriter, producer and musician Matt Owens first came to prominence as a founder member of indie-folk band Noah and the Whale. Releasing four albums, Noah and the Whale achieved huge success in the UK and overseas, selling over one million albums in the UK alone. The band toured the world between 2006 and 2015, playing hundreds of festivals, including Austin City Limits, Fuji Rocks and Lollapalooza, as well as touring with the likes of Arcade Fire, Bahamas, and Laura Marling and appearing on The David Letterman Show, The Graham Norton Show and Jools Holland.
February 2019 saw the release of Matt's debut solo album, "Whiskey and Orchids" to widespread critical acclaim (including a 5 star review in Maverick Magazine.) Nigel Stonier produced the album which featured Tom Waits' drummer Michael Blair, Thea Gilmore, Carleigh Aikins from Bahamas, and Robert Vincent. The album received substantial Radio play from BBC 6 Music, 5 LIVE, BBC Scotland and BBC Wales and a UK Tour followed opening for Thea Gilmore and then again Robert Vincent in Autumn (with Matt also playing in both their bands.)
Last summer he played over 25 festivals as far flung as the West Coast of Ireland and North Scotland including Glastonbury.
As a producer Matt's recorded with artists as diverse as James Warren from The Korgis, to Celebrity X Factor Rugby star Levi Davis and regularly co-writes with many differing artists including Levi, Dan Owen, and The AMAUK song of the year award winner Elles Bailey.
2020 saw the release of Scorched Earth, Matt's 2nd album, which is already album of the week on BBC Scotland on BBC West, and features Camilla Sky, Robert Vincent and members of Noah and the Whale.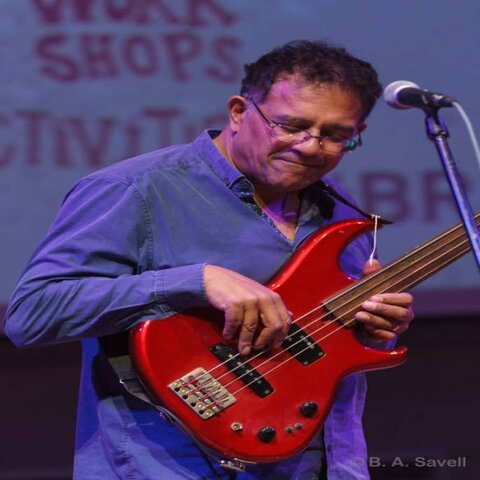 Marius Frank

Marius has combined a career in education with a professional profile in contemporary music. He can truthfully attest to have been the top funk bass-plying secondary Headteacher in England for over a decade!
After cutting his jazz teeth with the Andrew Stanton quartet and Spot the Zebra in the Midlands, he moved to Bristol in the eighties, forming Taboola Rasa, who played an accessible form of worldbeat jazz to audiences throughout the SouthWest.
He continues to perform with his partner Cindy Stratton, running local choirs and singing workshops too. Find out more about Marius at https://scip5.net/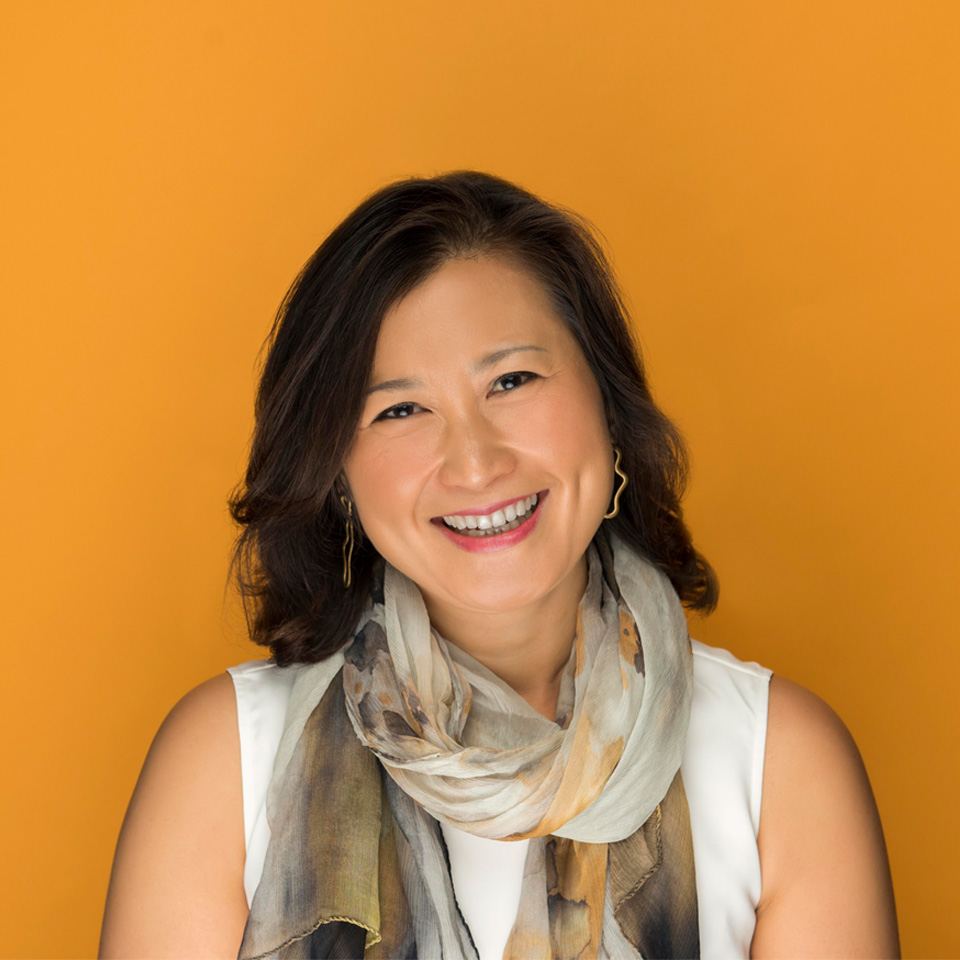 Cynthia Wihardja
Cynthia Wihardja combines psychology and business strategy to guide business leaders to create a solid mindset and implement the right strategies that accelerates success.
She was born in Indonesia and has lived in the US, Singapore, France, and now the UK. Cynthia is the founder of 2 coaching firms in Indonesia and The Brave Zone based in Bath, a business advisory service guiding self employed professionals to find their uniqueness and sharpen their marketing approach. She has spoken in 12 countries as a keynote speaker, radio guest, coach's coach, and personal development trainer.
As part of giving back, she serves as a pro bono coach for a non-profit entrepreneurship school for underprivileged teens in Indonesia, a volunteer at the Holburne Museum, and now as the host for BRAVE Business Conversations on Radio Bath. For more information, go to www.thebravezone.com.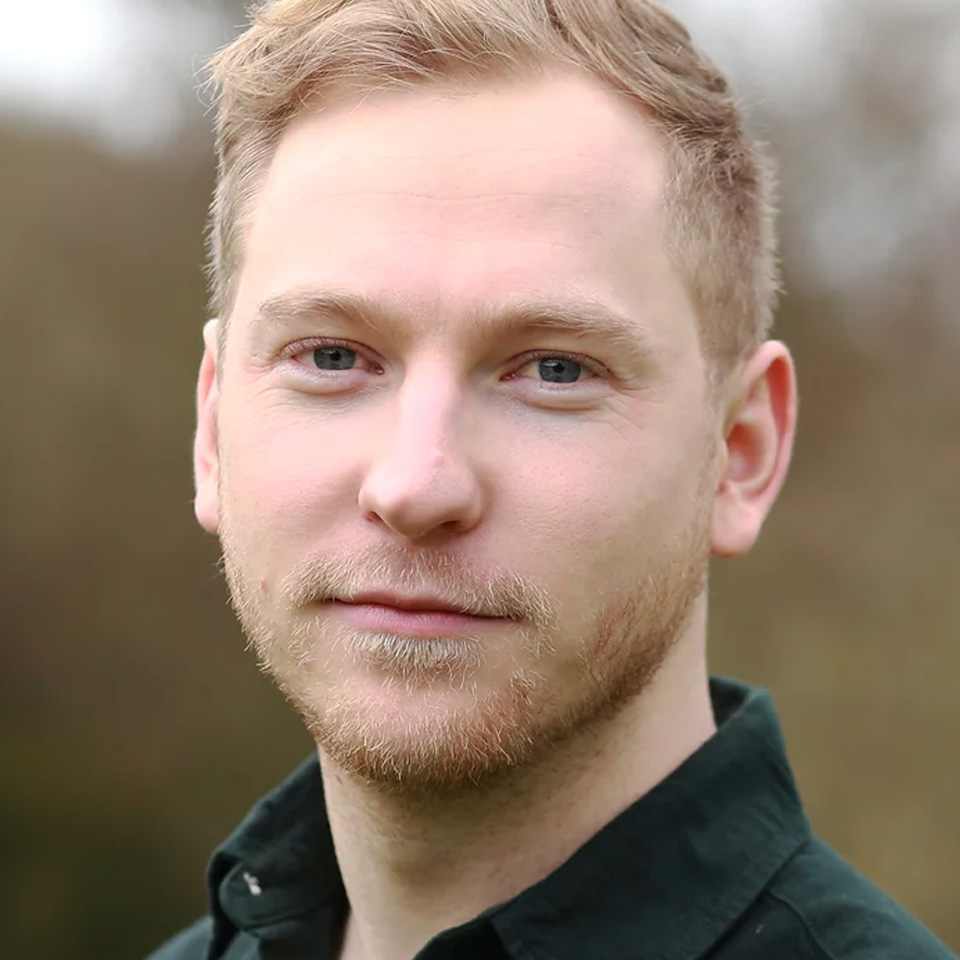 Niklas Aarre
Niklas presents The Arts Show with Nik & Nigel each Sunday morning from 10am untill noon. The show aims to allow for many creatives in the local area to springboard their careers, amplify their voices and develop their passions.
Find out more about Niklas at www.niklasaarre.co.uk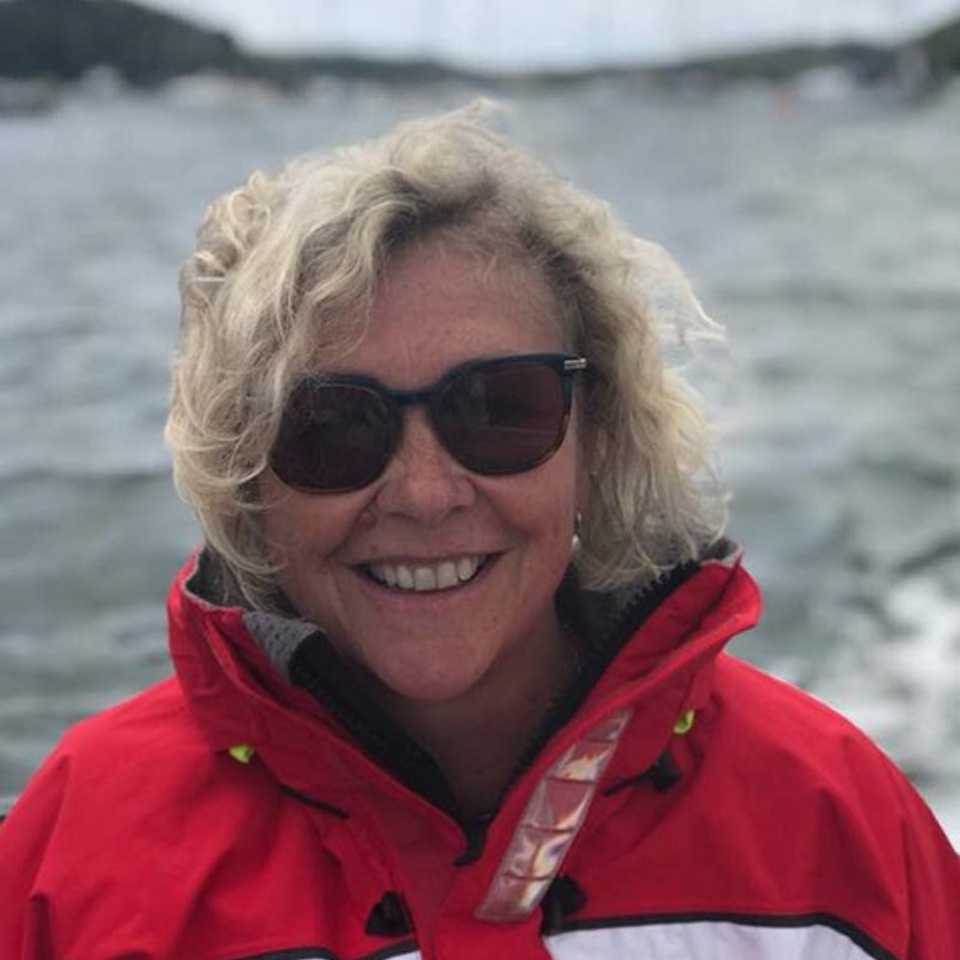 Robbie Dixon

Robbie has lived in Bath & the West Wiltshire area for more than 30 years. Married with 2 children, 3 step children & now 3 Grand children, all of whom love living in this area, Robbie is here to stay!
With a life long passion for popular music & radio, Robbie brings you an eclectic mix of music interspersed with gentle observation.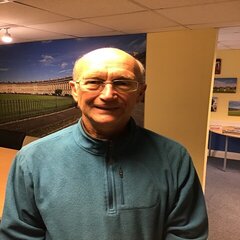 Paul Crossley
I will be presenting 'Out of Africa' every Monday evening at 9pm. I lived and worked in Africa for several years in the 1970's and 1980's before settling in Bath in 1984. I worked in the copper mining industry in Zambia and iron ore mining in Liberia. For most of my working life I worked with computers. In 2003 I switched track to work in the Council. Now in 2021 I am moving into radio which I love listening to. Since moving to Bath I have always been active in the community and love the City and its people. I also have strong links to Wiltshire through my wife who is from the Chippenham area.
I have travelled in quite a few countries on the African continet and love Africa. This show is exclusively about the positives from the continent - especially its music, culture and diversity.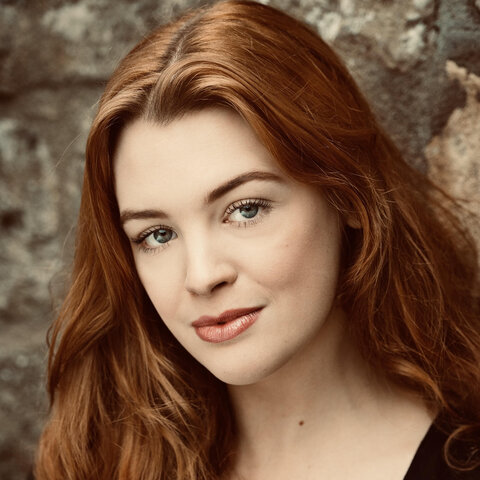 Hollie Staniford
Originally born in Yorkshire (Oh, can you hear it…), Hollie is a life-long music lover who relocated to Bath to study at University. Now at 25 years old, Hollie has been visiting, working and performing at music festivals since she was 9, and has loved every minute. She has seen some of the best bands and artists live and loves how music has the power to bring people together.
Hollie has often been told she was born in the wrong era, (possibly triggered by her flared jeans and her passion for The Beatles) but her aim at Radio Bath is to present a platform for music new and old, music she feels deserves more recognition.
Hollie admires Bath's rich musical heritage and aims to celebrate and contribute to the success of Bath's contemporary music scene by using her experience to help everyone enjoy and discover some fantastic music!