Radio Bath is a volunteer radio station broadcasting online and on DAB across Bath, North East Somerset and West Wiltshire
To give a voice to our many local communities, and in particular under-represented and under-served individuals or groups in the city and the surrounding areas
To provide a local voluntary radio station as a training and recreational facility for individuals who have need of such facilities by reason of their youth, age, infirmity or disablement, financial hardship or social and economic circumstances
To promote racial harmony by promoting knowledge and understanding of the diversity of heritage, history and cultures within the community
To advance public health and prevent or relieve sickness through the promotion of the benefits of a healthy lifestyle and the importance of maintaining good personal mental and physical health
To advance education, in particular but not exclusively in vocational education and training in audio and general broadcasting skills
In addition, the founders have committed to distributing any surpluses to local charities and good causes.
Radio Bath was conceived in 2019 by Steve Fountain and Simon McNeill-Ritchie who were joined by Loraine Morgan-Brinkhurst MBE to complete our founding team.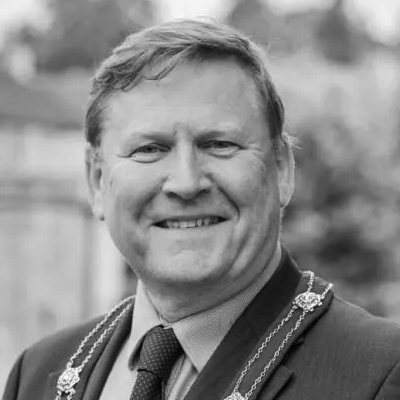 Simon McNeill-Ritchie
Simon is a former British diplomat, corporate finance adviser and two times national award-winning social entrepreneur. He was also previously the Mayor of Bradford-On-Avon.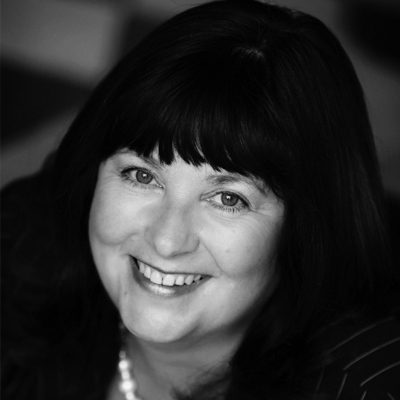 Loraine Morgan-Brinkhurst MBE
Loraine was born in Bath and has lived in the city all of her life. She is passionate about Bath and has devoted many years to its many causes. In 2002 she became the 775th Mayor of Bath. Her business Morgan Brinkhurst Consultancy works with businesses and charities managing events and promotional activities. In 2010 she was awarded an MBE from the Queen for her services to the area of Bath & North East Somerset and for her charity work.
We are applying to The Charity Commission for Radio Bath to be registered as a foundation Charitable Incorporated Organisation (CIO). The CIO format offers the benefits associated with being both a charity and an incorporated company, but only requires it to register with and report to the Charity Commission. The charity element of the CIO provides organisations with better access to funding and sponsorship, and exemption from certain taxes. It also qualifies for Gift Aid, making them more attractive to individual donors. The company element of the CIO provides 'limited liability' protection to trustees, and allows the organisation to enter into contracts, hold assets and conduct business in its own right.
If you have a complaint or concern regarding Radio Bath please contact our Programme Controller Steve Fountain via email at steve@radiobath.com. You can also view information from our regulator Ofcom regarding how to complain here.
Board of Trustees


We currently have three trustees with considerable professional experience of both the radio industry and the charity sector.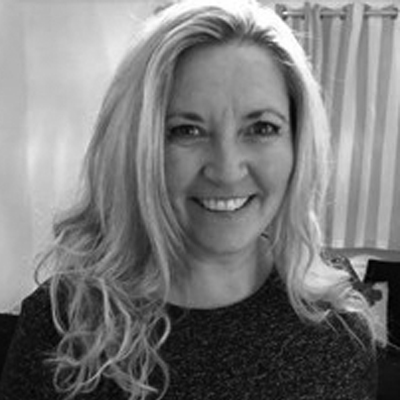 Penny Williams
Penny has over 30 years' experience in media, with roles as Marketing Director and Head of Radio at KM Group, and Marketing & Operations Director at Capital Radio Group. She is currently a Director and shareholder of Big Plan Group, a full-service agency specialising in events. Penny is also CEO of the charity, Kenward Trust, which is a nationally recognised addiction recovery centre based in Kent, Chair of charity HIS, a mentor at the Kent Foundation and a Kent Ambassador.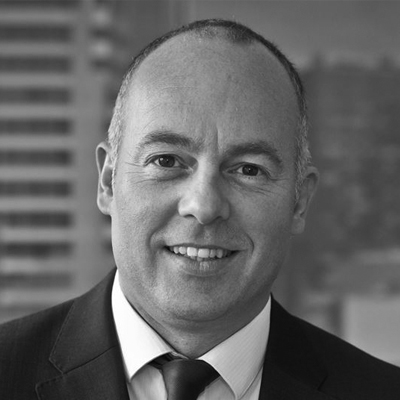 Dave Mason MCIPR

Dave Mason MCIPR, is a CIPR accredited media/ crisis communications consultant, with his own training consultancy. A visiting lecturer in journalism at three universities, an in-house CIPR trainer and media
commentator, he is author of the book Handling The Media In Good Times & Bad. Dave's broadcasting career spans 30 years, including BBC News on Radio 5 Live and Radio 1, and as a presenter, reporter and producer at HTV, ITN, GMTV and ITV News. In 1989, aged 20, Dave was a founding shareholder and the launch voice of Somerset's first commercial radio station, Orchard FM, before going on to work at many ILR stations across the Midlands and North West of England.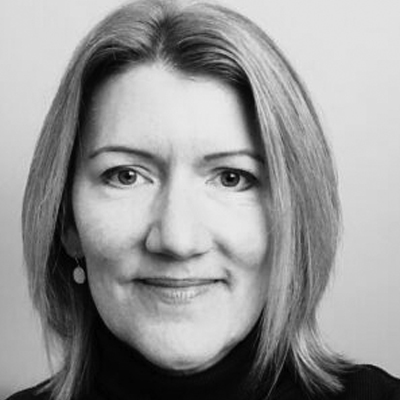 Susanna Jones

Susanna had a 17-year career in commercial radio, including News Editor, Breakfast show co-host, Sports Show host and News Project Manager looking after the training and development needs of more than 100 journalists across the country. Susanna has also worked for 10 years in the Voluntary Sector, and is currently Chief Executive of Swindon Carers Centre, a charity supporting more than 4000 unpaid carers in Swindon, including 950 young carers