About The (Can't) Travel Show

An entertaining, educational travel programme with the latest news, offers and trends from two highly-knowledgeable and experienced world travellers.
Radio Bath's The (Can't) Travel Show is your departure lounge for all that is good and exciting when it comes to travel in and from the UK.
Find the answers to all of your travel questions

Whether you're seeking adventure in far-flung places, or simply want to explore closer to home, you'll find the answers to your travel questions on The Travel Show:
Including those technical questions you hadn't even thought to ask: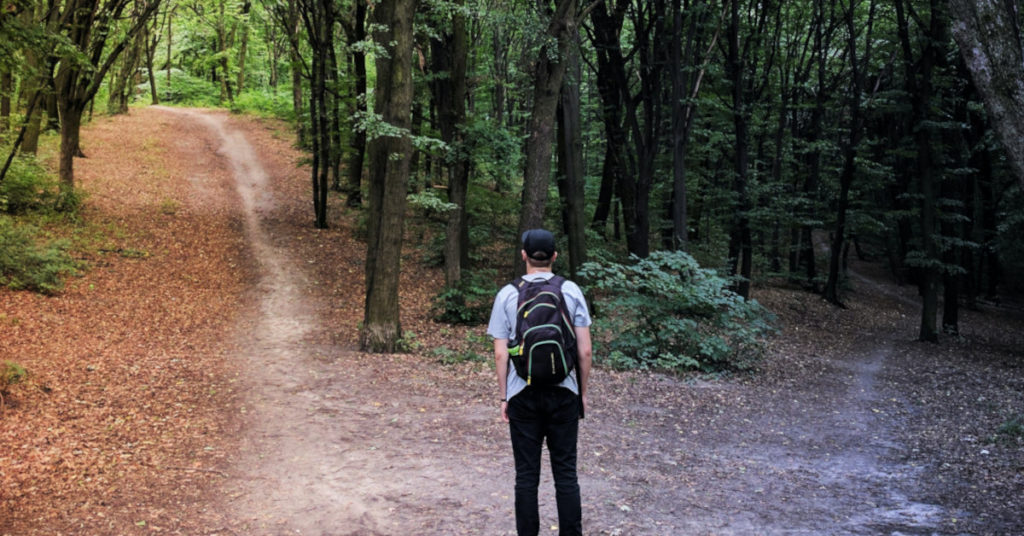 Months of mixed messages from ministers about the prospects for overseas holidays this summer have made the roadmap seem more...
Read More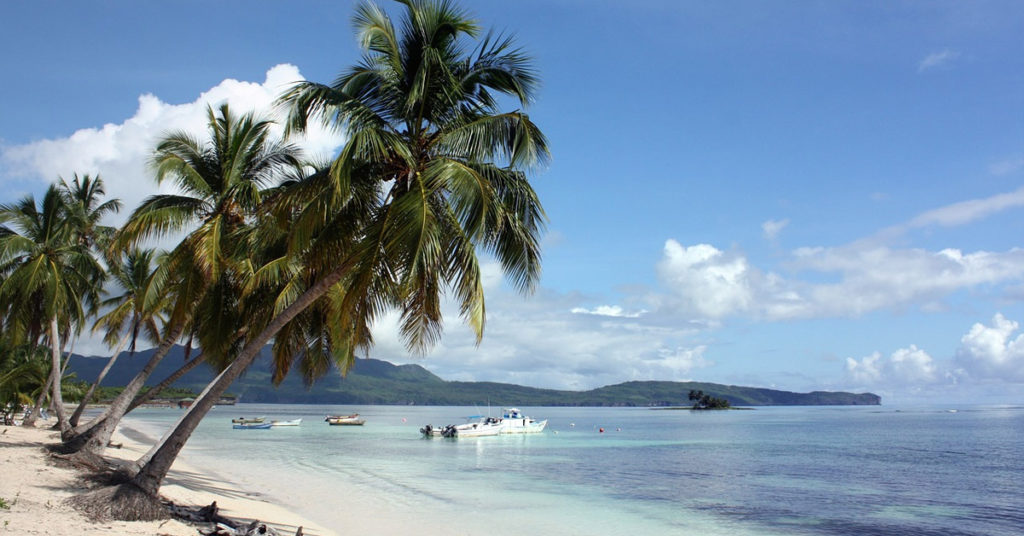 The Dominican Republic occupies the eastern part of Hispaniola, the most populous island in the West Indies and the second...
Read More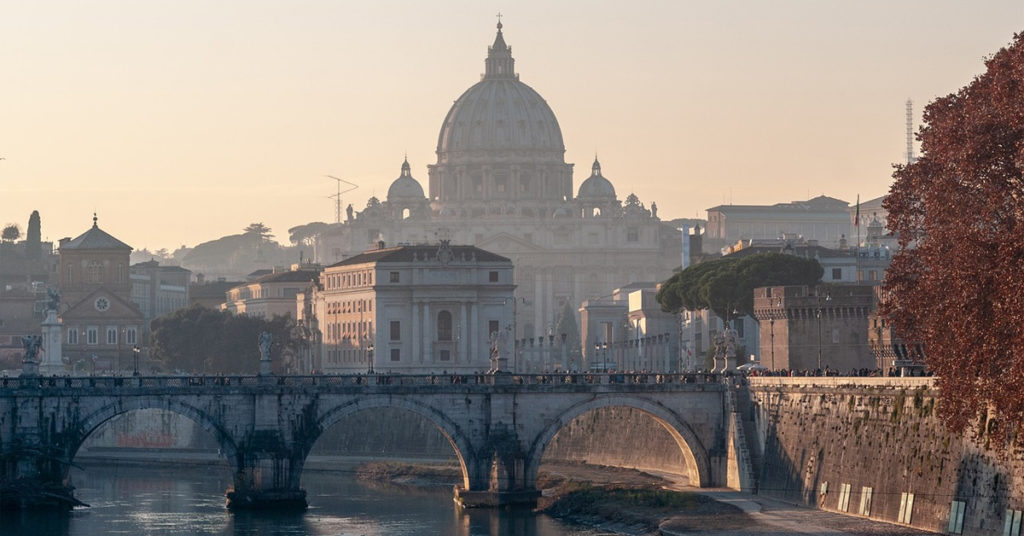 'All roads lead to Rome', so the saying goes. That was true at the height of the Roman Empire, almost...
Read More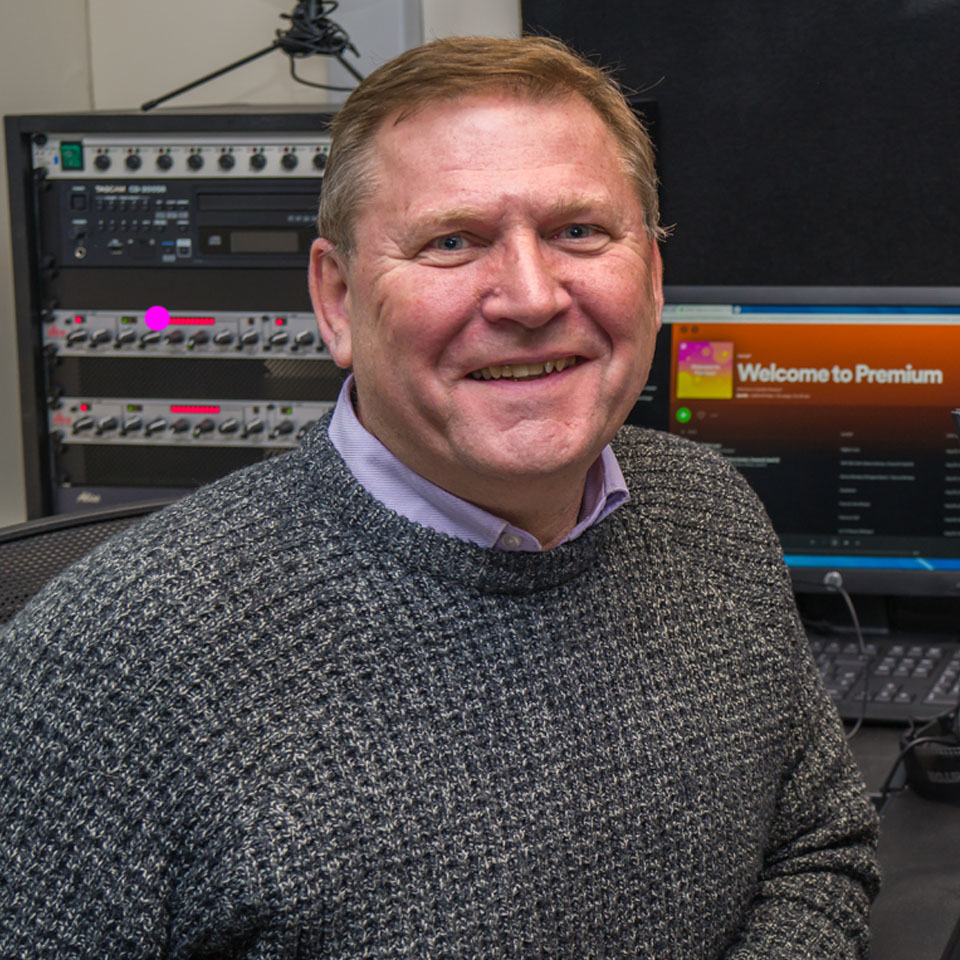 Simon McNeill-Ritchie

Simon McNeill-Ritchie is a former British diplomat who served and travelled extensively in Asia, Europe, Latin America and the Caribbean. He was recently re-elected Mayor of Bradford on Avon.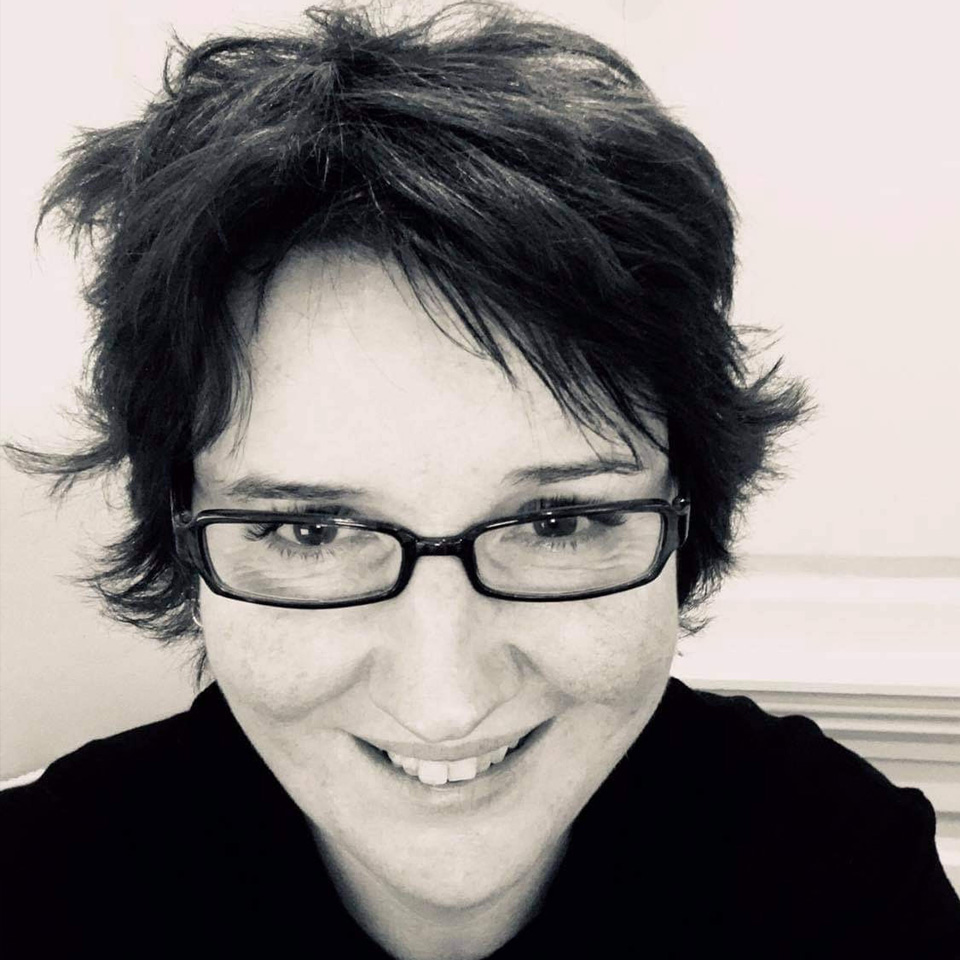 Jenette Spirovski
Jenette Spirovski established TravelOptions4U, an independent tour operator based in Bradford on Avon, with over 30 years' experience as a Travel Industry professional.
Tune in to Radio Bath on DAB (Bath, North East Somerset and West Wiltshire) or online (worldwide) for The (Can't) Travel Show with Simon and Jenette every Saturday morning between 10am – 12pm.
Send any travel questions you may have to Simon and Jenette at travel@radiobath.com