Do you want to live a more creative life?
If you love art, theatre, music, dance, creativity, critical and divergent thinking, and inclusivity or you also work in the arts and cultural sectors then this show is made for you.
Tune in every Sunday from 10am - 12pm or listen again.
The Arts Show with Nik & Nigel inspires everyone to live a more creative life.
Each week we celebrate creativity by broadcasting performances, creative discussions, interviews, music and weekly run downs of events happening around our region, and reveal what goes on behind the scenes in producing creative work.
We're developing close ties with artists and organisations across the region with an aim to raise the profile of the South West so that it is recognised as the leading creative region in Britain.
Using performance, training and knowledge we're also making the arts accessible to members of the local community from underrepresented backgrounds.
We're growing arts & culture in the South West

The Arts Show supports the development, and growth, of artists, arts professionals and organisations.
Whether you're an established organisation, emerging artist, or freelance arts professional, we help you reach new audiences, showcase work, develop your creative practice, grow your network, speed up your development, and access new opportunities.

Our aims: to celebrate local creativity, increase local engagement with the arts, and raise the profile of the South West so that it is recognised as the leading creative region in Britain.

We know how difficult it is to access funding and we're on a mission to make it easier.

We showcase funding opportunities on a weekly basis live on air and also on our social media channels throughout the week. In addition, we broadcast interviews with funding experts and also host workshops designed to educate you, or your organisation, to the point of being able to take informed action.
Our aim for the future is to distribute funding directly to organisations and individuals and we'll be releasing details of this initiative once its fully developed. We're already making great progress in this area by contributing to crowd funded projects and fundraisers.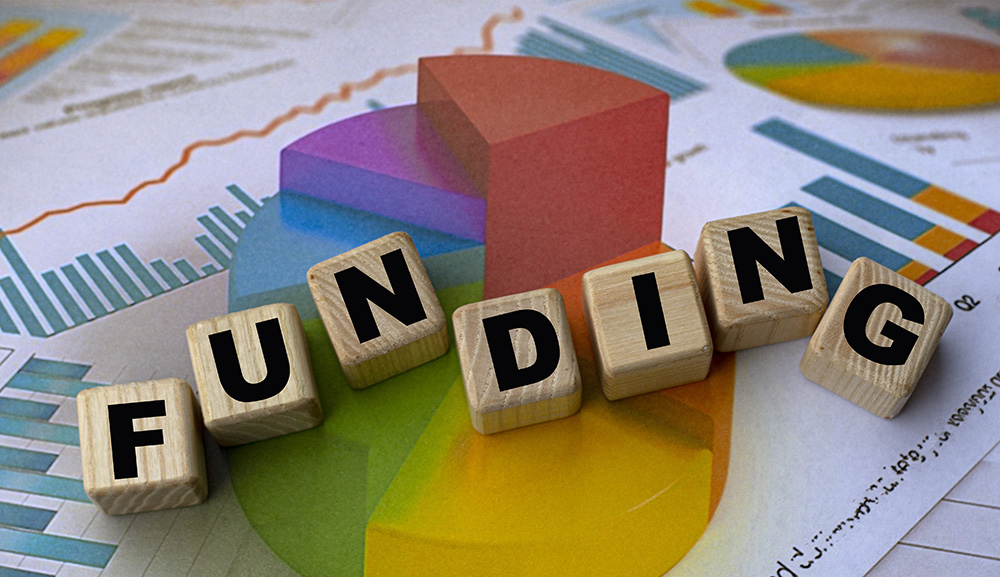 Access new audiences
The unique quality that our team possesses is the combination of being able to develop work but also know how to get it an audience. We've created the following opportunities that are carefully designed to help you reach new audiences:
Broadcast audio work that is in the final stages of development - i.e. ready for an audience.
Take our audiences behind the scenes of your organisation, introduce you and your team and share your work and upcomming projects.
Got a project you need help with? We'll put you in touch with the right people to make it fly.
Grow your audience by following our own open book audience growth strategy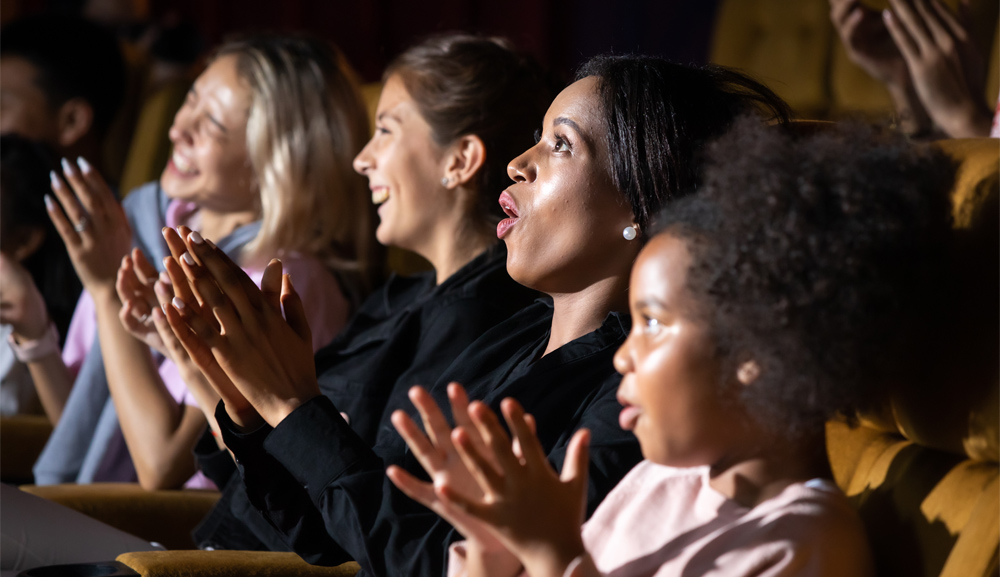 We believe that the 'finished product' simply doesn't exist.
Development, both personal and professional, is one of the most rewarding areas for an artist, or organisation, to focus on.
We understand that it's sometimes difficult to feel motivated, to deal with changes to your physical and mental health, and to also understand what actions you need to take to best manage working in a notoriously challenging industry.
We broadcast conversations with individuals and organisations who are experts in the fields of personal and professional development. They share their thoughts about how to manage your mental health, grow, and develop your creative practice.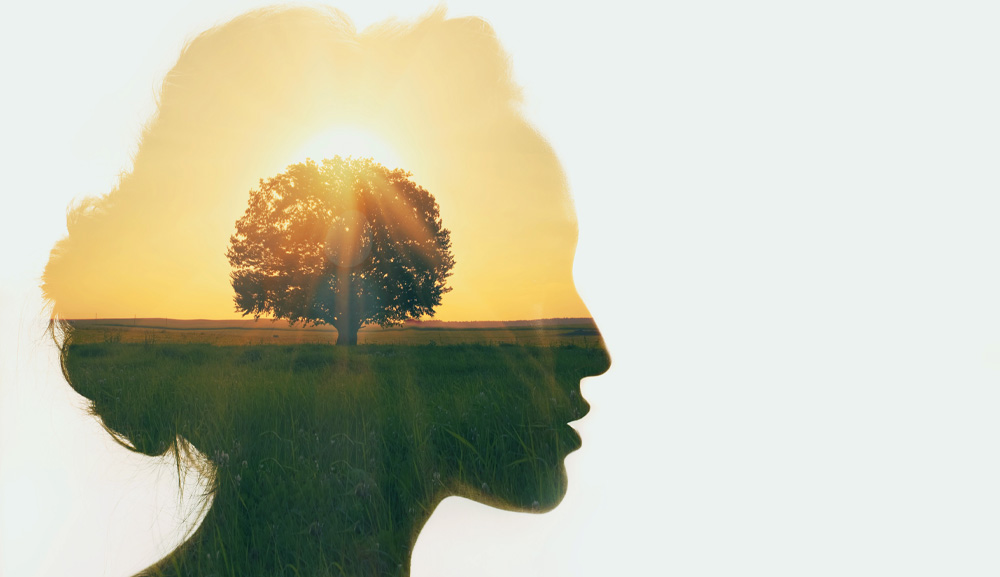 Our Team
Nik is a theatre director and creative practioner.
Nigel runs an ethical business and also helps social and arts projects grow.
To speak with them email arts@radiobath.com.
Nik & Nigel have combined their creative practices, smashing together the approaches of business, tech & the arts, and seek to play a new role in empowering people to live happy and fulfilled lives by providing access to opportunities to be creative. More broadly, the show is contributing to the the growth of the South West's arts sector providing opportunities for artists and organisations to reach new audiences, develop work and thrive.
learn more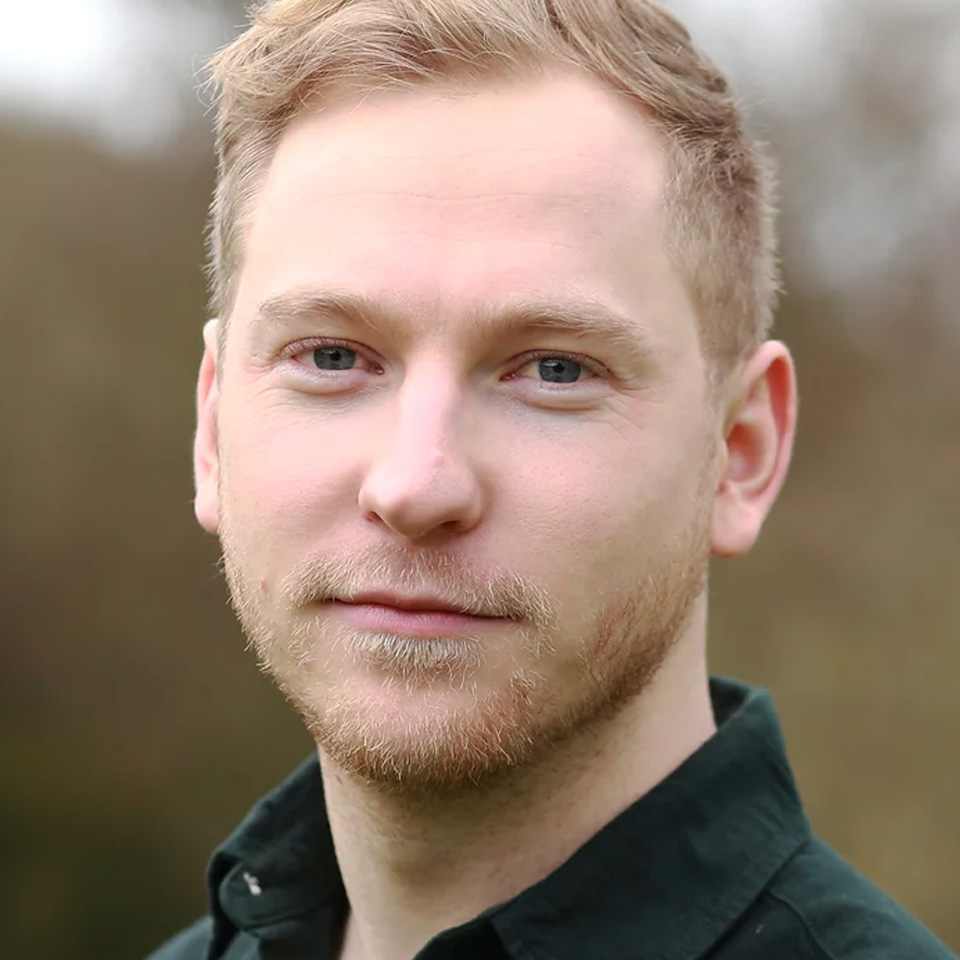 Niklas Aarre
Creative Director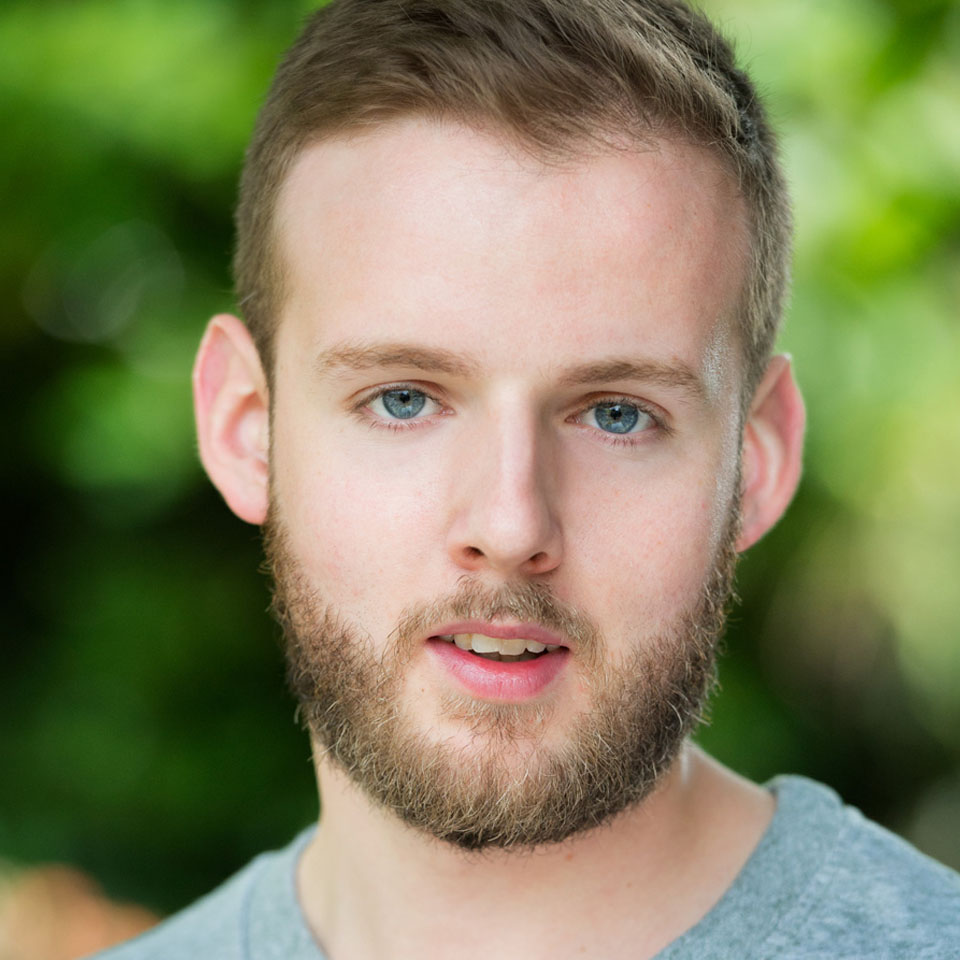 Nigel Fryatt
Strategic Director

Creative conversation

Take a deep dive into the work, creative practice and views of artists, arts organisations and critical thinkers based in the South West.
Ryan Carter, talking all things Secret Society of Leading Ladies and digital innovation.

Aimee Kember, Christine Mears and Aimee Pollock, talking all things Fringe Theatre
Owain Jones, talking all things geography and Priston Festival.
Emma Taylor, talking all things Art in Bath.
Matthew Emeny, talking all things street theatre.
Billie-Jo Rainbird and Teddy Andraste from Andraste&Co, talking all things crowdfunding.
Emily France and Ellen Larson from Moon House Theatre, talking all things Greek Theatre.
Dana Day and Naledi Withers from Momentum Acts, talking all things Shakespeare!
Performance

New work from around the South West.
Ambitions is a reaction to globe's experiences during the coronavirus pandemic and discusses how the multiple lockdowns have impacted his ability to achieve his future goals.

SuryaB, based in Corsham, has been producing music for around a year, whilst also rapping on the side as a hobby.
Nik performs an extract from Radiant Vermin by Philip Ridley. This is a prototype for an audio experience of the full show.
Claire Morley's submission for our classical monologue call out is Cassius from Shakespeare's Julius Caesar.
Current Opportunities
We offer a wide range of opportunities designed to support audio work in the final stages of development (ready for an audience).

Performance Space: Broadcast ready audio work (max 15 minutes)
We're offering performance opportunities for broadcast ready audio work that is fully developed or in the later stages of development and a maximum of fifteen minutes in length (pieces can also be an extract as long as they work as a stand alone piece of performance).
You might be a music producer, band, singer/songwriter, theatre maker, storyteller, documentary maker or anyone with a vested interest in getting audio work out to new audiences.
What does broadcast ready mean?
The term broadcast quality is frustratingly vague and difficult to describe. What we're not suggesting is that we only want to receive professionally produced audio. Instead, we are keen to feature work which fits the following criteria:
The performance has a solid creative foundation throughout and features a well developed narrative, meaning or purpose.
The audio quality compares favorably with our example below.
The audio features no unintended audio peaks, noise, hum or distortion and any speech must be clear and easy to understand.
The audio is smoothly mixed and edited.
The organisation, or artist, producing the work is based in Bath, Somerset or Wiltshire or has strong links to the local area.
The work must not feature any strong language, references to violence, or abuse (mental and physical), references to sexual behaviour or any discriminatory language.
The work must not feature material associated with a third party commercial agreement (product placement, advertisement).
Please send all submissions to arts@radiobath.com with a short (250 word) biography of yourself or company, logo and/or headshot(s) and a positioning statement which explains why the piece was created.
This is an ongoing opportunity with no deadline. All submissions will be contacted within a week of submission to confirm whether the application was successful.

New Wave: Creative audio development opportunity
Anyone who has a passion for collaboration is welcome to join this project.
You could be a fine artist, sculpture, coder, musician, composer, actor, app developer, writer or storyteller. The list is endless.
The goal of this project is to develop a new way to interact and experience audio based work. This may result in a specific piece of art being created or just a framework/programme that others can use to bring their audio work to life.
Any age, any gender, from any location. (we can work cross-sea if needed [got to love the internet])
We have support from Radio Bath to use their studio and other spaces to develop the art form.
If you're interested in this opportunity please email a short introduction about yourself & work to arts@radiobath.com