The Arts Show with Nik & Nigel

Sunday: 10am - 12pm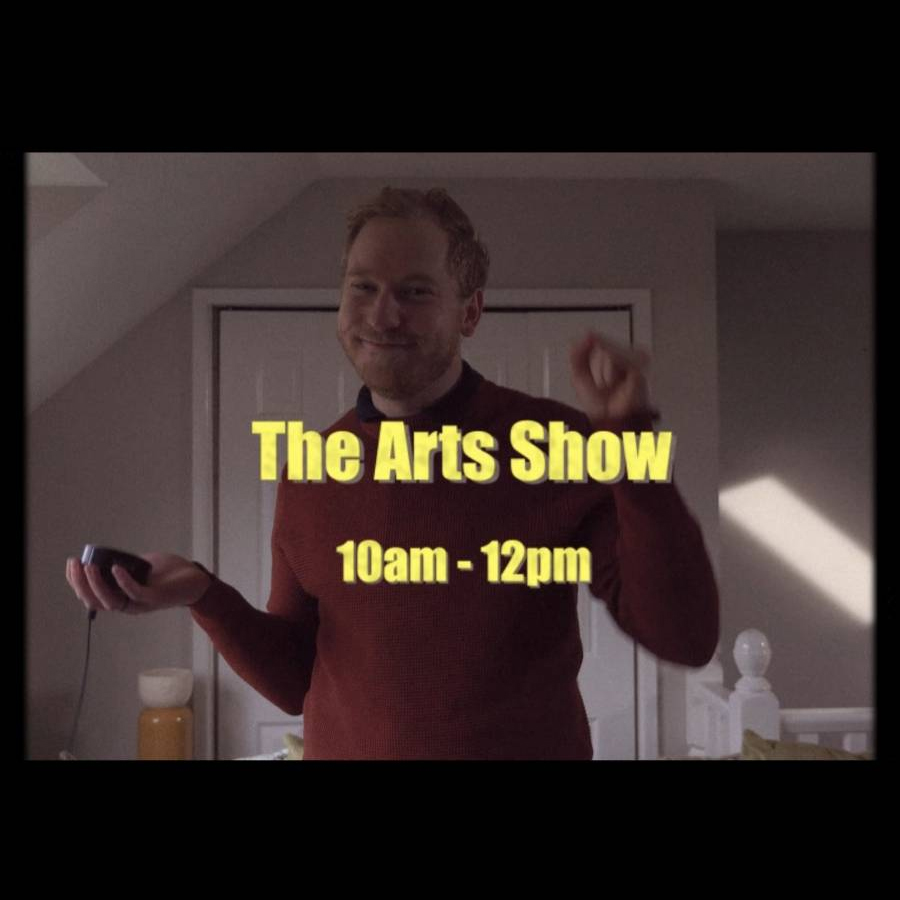 The Arts Show inspires people to live a more creative life
If you're interested in theatre, music, dance, art, creativity, theory, people or stories this show is made for you.
Each week we broadcast performances, creative discussions, interviews, music and weekly run downs of events happening around our region.

We are a determined duo and have several aims underpinning what we do:
1. To raise the profile of the South West so that it is recognised as the leading creative region in Britain.
2. To provide access to the Arts (performance, training and knowledge) to members of our community from underrepresented backgrounds.
3. To inspire everybody to be creative every single day.
Tune in each Sunday from 10am - 12pm if you're interested in living a more creative life.