You thought panto season was over?  Oh no it's not! 
Panto season continues into January thanks to the St Philip & St James Church Drama Group who are performing in Odd Down, Bath. The group which previously won a Rose Bowl for the Best Panto promise a show full of drama, song, dance and fun with all the traditional panto ingredients.
When we have so much negative news around us, it's a real joy when local people of all ages, from teenagers to pensioners come together to create a production to brighten us all up. As ever we've mixed in a few comedy characters and plot twists to add to the fun

Group leader Yvonne Conroy
The group support charities through their shows and this year all the first night's takings will be shared between The Life Project and NICU at the RUH. The Life Project is a Bath based charity running a range of activities for people with learning disabilities and their parent carers.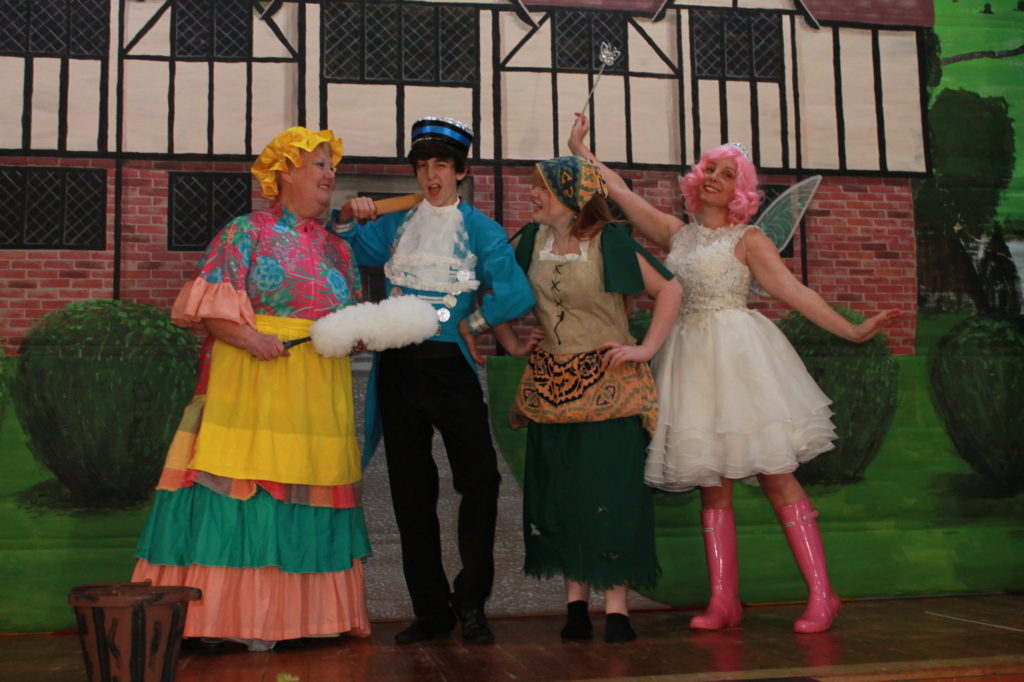 The pantomime runs from Wednesday 18th – Saturday 21st January at St. Philip and St. James' Church Hall, Odd Down, with evening performances at 7.30pm from Wednesday to Friday and matinees at 1pm and 5pm on Saturday. Tickets are £10 (adult) and £6 (child) either online from www.ticketsource.co.uk/spsjdrama or contact 01225 835228.