Wessex Water conservation team restoring charm to Batheaston site  
The area of limestone grasslands near Charmy Down, just north of Batheaston, is home to a wide range of rare plants and insects, but the habitat has come under threat from dense scrub encroaching across the site over the last 50 years. Now, Wessex Water's Conservation, Access and Recreation (CAR) team is stepping in to ensure species such as the clustered bellflower, bee orchid, hawksbeard mining bee and Adonis blue butterfly can thrive again on the slopes above Chilcombe Bottom Nature Reserve. The project, which will take place over five years, will give these rare plants and animals a much-needed helping hand so that they can flourish.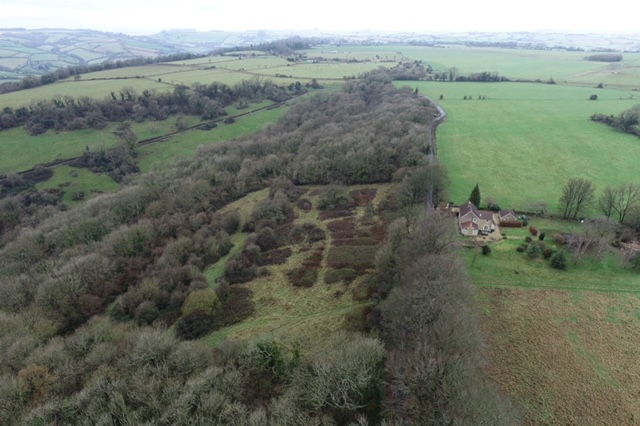 The aim of the project is to support and enhance biodiversity on Wessex Water land by restoring and creating priority habitats throughout the region. Members of the public will also be able to enjoy improved access to these areas.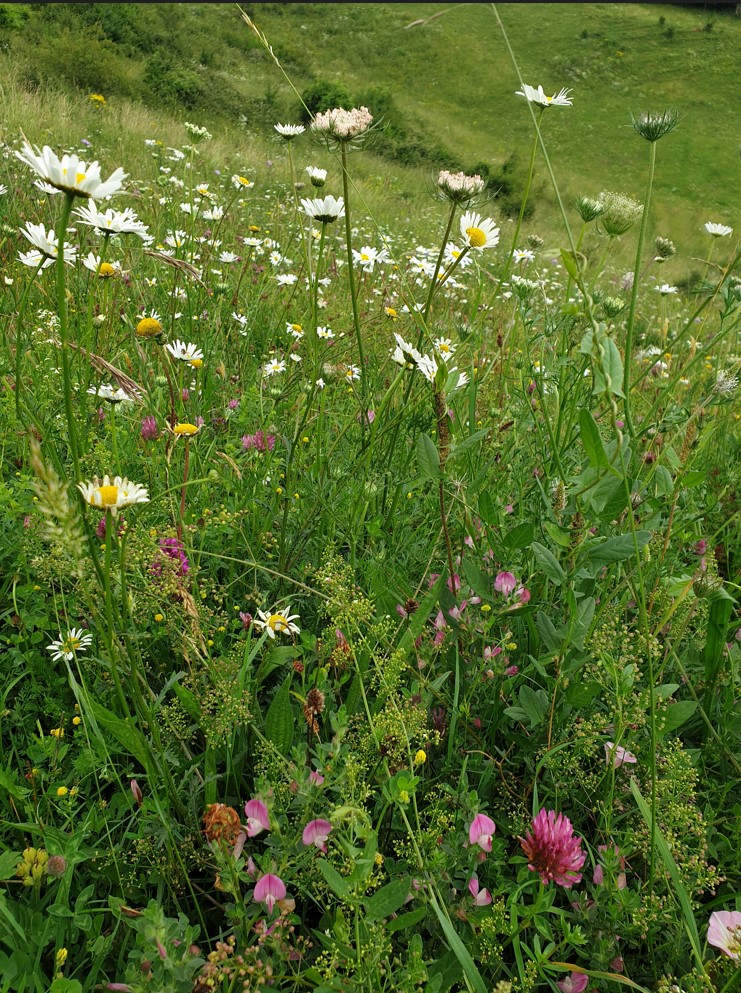 Wessex Water have used expert advice and wildlife surveys in order to establish the extent and methods of restoration. The team will return advancing scrub back to the levels seen in the late 1970s, allowing these plants and insects to re-establish over the hillside, with certain areas also being re-seeded with a local grass & wildflower seed mix. Their efforts will also include woodland management, such as coppicing, hedge-laying, and wood chipping, while ensuring that the mature woodland areas are left untouched. Wessex Water is also installing fencing and water troughs in the area so that grazing cattle can maintain the grassland beyond the completion of the clearance work, while a flight of steps on the public right of way running through the site is also being refurbished. 
Charmy Down is just one of three locations earmarked for restoration in the program's first phase; sites at Bleadon Levels near Weston-Super-Mare and Durleigh Reservoir near Bridgewater will also undergo conservation work.
Updates on the work taking place at Charmy Down, Bleadon Levels and Durleigh Reservoir will appear on Wessex Water's website throughout the course of the projects.