Vegmead Community Garden in Bath
This week we spoke to Izzy and Jas who volunteer for 'Vegmead'. 'Vegmead' is a volunteer-run community vegetable garden in the centre of Hedgemead Park in Bath. Izzy is a PhD researcher at the University of Bath and a passionate gardener who has been involved with 'Vegmead' for 4 years. She began volunteering when she was living in a shared flat with no garden and liked the idea of going out and getting her hands dirty, as well as meeting other people who were also interested in gardening and sustainability.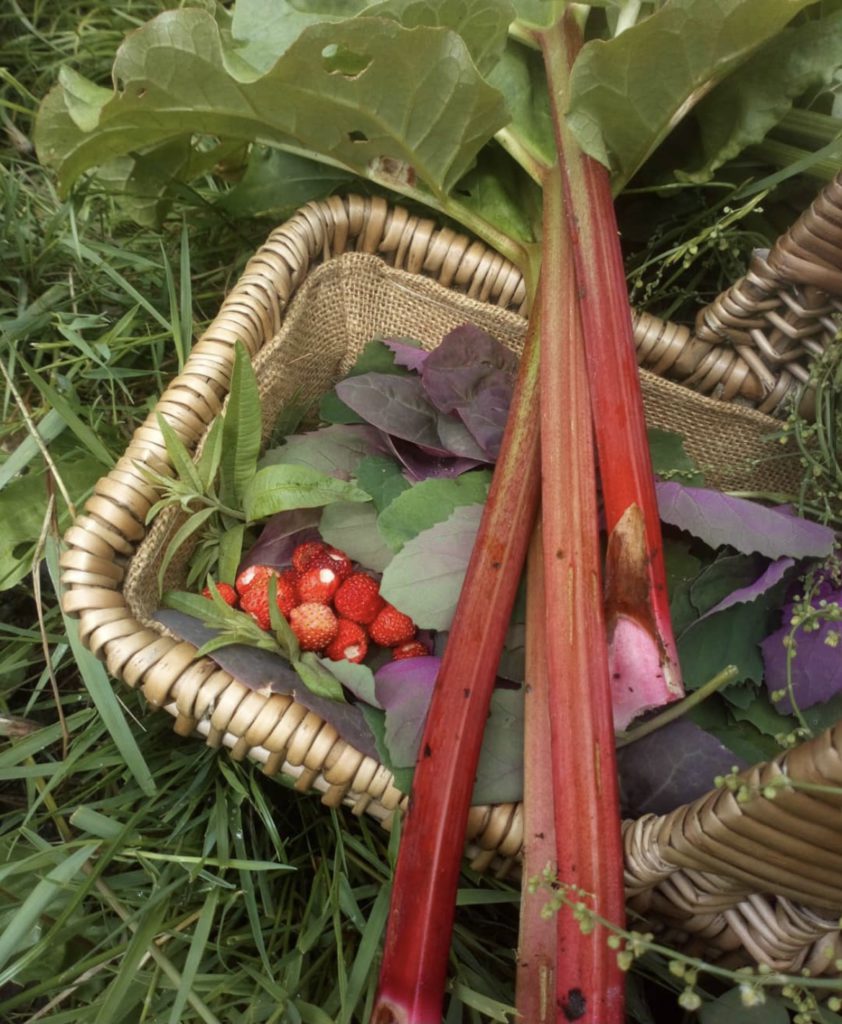 Jas spends a lot of time volunteering at community gardens in Bath and has been involved with 'Vegmead' for 3 years. Before 'Vegmead', Jas hadn't gardened at all but loved the outdoors so when Izzy introduced him to 'Vegmead', he quickly fell in love with it. He had no idea gardening could be so easy, welcoming and fulfilling and now he's hooked on it.
The idea behind 'Vegmead' is an opportunity for anyone to engage with growing. Passers by are welcome to pick a courgette or help with the watering, it doesn't have to be a long-term commitment.
However, 'Vegmead' does run gardening sessions for anyone who wants to join where experienced gardeners are more than happy to help novices and give some advice. These gardening sessions vary from planting to watering to simply just enjoying the garden. Every session they try to weed, sow some plants, water the garden and harvest the vegetables that are ready.
If you want to get involved and feel empowered by growing something from a seed to something you can add to your meals, then get in touch through their social media @vegmead on twitter or visit their website at http://transitionbath.org/vegmead/.
Words by Lauren Forester