'UK Wildlife Warriors' Created to Help Parents Educate Children during Lockdown
University of Bath Postgraduate students start project to help parents educate their children on vulnerable species during lockdown.
By Lauren Forester


University of Bath postgraduate students, Emily Rogers, Keira Cozens, Rebecca Inman, Rachel Bowsher and Georgie May Massen have started UK Wildlife Warriors to educate children and parents on the vulnerable species within the UK with activities that encourage children to get outdoors and interact with wildlife and endangered species during the lockdown. Their resources are aimed to help parents with homeschooling and to give the children an informative but fun incentive to get outside and learn about the wildlife on their doorsteps.
The team behind UK Wildlife Warriors have created activities that centre around vulnerable species so parents can educate their children while doing an interactive activity together.
Their crafting videos use items that are readily available in the home to ensure accessibility for all households. Adders can be made from toilet roll, animal finger puppets can be easily crafted from paper and colouring pencils, a hedgehog house can be constructed from recycled cardboard or a bird feeder from an old plastic bottle. It's a great opportunity to homeschool children during lockdown while making it fun and interactive.
There are also walk activities available where a parent can take their child on a walk and educate them and make them aware of their surrounding wildlife and biodiversity.
UK Wildlife Warriors wanted to focus their activities on vulnerable species that are less spoken about, such as hedgehogs, starlings, puffins and adders. Some children may not know there are snakes in the UK but these activities ensure they're made aware of vulnerable species and how they can help by making small changes.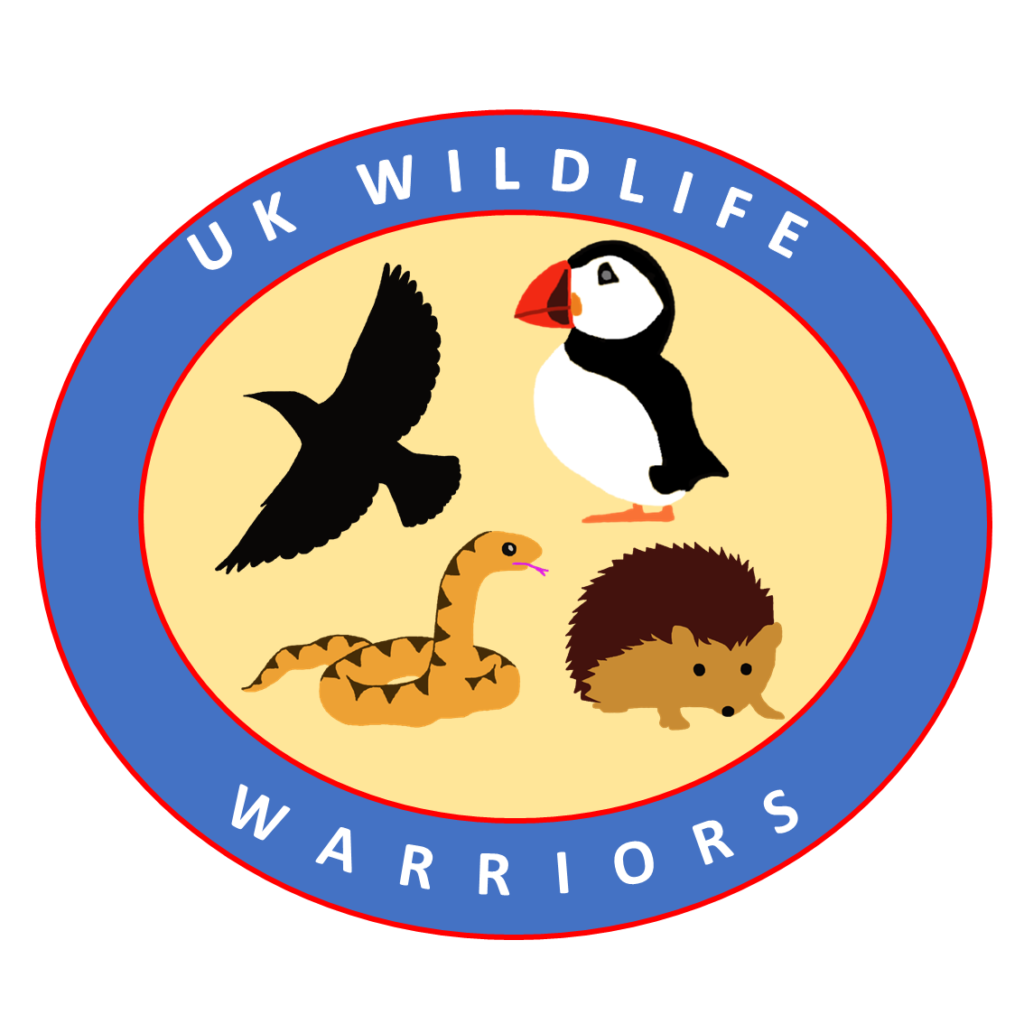 To find out more and access the resources, follow the link to the UK Wildlife Warriors' Facebook page.
Listen to the interview with these amazing students, broadcast live on Radio Bath, below: