The Monday Lunchbox

Monday: 12pm - 2pm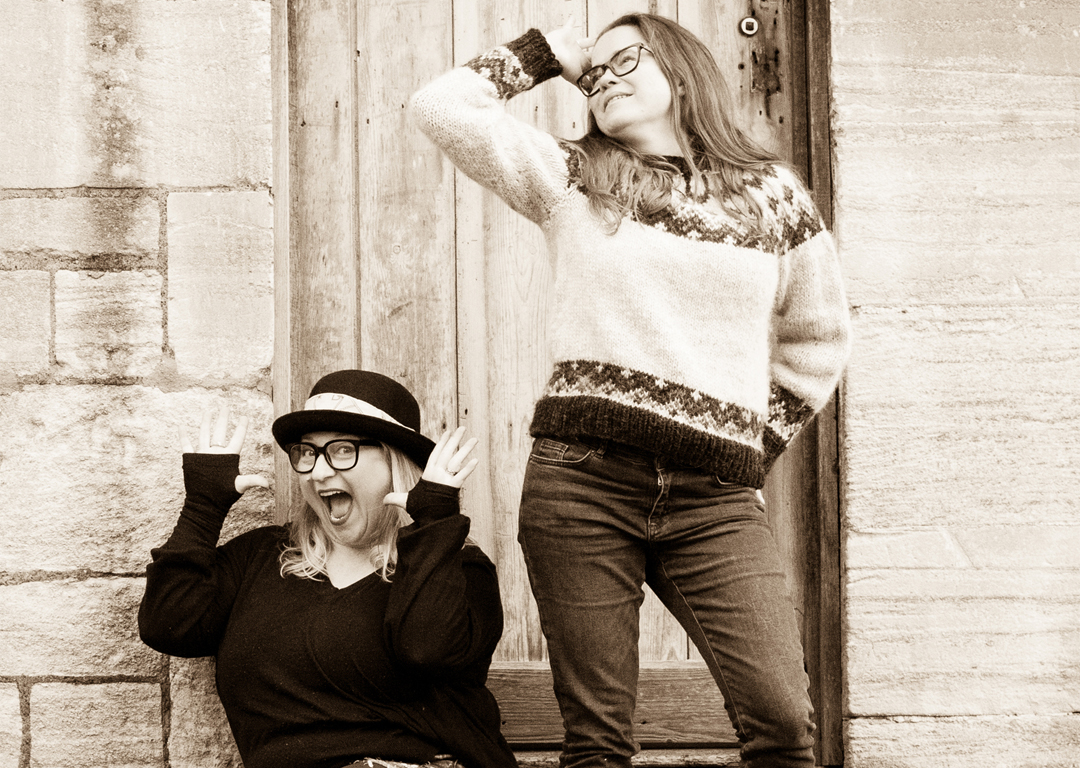 Unpack your sarnies and butter your crackers
Start the week and let Gaby Malcolm and Kris Edwards take you into their world of what's hot in pop culture, TV, and movies. Gaby and Kris binge-watch EVERYTHING so you don't have to!
Tune in, and learn 'Can I Pickle That?' as every week Gaby asks Kris (the resident Icelander at Radio Bath) what to steep and drench in vinegar. She really does.
So, enjoy a crunchy, tangy lunchbreak with two of the most switched-on, square-eyed pundits ever!
If you miss them during the week you can tune in to their podcast 'The Lost Girls':