The Happy Book Company – Two new books in progress and a new shop to go live on 'Not On the High Street.com'
We previously talked to Tessa Yates about her children's book The Girl Who Walked to the Moon and now she's back with two more upcoming publications.
Tessa Yates is a publisher and children's author at 'The Happy Book Company'. She writes and illustrates books and choosing happiness and having fun. She has recently been working on two new books that came about when she was unable to go to schools and read books to children, so she poured herself into new projects.
One of the books is a sequel to The Girl Who Walked to the Moon and is titled Queen of Stars. This book is about a young girl named Tessa who is making her way to the moon on a rocket when things go wrong. She makes friends with a star who helps her get there by unusual means and the story takes a surreal turn. It focuses on having fun with the journey; it's not all about the destination.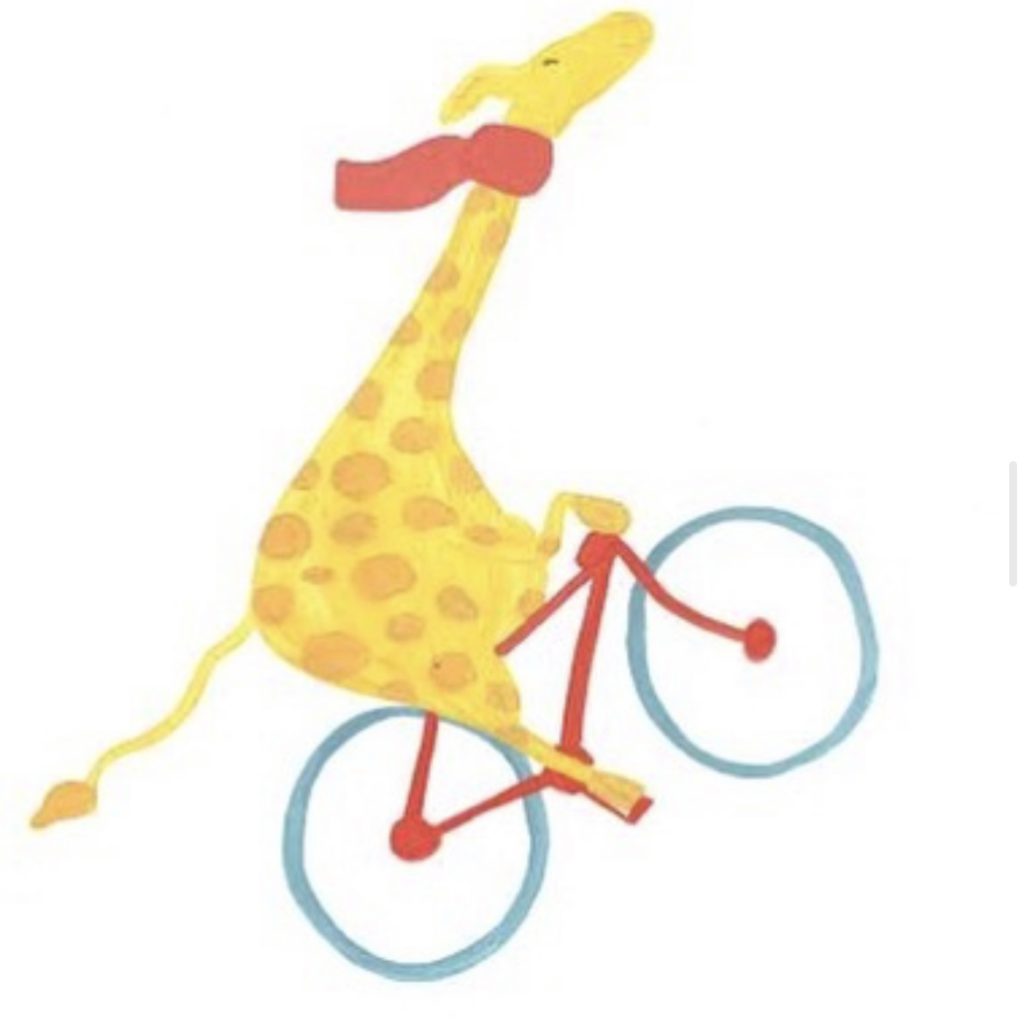 The other book in the making is titled Geoffrey Finds a Bike and is about a young giraffe who finds a bike that is then swept away by the wind, leaving Geoffrey devastated. Another giraffe finds the bike and they have to learn how to share. This book came about when Yates was feeling down and out of control in January 2021 and she wanted to find a way to deal with her feelings. She put her emotions into Geoffrey who has to learn that letting go and going with the flow can lead to beautiful things.
Tessa has also recently opened a Not On the High Street storefront where not only her books but prints, cards and writing sets will be available for purchase. There will also be the option to have books signed with a personal message and personalised family portraits in Tessa's own style will be coming soon.
Words by Lauren Forester