The Forum was built as a cinema in an art deco style in 1934, and was designated as a Grade II listed building in the 80's. The building closed as a cinema in 1969, and has subsequently been used as a dancing school, a bingo hall and a church. Its main auditorium has 1,600 seats, making it Bath's largest event venue.
The Forum now plays host to a huge range of events; from music to dance, to comedy to church groups and 'an evening with' style events.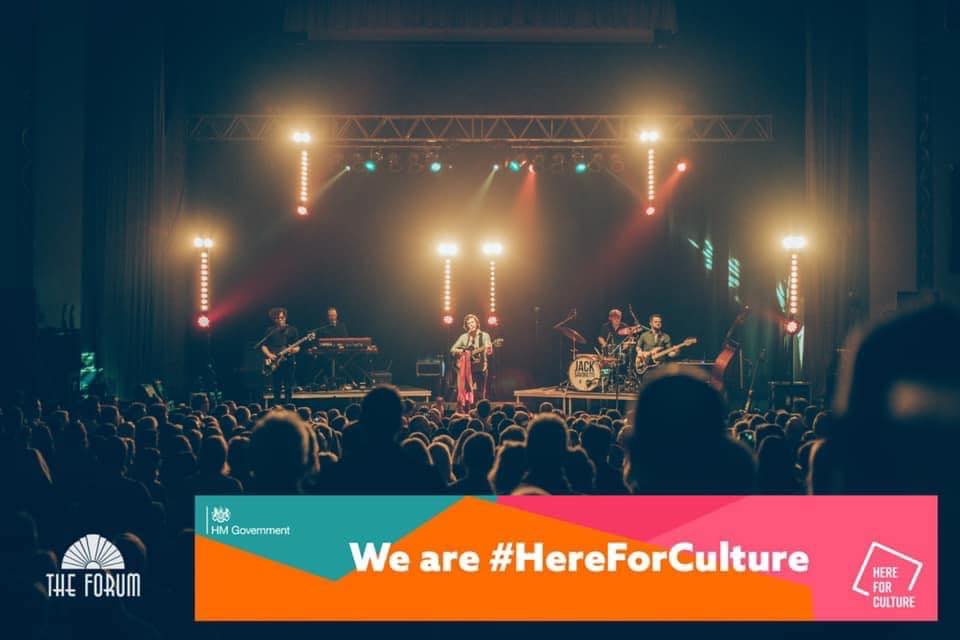 The building also plays host to the fantastic Forum Coffee House who serve your caffine hit using single origin beans from Clifton – it really is coffee prepared with precision in the form of both espresso based and filtered drinks. The great coffee sits alongside a selection of delicious cakes and fresh pastries from Bertinet bakery. Addionally they have a breakfast and lunch menu which is also available as a takeaway.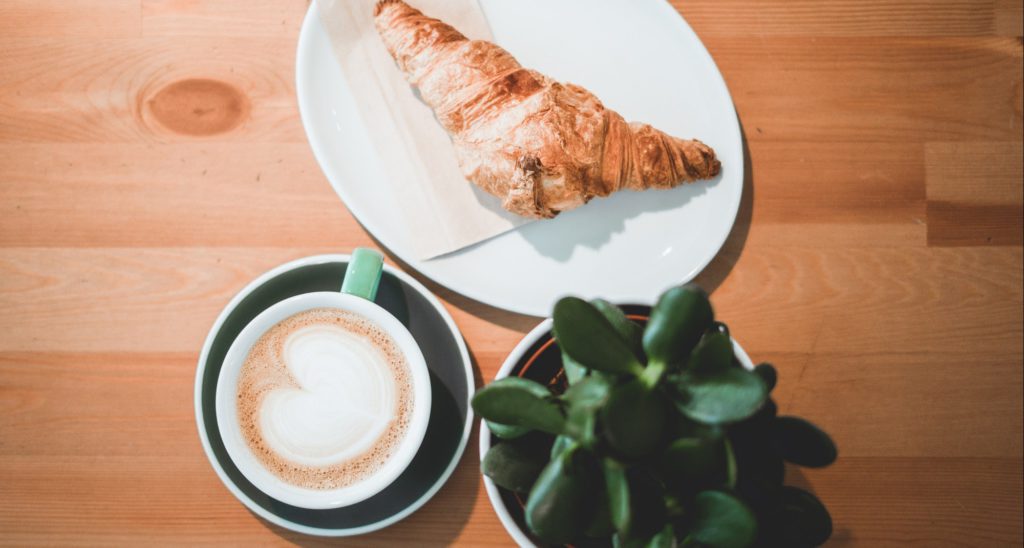 You can find out what's on at The Forum here, and if you'd like to give them a call then the ticketline is open Monday – Friday 10am – 5pm and reachable on 0161 832 1111.
Follow The Forum on Facebook to hear more about what they do, and keep up to date with the events you won't want to miss.