The Big Bath Sleep Out raises funds for Julian House
Julian House held the annual Big Bath Sleep Out on Friday 4th March in Alice Park, to help raise vital funds and awareness for people forced to sleep-out every night, and Radio Bath were at the event with our outside broadcast unit to get involved.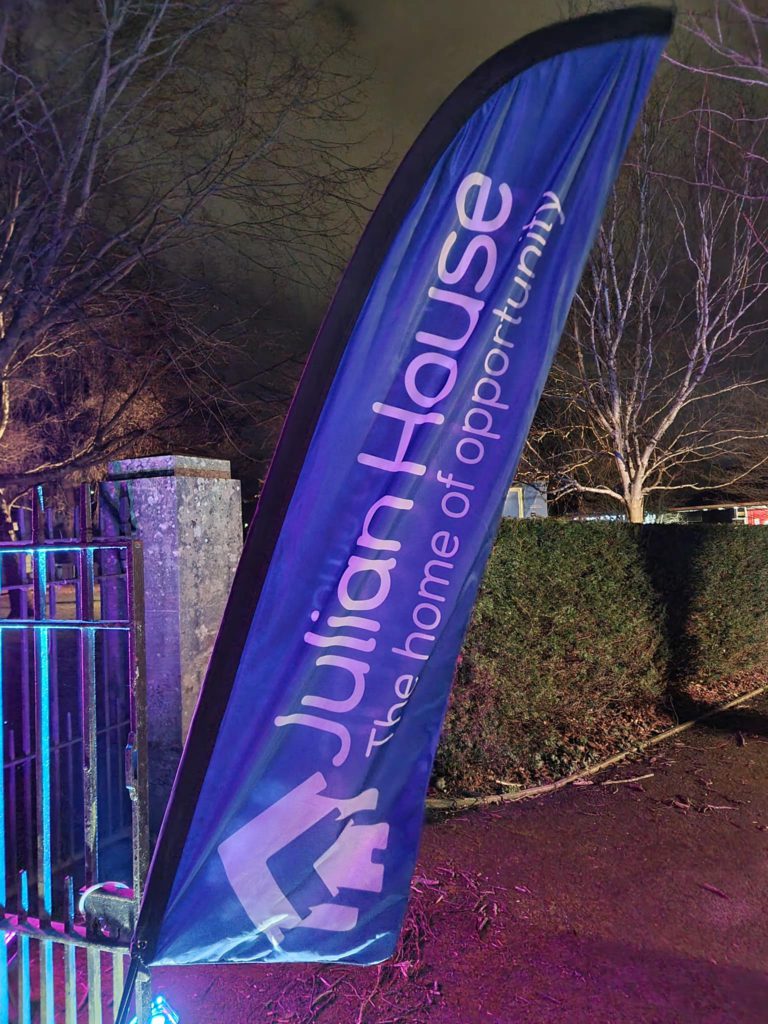 Around 100 people swapped their beds for sleeping bags and braved the weather, so that people experiencing homelessness can wake up to a brighter future.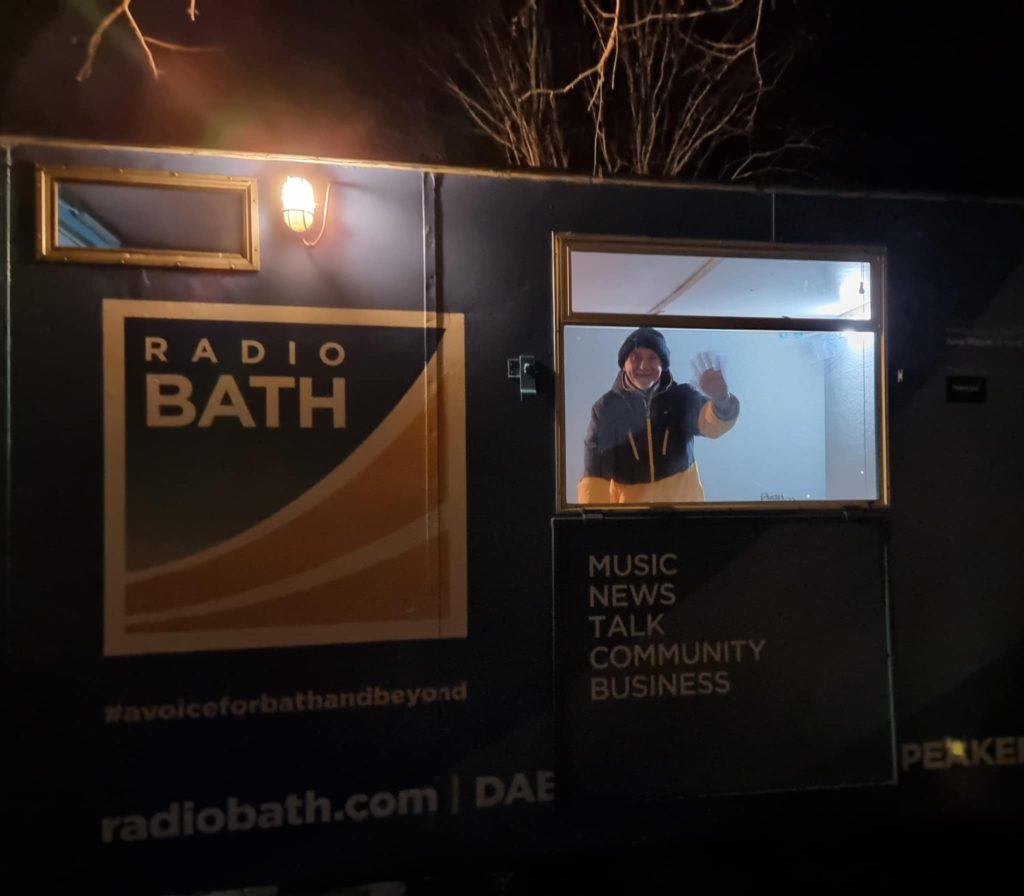 Last year Julian House provided life-changing support to over 1,900 vulnerable individuals who were experiencing, or at risk of, homelessness across Bath, Bristol, and the South West. It's a grim realisation, that without support like that provided by Julian House, the life expectancy of a long-term homeless person is just 44 years.
Two of our founders, Steve Fountain & Simon McNeill-Ritchie were among those taking part, and Steve spoke to Jessica Gay, Senior Community & Events Officer from Julian House, Tony from the Alice Park Cafe who provides those sleeping out with food and drinks, and the team from Unividual who sponsor the event as part of their social impact work. Take a listen to what they had to say on the night itself…
There were students from Kingswood Sixth Form who were on their first Big Bath Sleep Out who have raised over £1000 and said they were happy to brave whatever the weather was, as they were lucky to be able to go home afterwards.
Just before 'lights out', Steve caught up with Mikki who was in the area from North Yorkshire and decided to brave the elements to join in. Mikki works for an organisation that also helps people who find themselves homeless, and was compelled to take part.
Also joining in were Sam, Andy, Evie & little Darcy who were taking part as a family after a chance encounter with a homeless person whilst out Christmas shopping that made Darcy want to do more to help.