'Springfield Care' Charity Set Up by Kai Fletcher to Support the Youth.
Kai Fletcher, Founder and Chief Executive of 'Springfield Care' has started the youth organisation to support 16-25-year-olds with independent living.
'Springfield Care' was started because Fletcher was in care as a child and wants to give young people the support and guidance he didn't receive. The charity aims to provide support and independent living for young people at risk of being homeless, are homeless or are leaving the care system. Support will be available to anyone who needs it in Bath, Bristol, South Gloucestershire and all surrounding areas, it will not be limited to one area.
Each young person will have a support worker available 24/7 as they begin to live independently which will be reduced to a once a week outreach worker as they get settled. The support workers will be available to provide guidance and assist with cooking, cleaning and hygiene.
Fletcher aims to launch 'Springfield Care' on the 1st of September 2021. He wants to make sure the charity is well established before it launches so the people who need support can get it smoothly and swiftly. Fletcher is currently raising £35,000 to secure housing and has luckily had many people reaching out to support or volunteer.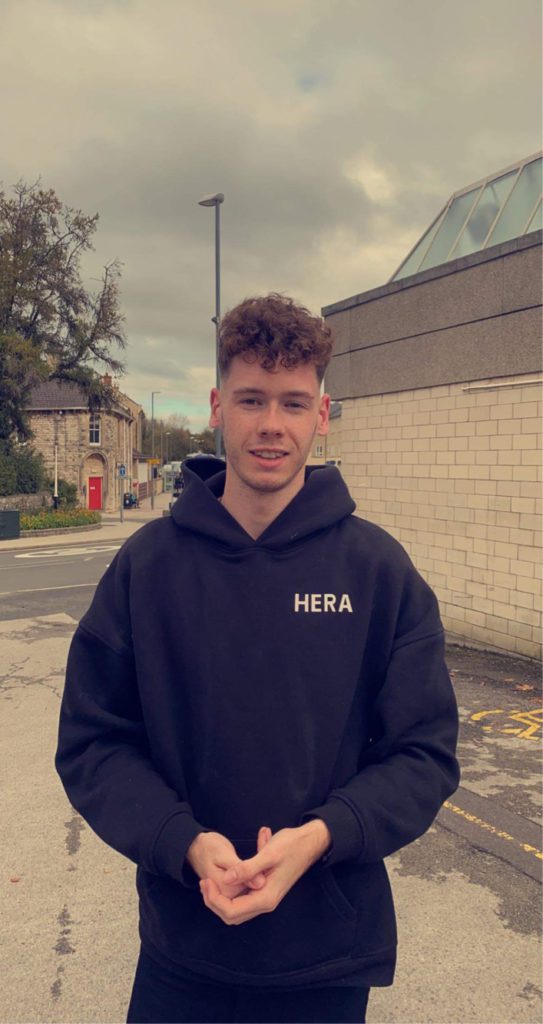 Starting 'Springfield Care' means a lot to the founder, Kai Fletcher, as he was in the care system and recently began living independently. He wasn't sure what he wanted to do with his newfound freedom but knew he wanted to support people and realised many young people are left behind by the care system or homelessness and wanted to give the support schools and care systems don't provide. He is very passionate about the charity as it has such meaningful origins and is ready to give young people all the support they need.
Listen to Kai Fletcher talk more about Springfield Care below.
Words by Lauren Forester