Somerset Supports Ukraine: See Ukrainian Soprano, Maryana Bodnar perform in Mells
Somerset based charity Somerset Supports Ukraine are hosting Ukrainian Soprano, in concert on July 21st.
Maryana Bodnar is at present a refugee living here in England but previously studied singing in Rome at Conservatory St.Cecilia, where her first teachers were Sara Mingardo of baroque singing, Valentina Maraffa of vocal technique; and in Vienna, where she studied with Silvia Saavedra-Edelman. She has performed in concert, and at solo recitals and lyric opera productions in Austria, Italy, Germany, Ukraine, Poland, Hungary, Latvia and Malta and gained number of musical awards and scholarships.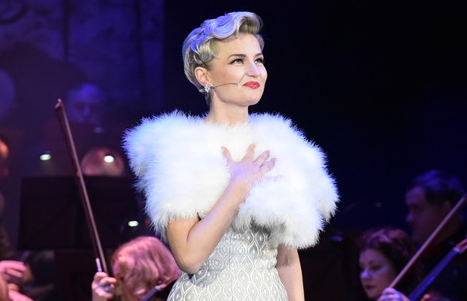 The event has seen huge support nationwide, and Vivienne Westwood has given a dress that will be auctioned to support the evening's fundraising.