'Share and Repair' To Start Home Kit To Donate Appliances To Those In Need.
'Share and Repair' is a service where people share their knowledge with others and help people repair small broken appliances. This is done through the Library of Things and the Repair Cafe.
The Library of Things is a place where people can borrow tools or kitchen equipment they need to fix an item or for a short time basis as opposed to buying a new item that they don't need or would only use once or twice. As well as the library, 'Share and Repair' have a Repair Cafe where people can bring in items that need fixing and have a sit down with tea and refreshments while volunteers fix their items

'Share and Repair' was started in April of 2017 when it's founder, Lorna, couldn't find a way to repair a broken kettle. She then found that there were volunteers willing to share their skills and help out and so 'Share and Repair' was born.

Due to COVID-19, the cafe had to close but items were still able to be fixed at their pop-up shop at 8 Broad Street. If someone was unable to drop-off or pick-up an item due to shielding then there are volunteers on bikes willing to collect and drop-off any small appliances that needed fixing.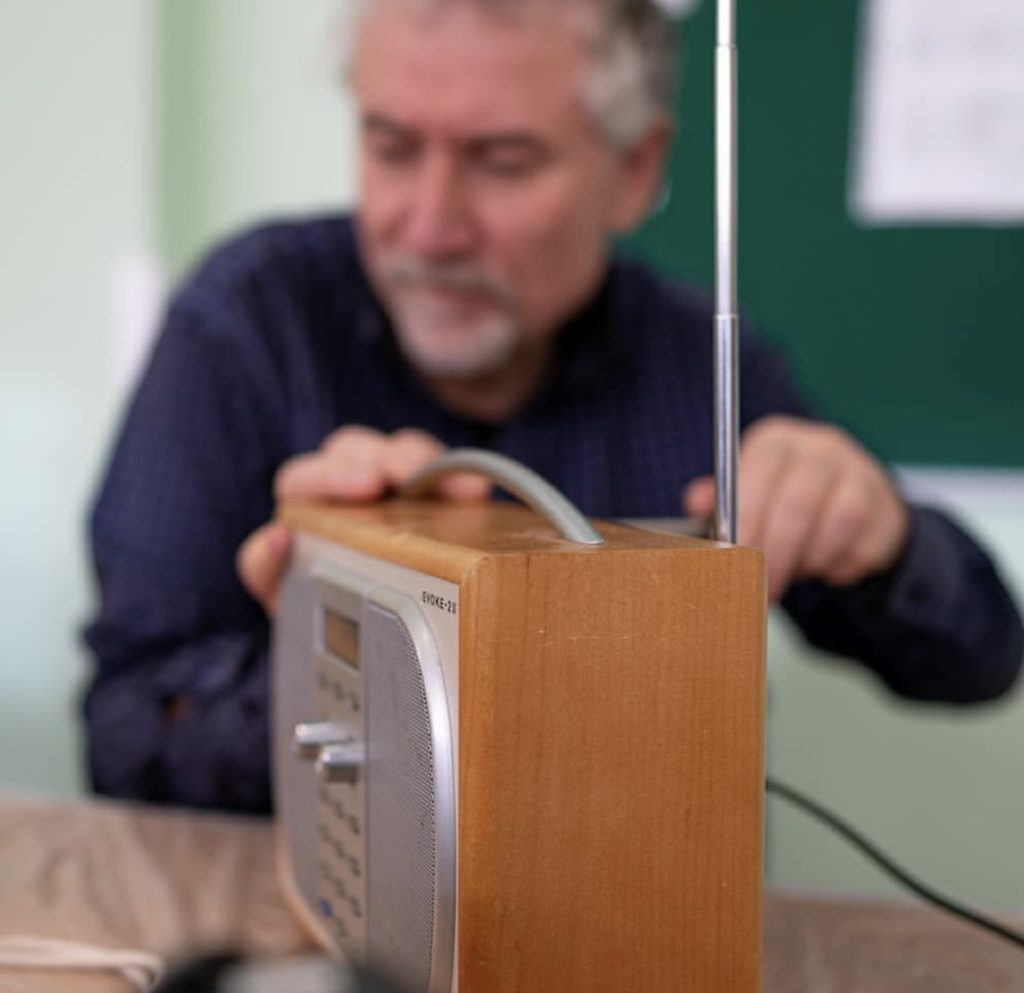 Recently, 'Share and Repair' teamed up with Jullian House and other charities tp create Home Kit. Home Kit is a service where items donated to the Library of Things that they already have multiple of or that don't quite fit are donated to various charities to be placed in the homes of people who need them. Each donation gets taken in, spruced up, repaired and inspected for safety before being placed into the household of someone on low income, someone with a new house or to someone who was recently homeless and needs some extra help getting started.
To find out more and get involved, go to their instagram page @sharerepairbath or visit their website at https://shareandrepair.org.uk/.
Words by Lauren Forester