Royal Crescent hotel to allow guests the opportunity to get involved in an art workshop with well-known artist Catherine Beale.
Bath-based artist, Catherine Beale who specialises in watercolour portraits, is beginning a workshop at the Royal Crescent Hotel. Beale began her art career in the 90s and began her work with portraiture when she was living in Singapore. She started using pencils and oils but began experimenting with watercolours which have now become her niche.
Her technique involves using watercolours applied to an artboard with a flat brush. The artboard can take a lot of paint and the flat brush adds sculpting without much effort from its wielder. This technique works for both portraits and landscapes.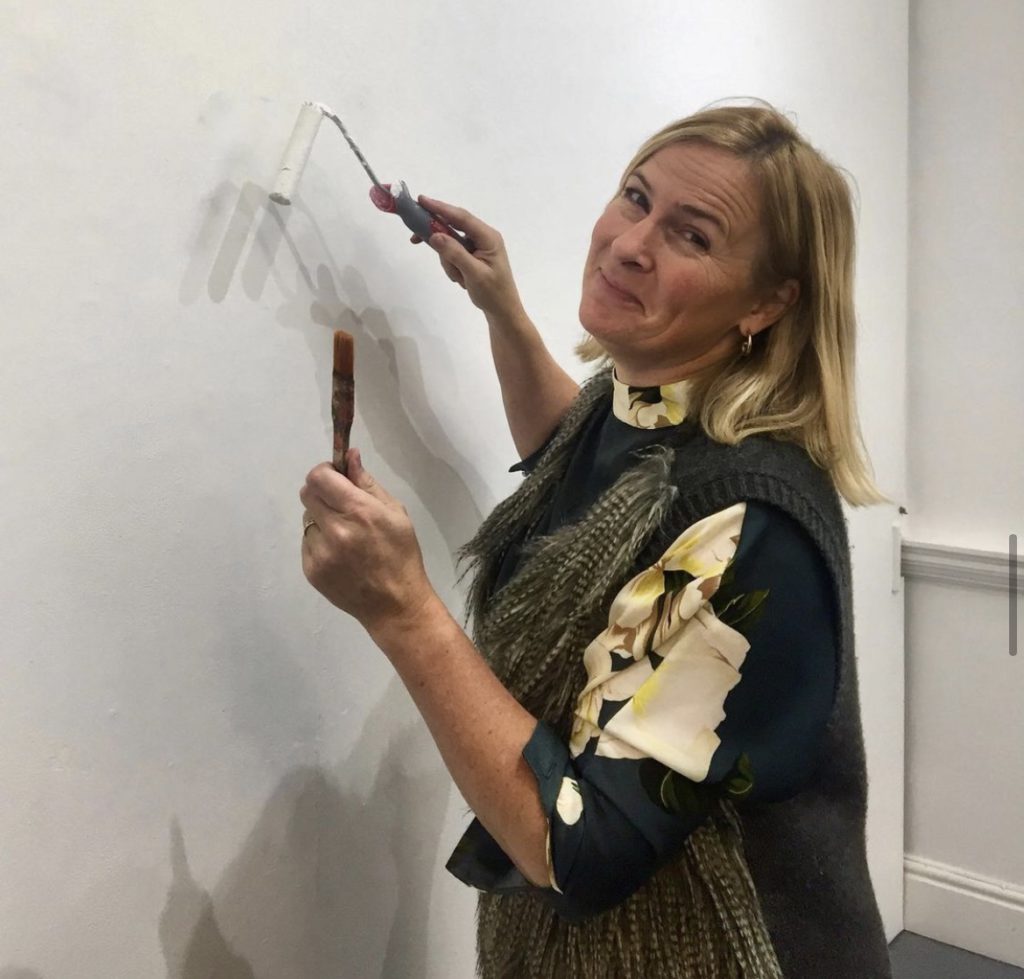 Beale has now been invited by the Royal Crescent Hotel to hold art workshops for the guests. These workshops will be held outdoors in the garden where the guests can take inspiration from the beautiful landscape around them. However, the workshops are not restricted to the garden or restricted in their subject. If guests want, they can go outside to Victoria Park or even towards town to find inspiration there. Each workshop will be guided by what the guests want. Like the classic british getaway it is, tea will also be served and, who knows? Maybe you'll decide you want to paint the delicious tea and cakes. Beale will still be doing "Watercolour Wednesday" on zoom once a month for those who are unable to attend the workshops in person.
Reservations for Beale's Royal Crescent Hotel workshop will be for guests staying at the hotel, with no age restriction, and will be starting in the middle of May. So, if you want to find out how restful and meditative painting with watercolours can be, why not give it a go?
Words by Lauren Forester