Martha Kirby joins Bradey & Mills, to chat about Bat Out Of Hell The Musical 
On Thursday 11th August – Martha Kirby, who is from Bristol talks to Tom Bradey & James Mills about being in the Award Winning Musical Bat Out Of Hell The Musical; which is touring around the United Kingdom and Ireland during 2022 before returning to London's Peacock Theatre in the West End for a limited run.
Martha Kirby, plays Raven a teenage girl who wants to go and explore the subways, but is protected by her dad Falco, that rules the lands.  Raven falls in love with a boy called Strat who is frozen at the age of 18 forever; will they be together? Or will things stand in their way and stop them being together.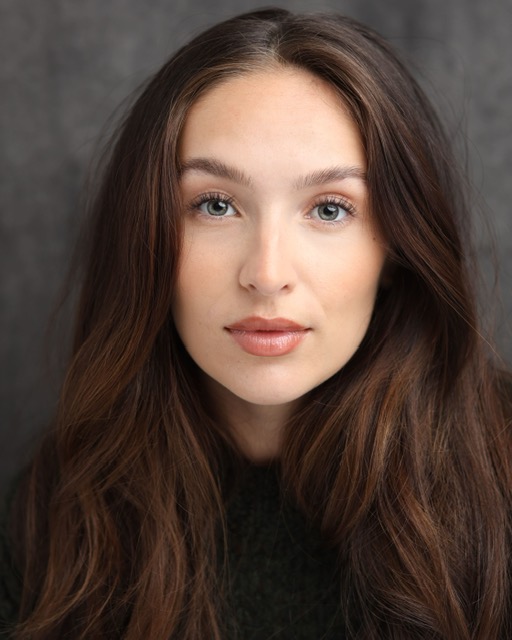 With Songs such as "I'd Do Anything For Love" and "Bat Out Of Hell" and many more songs from the late great Meat Loaf and Jim Steinman which the show dedicate the tour too.
Bat Out Of Hell The Musical will be in Bristol from 9th AUGUST – 20TH AUGUST at the Bristol Hippodrome and Raven talks to Tom and James about being in the show – Tom and James needs Questions! If you've got a question regarding the show or about how Martha got into theatre; then please email them in to studio@radiobath.comwith the subject "Bradey & Mills Interview with Martha" no later than 5th August 2022 so that we can include it in our questions.
The interview broadcasts on 11th August between 7pm – 9pm on Bradey & Mills Show on Radio Bath (www.radiobath.com)
Interview is pre-recorded on Wednesday 10th August and broadcasted during the 11th August programme on Radio Bath. If you miss it we will share a listen again link via this page.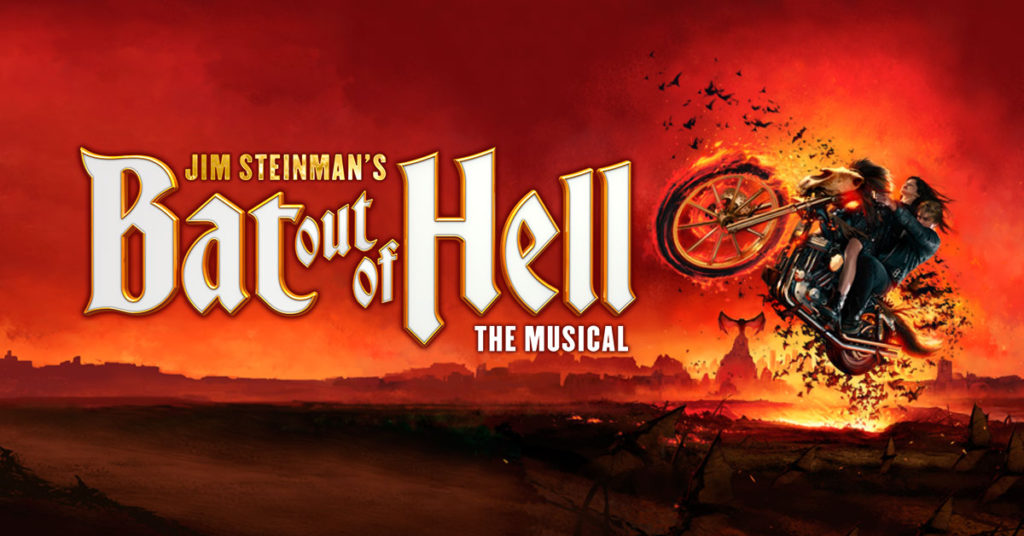 Bat Out Of Hell The Musical
9th August – 20th August 2022
Bristol Hippodrome
Tickets: https://www.atgtickets.com/venues/bristol-hippodrome/
Mon – Sat at 19:30
Wed and Sat at 14:30
Age guidance Recommended for ages 13+ due to strong language and scenes of a sexual nature
Run time: 2hrs 40 minutes (With interval)