Local Yoga and mindfulness teacher, Lucia Moat of Clearlight Yoga reaches out to children after lockdown to tackle anxiety and stress amongst the younger generation.
Lucia Moat has practised yoga for at least 20 years and has been teaching for the last four years. Her passions for both yoga and working with children resulted in her starting 'Clearlight Yoga' to teach yoga to children in school. Pre-lockdown Moat taught yoga in pre-schools, at after school clubs, at girl guides, to toddler groups, at sports festivals and even runs a children's yoga club.
Recently, Grove School in Trowbridge got in touch with Moat to invite her to teach yoga to the children from Reception to Year 6, due to the high levels of anxiety children are currently suffering from. Children are becoming more and more anxious due to the return to school, being behind in work, and losing the connections they previously had with friends and teachers who they used to see every day. Moat introduces affirmations to do with various yoga poses, as well as mindfulness and meditation lessons, and relaxation at the end of each class.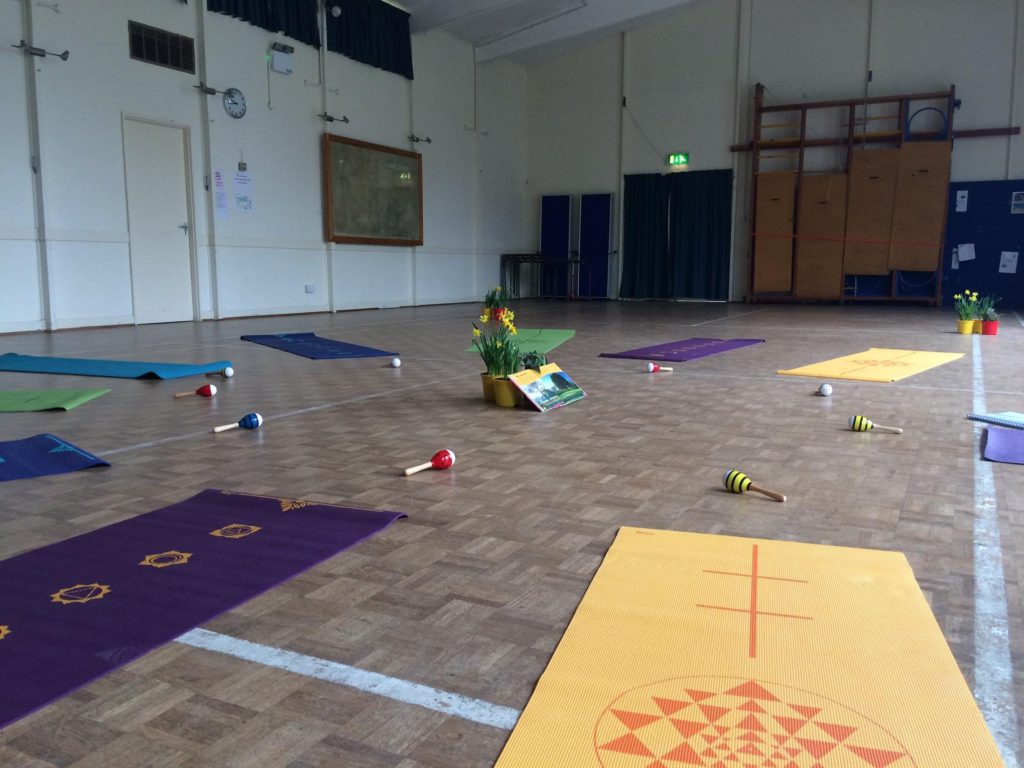 The benefits of yoga are it increases balance and coordination, develops core strength, encourages equal motor development on both sides of the body, it calms and clears the mind, relieves stress and tension and brings the child to the present moment. The physical aspect of movement causes the body to release chemicals that calm the stress hormones in the brain.
Teachers have noticed how well the children have responded and Moat and received messages from parents saying how much their children have enjoyed the yoga. To get in touch with Lucia, visit her website at https://www.clearlight-yoga.co.uk/. 
Words by Lauren Forester