Local resident, Amie Macnabjack, speaks to primary school pupils about how to start a business after creating a sense of community for mums and local people in the area during the cold winter months of lockdown with her brand new business – Sips and Slides.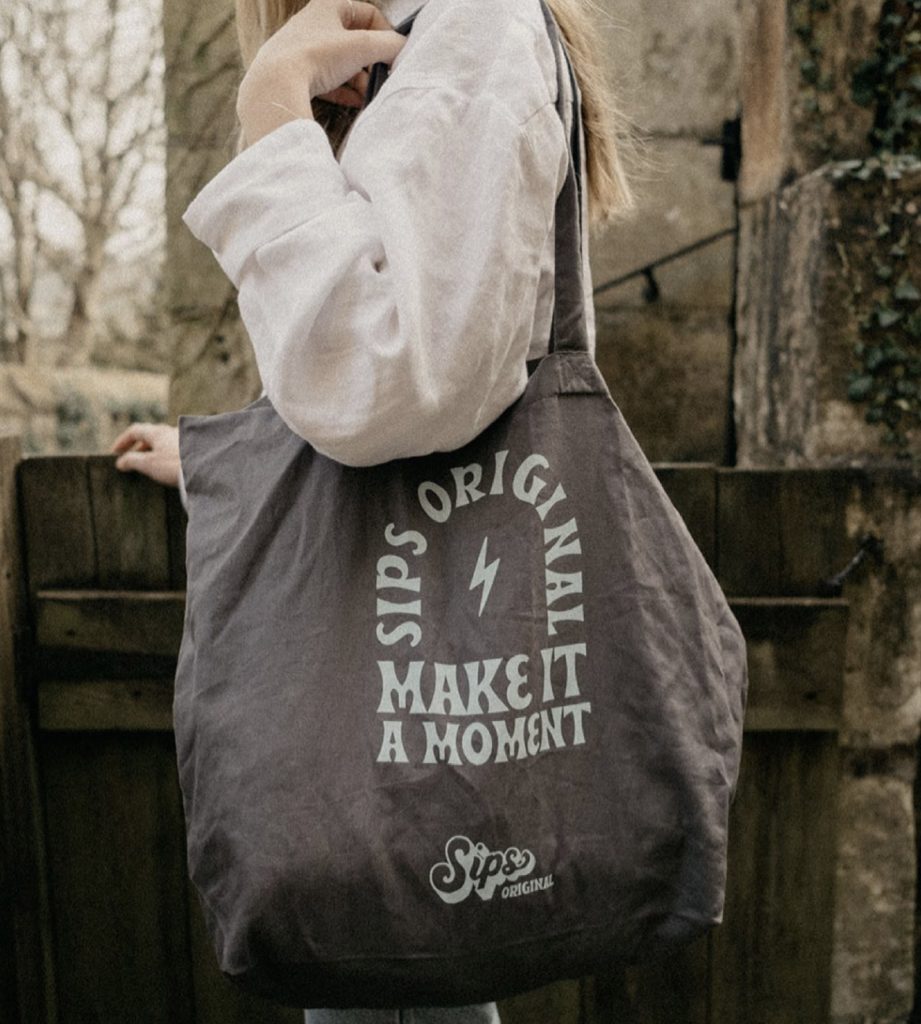 Amie Macnabjack has started a coffee company, called 'Sips' which has come off the back of her Instagram account @sipsandslides.bath. The Instagram account was created on a bleak day in November 2020 with the intention of it becoming a community space for parents and carers who've been feeling stuck and isolated during the pandemic. Macnabjack used a burst of inspiration in a spare 15 minutes she had while her children were taking a nap to make a logo and start the page. The account is where Macnabjack posts about local parks for parents to take their children that have a good coffee spot nearby.
After the Instagram account took off and lots of people jumped into the community Macnabjack started working with Colonna Coffee to bring out her own line of coffee. Her first brew, called Sips Original, is already available for purchase, with new flavours and merchandise already in the works. 
Macnabjack was invited to some primary school students who are starting their own smoothie business. The children asked what the best piece of advice she had was and she advised them to have a couple of people to be "hype men" whose job it is to go out on the playground and create buzz for their business.
Words by Lauren Forester