Lenny McCartney's Reggae Cornucopia
Saturdays 8pm - 9pm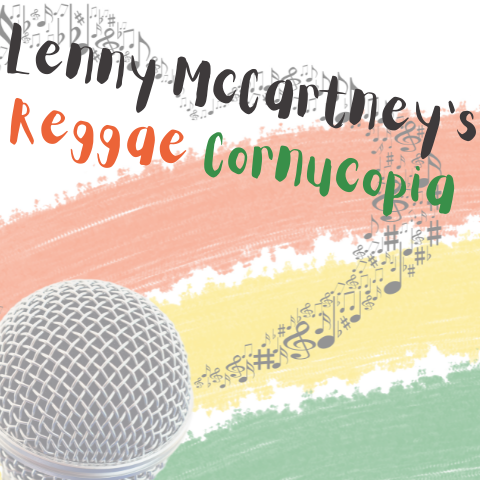 Lenny McCartney invites you to his Reggae Cornucopia...
Saturday night is where the action is when our new reggae show hits the airwaves from 8pm - 9pm.
Lenny's aim in life is to spread the joy of reggae music to the parts that other music cannot reach. You will hear Boss Reggae, Ska, Roots, Rockers, Ska-punk, Rocksteady, Dub, Ragga, Dancehall, Lovers Rock as well as crazy remixes and exclusive tracks.