Komedia set to reopen the week of May 17th
Laurie, the deputy venue manager of Komedia, tells all about plans to reopen.
Komedia is a multifunction performance space in Bath that used to be a Victorian-style cinema. It is currently used for comedy nights, music shows and spoken word performances. The venue is set to open on the week of the 17th of May for socially distanced shows where they'll be working alongside Bath Festivals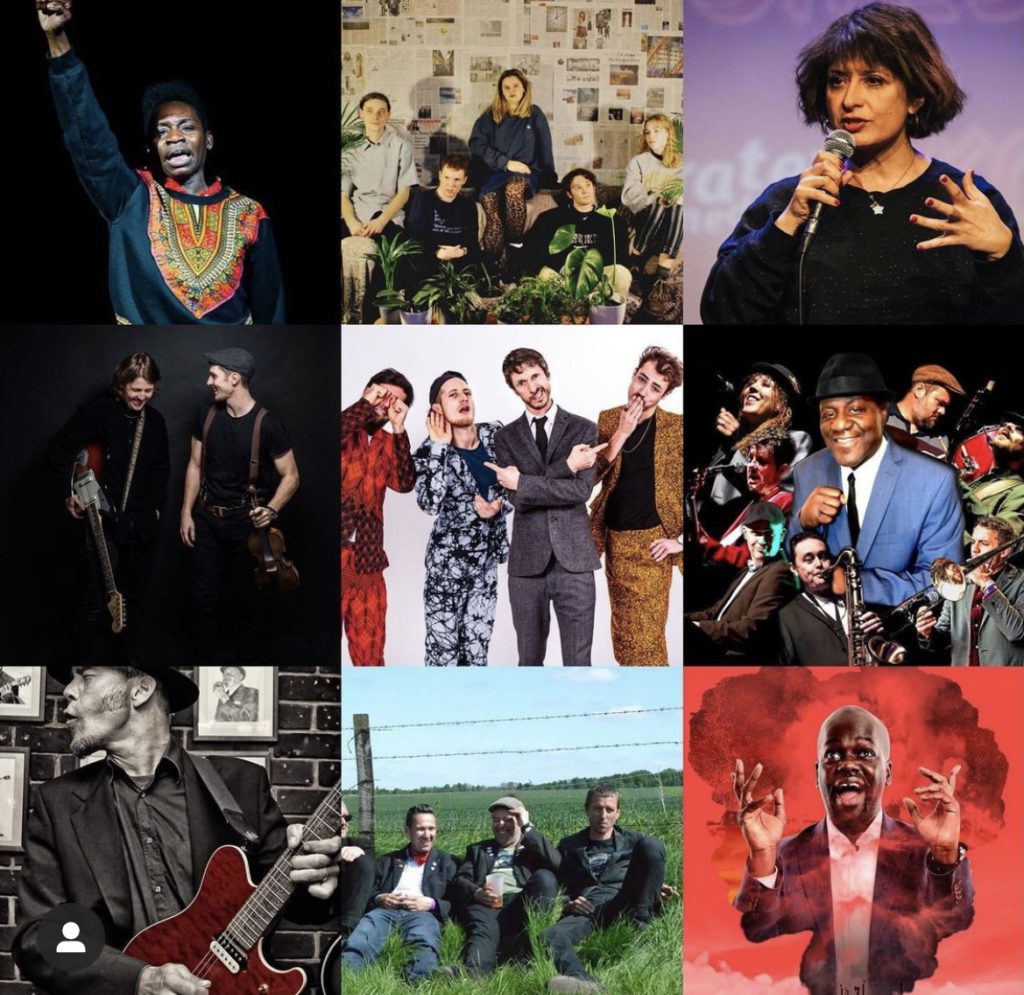 Their upcoming events include Woke, a theatre performance following a story of civil rights, featuring a blues and gospel soundtrack, regular comedy nights every Saturday, starting on the 22nd, featuring Shappi Khorsandi, Nick Page, Andy Askins and MC Sally Anne Hayward, and a Bath Spa University music showcase with commercial music students, featuring Jealous Tina, Shutterdog, Jax Beats and Joely.
All events will follow COVID safety measures and hand sanitiser stations, masks to be worn when you're not seated, a one-way system around the venue, table service and tables and seating in groups or pairs. They will be running at less than a third of seated capacity and will keep the venue well ventilated.
They will also be live-streaming the events in HD for those who are more comfortable staying at home but don't want to miss out.
The team at Komedia are really looking forward to opening and sharing experiences with the people of Bath again
Words by Lauren Forester