Jane Samson speaks out against property development group The Fragrance Group who seek to 'destroy' historic location in the centre of Bath. Will Samson beat the Philistine billionaires?
Bath Labour Chair Jane Samson has launched a scathing attack on the developers of the former Mineral Water Hospital on Upper Borough Walls in the heart of Bath.
'The Mineral Water Hospital is under threat from a billionaire global property developer', says Samson. She laments the proposed extension to 'The Min' as it will 'destroy' the Min Garden that currently flourishes behind the building.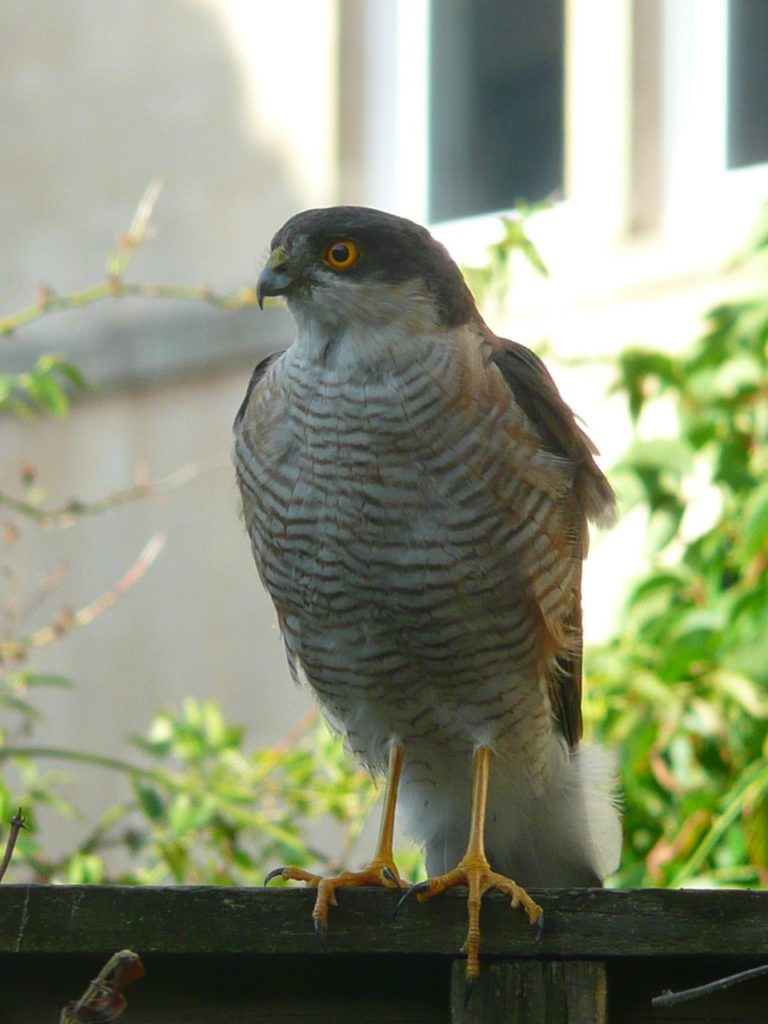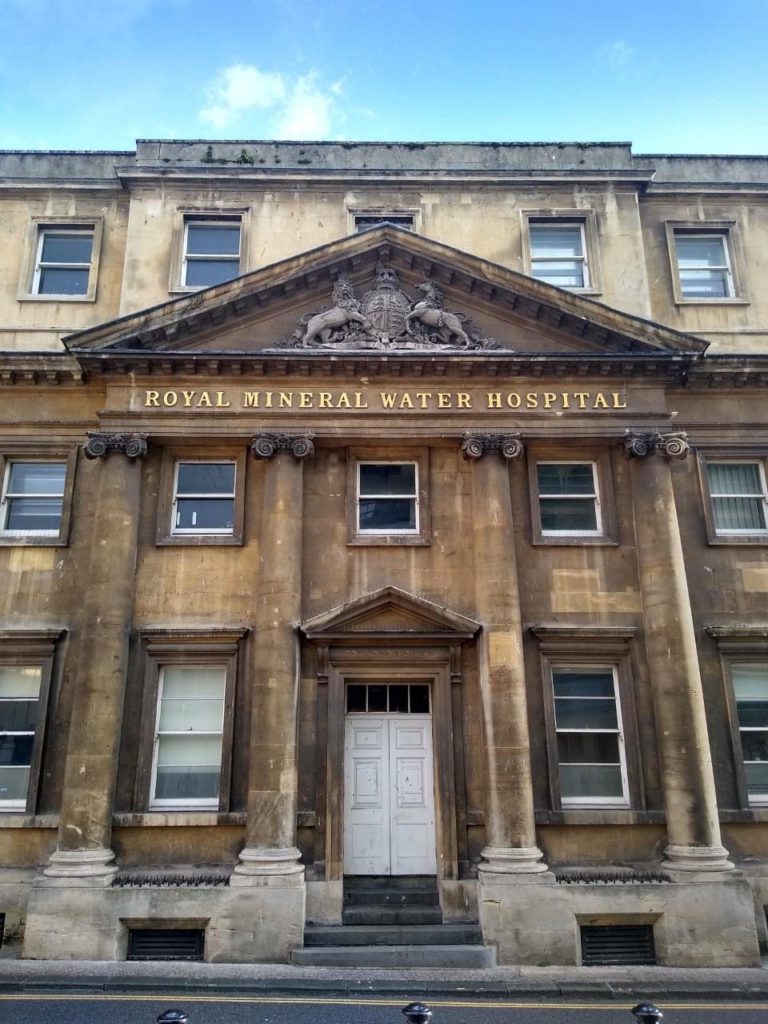 The Min Garden is renowned for its rich biodiversity; a green space, alive with many species of rare birds and protected bats.
The developers under fire are The Fragrance Group, who have previously developed UK sites such as The Municipal Buildings in Liverpool, and The Imperial Hotel in Blackpool. Their international work includes the enormous Premier Tower in Melbourne, Australia, and City Gate in Singapore.
In 1739, The Mineral Water Hospital, was built for the public benefit, to care for Bath's poor and sick. It went on to be used by the NHS.
Samson points out the dreadful irony of a place built for the common good being disfigured to breed a common 'cash cow'. It's just 'not right', she says, maintaining that a 'centre for enlightenment and forward thinking' should be reduced to this.
Samson has actively sought out suggestions for other uses for the building, more aligned to the cause that the building originally symbolised.
There have been over 100 objections to the Fragrance Group's plans thus far.
The planning committee will make their decision on 12.07.21
Words by Jonathan R Parsonage