Fragments – A window into the world of Tristan Buckland
Tristan Buckland called into the studio this week to chat with Nikki & Tim.
Tristan is a Bath based Artist who works out of Bath Art Studios at present, and he has published Fragments which is his first photography book, dedicated to his late Mum who passed away in 2019 from Motor Neuron disease.
Tristan spoke frankly about the effect the diagnosis had on him as a young man and his subsequent experiences as a primary care giver, the wonderful support his family received from Dorothy House Hospice, and the various sources of inspiration for his amazing book of photographs.
Tristan was kind enough to leave a signed copy of his beautiful book at our studios for Radio Bath staff and our visitors to enjoy.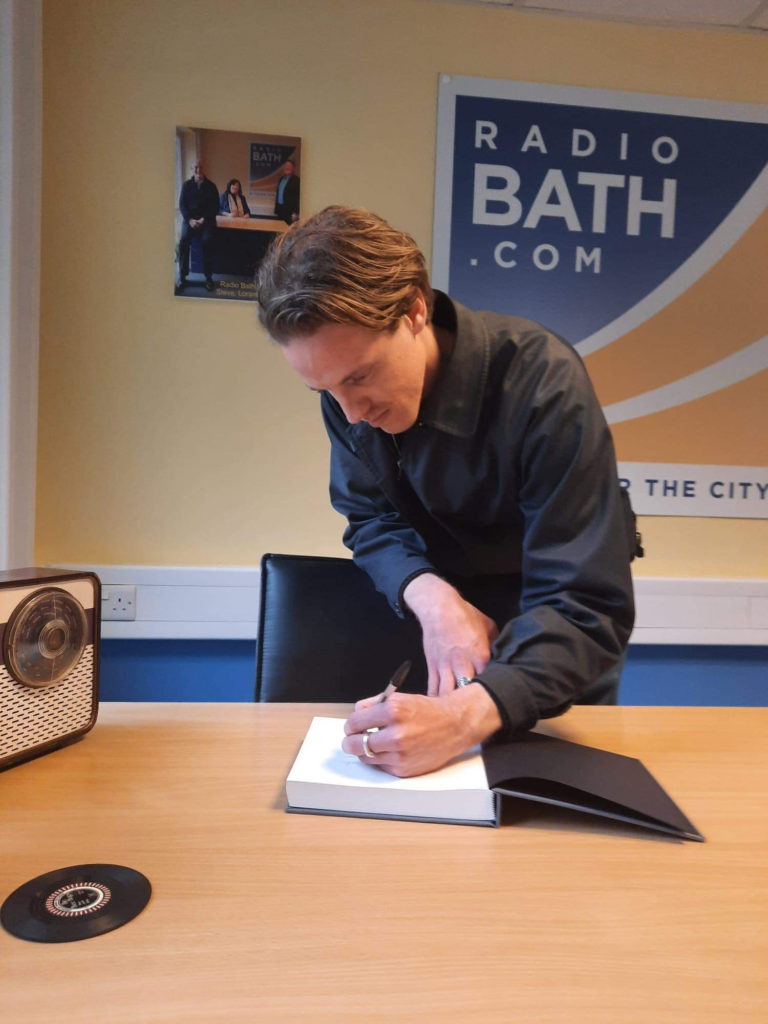 You can find out more about Tristan's work and his publication Fragments here.