Friday Night Fry Up

Friday: 7pm - 9pm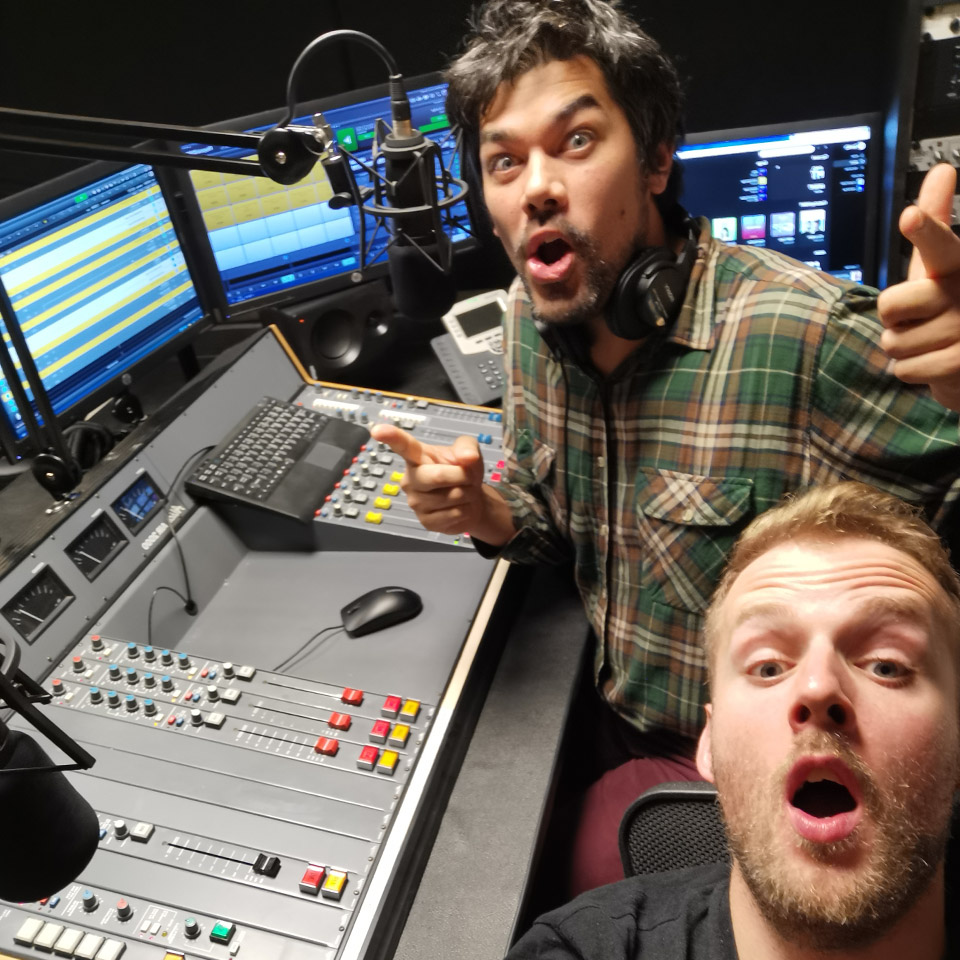 The South West's Biggest Party

Friday Night Fry Up is Bath's Friday Night pre-party radio show with a big difference – it's hosted by two clowns who really should know better: Jules Mittra and Nigel Fryatt.
Combining an eclectic mix of the best party tracks and upbeat anthems from the 70's up to today's bangers, with comedy, banter, love, prizes and more, Jules and Nigel's sole mission is to bring the party to the living rooms from all around the world.
There's nothing else quite like Friday Night Fry Up on the radio – Tune in, Fry Up, Laugh and Dance till your feet (and belly) hurt. It's Britney time baby!