'Bathscape' have Teamed Up With Bath Mind To Provide Walks To Improve Mental Health.
'Bathscape' is an organisation that focuses on the green spaces and Royal Heritage sites in Bath. They run projects to enhance the green spaces in Bath and encourage people to enjoy them, understand them and care for them.
Recently, 'Bathscape' has been working with Bath Mind on a couple of new projects. They have started a walking group, called Wellbeing Walks. These walks run every week on a Thursday, starting at Monksdale Road Allotments (BA2 2JD) and are led by volunteers from Bathscape and Bath Mind. The walk is no longer than an hour, reasonably flat and often wheelchair/buggy accessible. More information can be found here: https://www.bathscape.co.uk/activity/wellbeing-walks/. Bath Mind have also created a map for Mental Health Awareness Week which can be found here: https://www.bathmind.org.uk/wp-content/uploads/2021/04/MHAW-2021-Bath-Mind-Map.pdf.
'Bathscape' also run their own walking group called Feelgood Walks. This is a small and friendly group in Twerton who go on gentle walks, suitable for all fitness levels. Find more information here: https://www.bathscape.co.uk/activity/feelgood-walks/.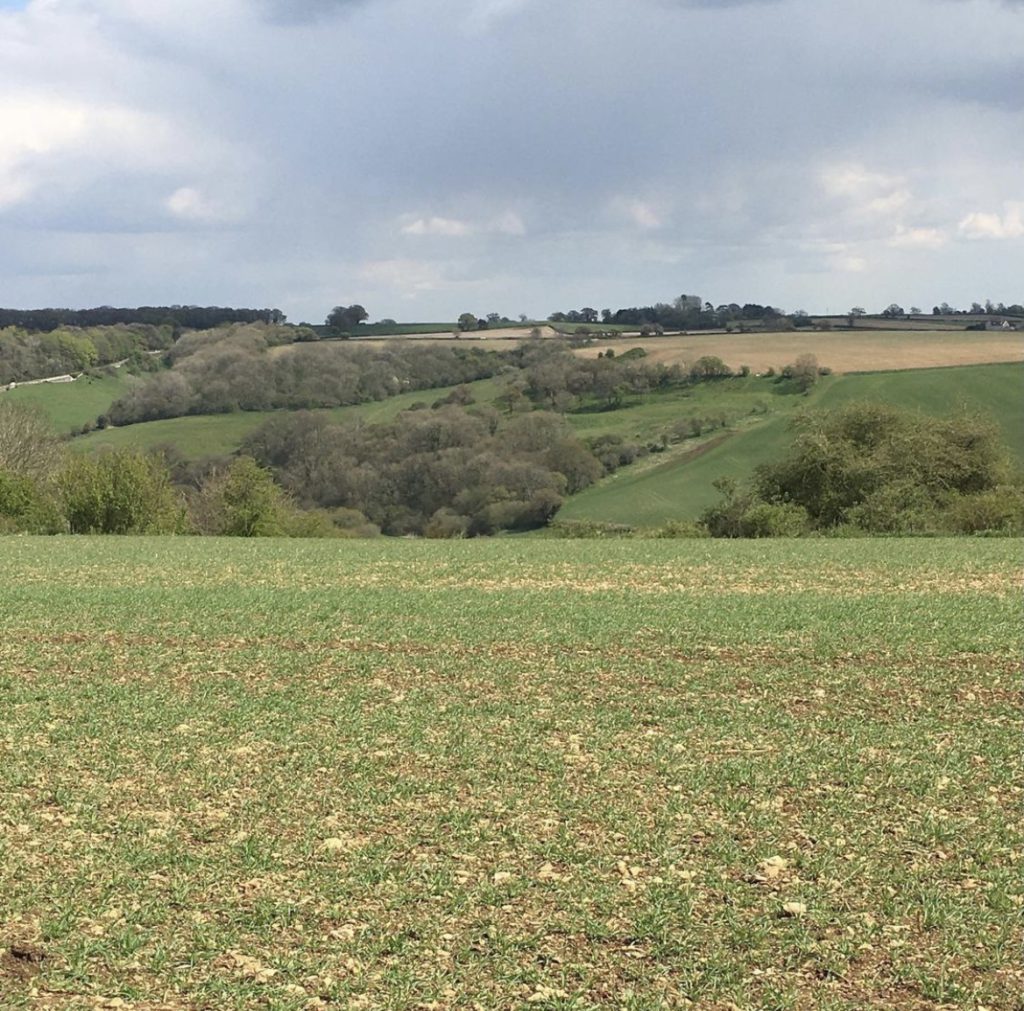 These walks are aimed at improving and easing mental health struggles. Research shows that spending even 15 minutes in nature helps to reduce anxiety. Simply looking at nature stimulates your brain and helps to ease the symptoms of anxiety. It's a chance for you to step away from technology, notice the world around you and ease your mind.
'Bathscape' also run Natural Pathways which is a wellbeing programme that provides nature-based activities for people experiencing anxiety, depression, low mood and stress. In this five-week programme, there are different activities offered each week, themed around different pathways to help you learn new skills, build confidence and lead a healthier life. To find more information, click here: https://www.bathscape.co.uk/activity/natural-pathways/.
'Bathscape' also have a monthly podcast that is leading up to their walking festival in September. Each episode features an interview with someone knowledgeable about walking, tips on what to take on a walk and suitable snacks, as well as a recording of someone on a walk so you can listen to the soundscape of nature even if you can't get outside yourself.
Words by Lauren Forester