Bath's latest 'fascinating find': A rare, ancient Roman sarcophagus has been discovered beneath Bath's Sydney Gardens.
As we know, Bath's Roman heritage is one of the defining features of the city, attracting tourists from around the globe. It's 'littered' with Roman remains, particularly in the centre of the city.
Now, we can add another breath-taking discovery to the roster of Roman artefacts unearthed here. A stone coffin, or sarcophagus, has been exhumed in Sydney Gardens.
Diggers came upon the ancient casket while undertaking significant conservation and landscaping work in the park.
Councillor Richard Samuel states that within the sarcophagus there were two bodies: 'One individual laid in a prone position, and one person laid in a less organised position at its feet'. The prone position of one of the bodies has been described as 'unusual'. 'It's a rare glance into local burial practises 2000 years ago' he says.
The grave was facing North. This suggests 'a pagan burial', as does the small votive object, in this case 'a pot', that was found near the grave.
'The bones are being assessed at the moment by the specialist archaeologists […] and we just want to see if we can answer the question of who these people were and what sort of life they had led.'
There is now an investigation into the surrounding areas, to see if any more artefacts can be found.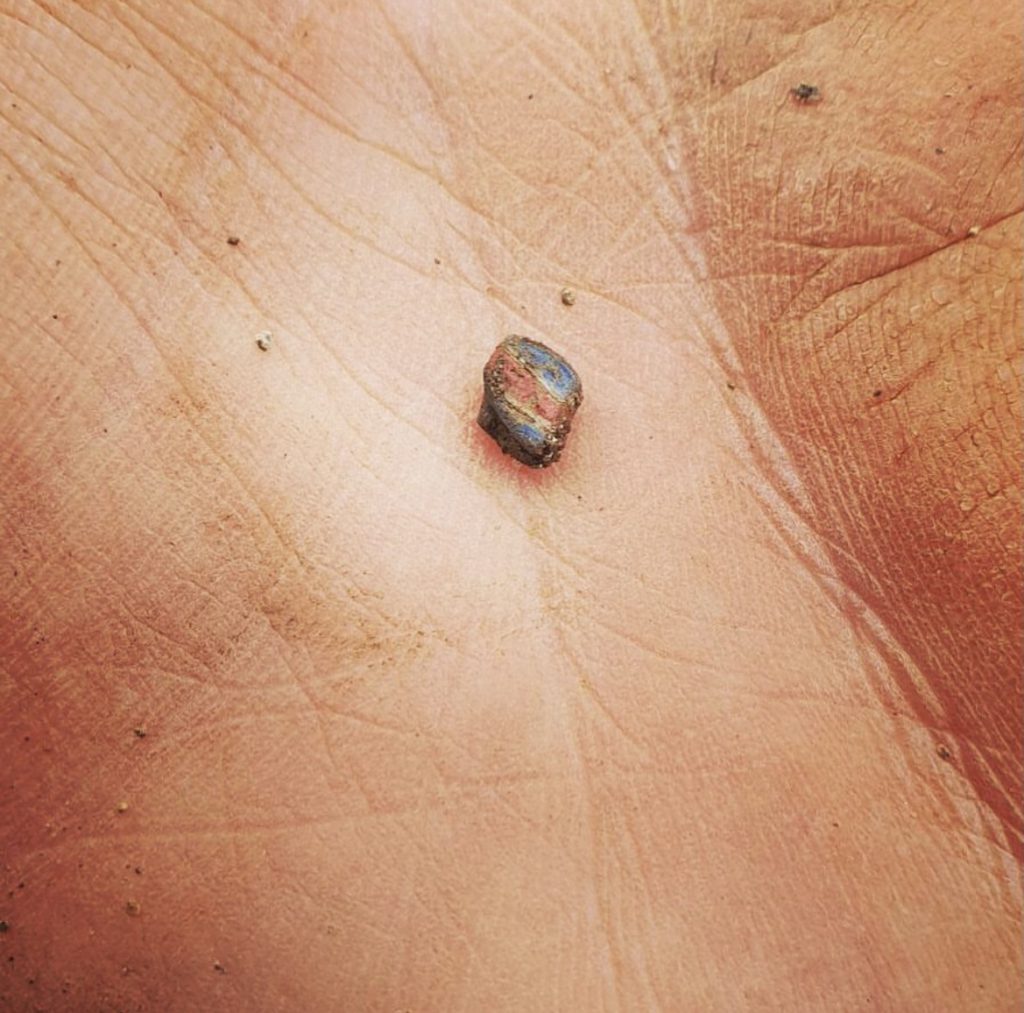 Words by Jonathan R Parsonage