Bath resident manufacturing slug rings to protect plants
Ruth Walcot's company 'Slug Rings' protects vulnerable plants against the jaws of slugs and snails.

By Lauren Forester
Ruth Walcot owns a company called 'Slug Rings' where she makes copper rings by hand to put around plants to keep slugs and snails away from them. She bought the company from her neighbour and has now taken over the business and manufacturing of the slug rings from her garden workshop. She is currently the only manufacturer of slug rings, despite competitors producing similar products.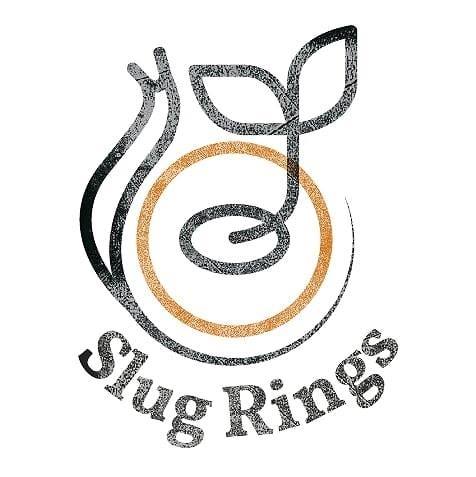 She has taken on this challenge during lockdown and is managing to run the company in between homeschooling her 2, 6 and 8-year-old children.
These slug rings are made from durable copper through stamping and rolling out the metal. Walcot uses copper because slugs don't like the taste of it and so won't go near her plants and eat them. There are two sizes available to fit around a wide range of vulnerable plants and all her packaging is plastic-free.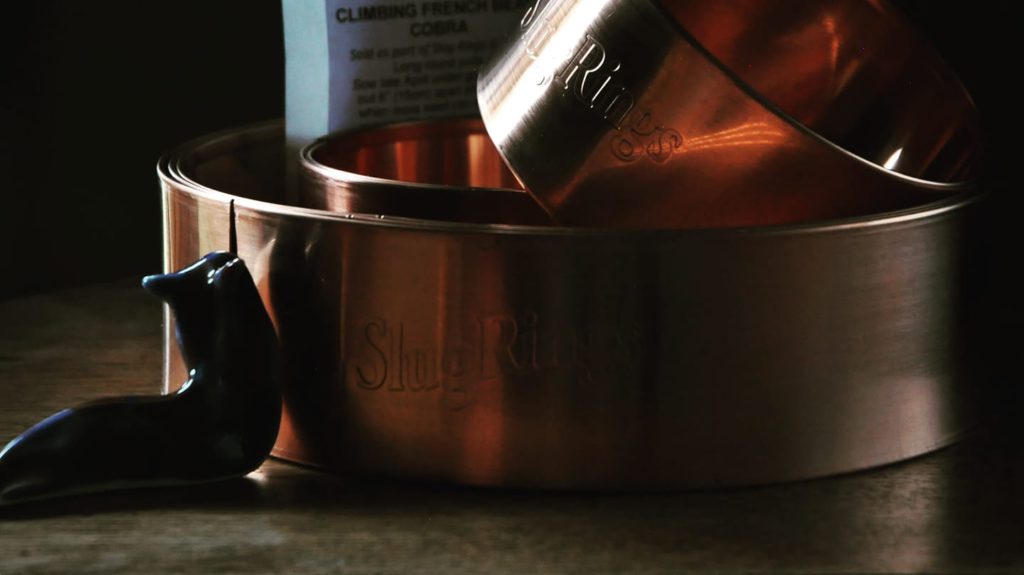 So why slug rings and not slug pellets? Slug pellets contain substances that are poisonous to slugs and snails and work by killing the pests instead of simply keeping them at bay. This takes away food from hedgehogs who are a vulnerable species. Slug pellets also don't last as long as Walcot's slug rings. The slug rings can last for decades, no matter how old and oxidised they get, as long as you keep soil off them, they'll last a lifetime.
Listen to the lovely Ruth Walcot talk about Slug Rings in the interview below!