Bath Means Business

Wednesday: 12pm - 2pm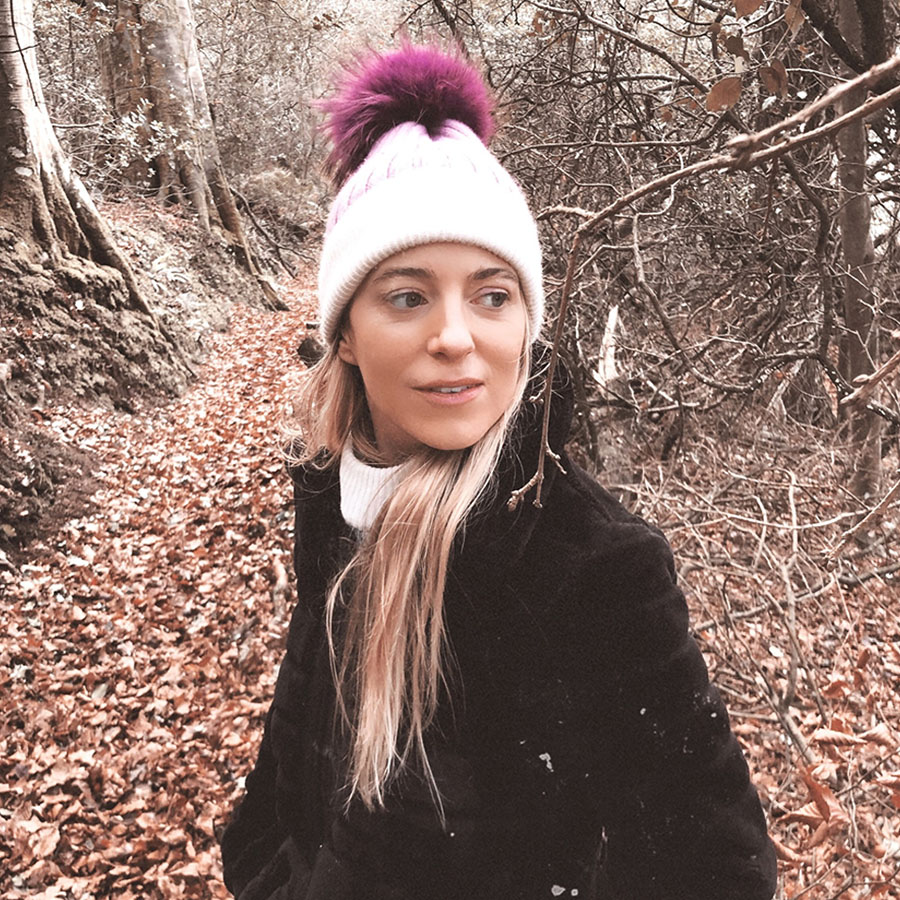 Explore Bath's business community

Bath Means Business is dedicated to exploring Bath's business community through conversation and music.

Each week Kari interviews Bath's businesses, asking them about their story and what their business brings to the local community, goes through their favourite tunes and also takes a few listener calls!

Sponsored by Pixie App.