A group of passionate gardeners local to Batheaston have far exceeded the expectations of their small project set up during the first lockdown, Grow Batheaston – a committee dedicated to creating a greener local area.
Bath and North East Somerset has always been an eco-conscious area. Many businesses, organisations and schools have taken the 'Plastic Free Community Pledge'. The 'Environmental Sustainability Network' is a beacon of Bath's pledge to a greener future, providing a space for green ideas, news and photos to be shared by a passionate community. 'Greening' businesses, encouraging eco-friendly travel, and reducing waste and energy usage has been a key mission of The Bath and North East Somerset council for years.
Now, a new initiative, 'Grow Batheaston', is encouraging residents to grow their own food and buy more ethically and locally. Started in the wake of the first lockdown, their mission is to strengthen the community, create food security and encourage biodiversity.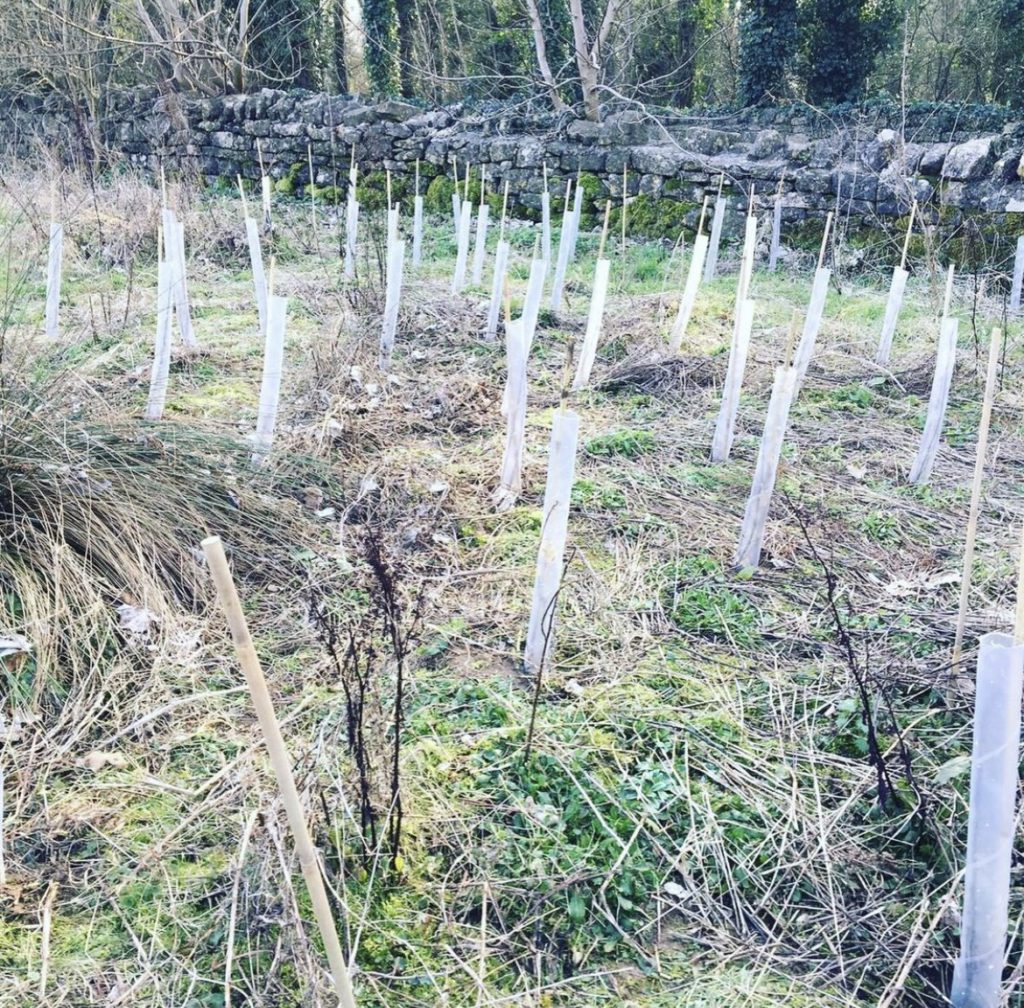 And they have done just this, planting over 45 trees around the Elmhurst Estate, 500 trees across Bathampton Meadows, and alongside students from Batheaston primary school, they have planted 30 oak trees. To put this into context, one tree can take in more than a tonne of carbon dioxide in their lifetime. Grow Batheaston are taking huge leaps to cleanse the air we breathe in the Bath and North East Somerset area, sucking almost 600 tonnes of nasties out of the atmosphere in one fell swoop.
As their influence on Bath's ecosystem has grown, so has their ambition. Grow Batheaston now has a wellbeing group and they provide opportunities for both adults and young people to engage in community sports. In the near future, they are hoping to map the wildlife found in Bath, creating a comprehensive account of the biodiversity that Bath has to offer.
Ali Rogers, a founding member of says of her colleagues 'we're all do-ers', 'we just get on and do it'. Let's hope they keep growing, because they're definitely doing something right.
Words by Jonathan R Parsonage