A brilliant weekend for Bath!
Thousands took to the streets of Bath this past weekend to take part in the 40th Bath Half Marathon which had been postponed no less than four times thanks covid and a variety of logistical issues.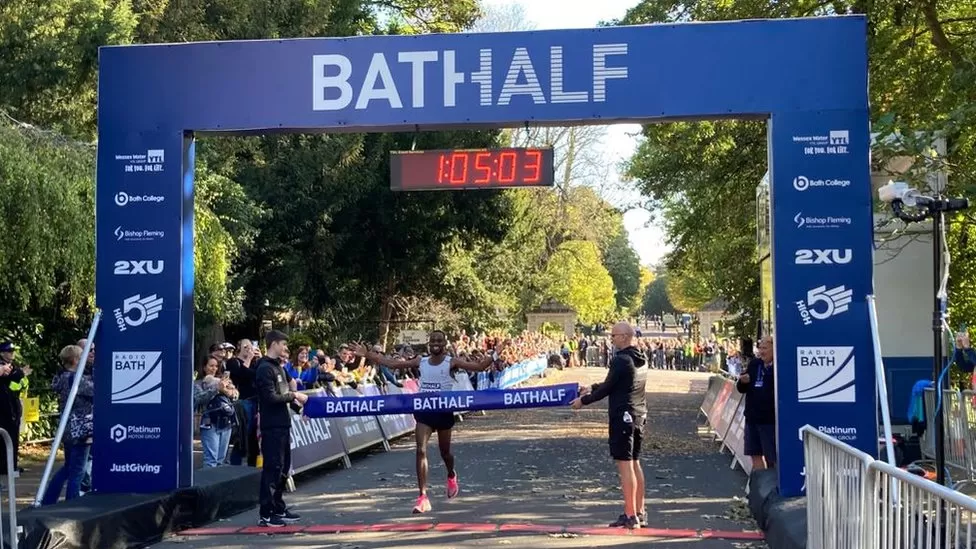 It turned out that the event was well worth the wait though as the city enjoyed a fun-packed weekend. Crowds enjoyed the wheelchair race, family fun race and cycle ride on Saturday, with the main event on the Sunday.
See the best bits of The Bath Half 2022 here
"The city's missed it, we've missed it and it's just great to be back on our own streets."

Race Director Andrew Taylor (in conversation with the BBC)
As the event's Media Partner, we were blasting out the music to cheer people on, keeping everyone updated on air and interviewed a number of participants (including one very friendly dinosaur!). It was great to hear your stories, and find out more about what prompted you to run – many were inspirational, touching and deeply personal.
The word from the runners was that the new course was fantastic but the final hill was 'challenging' – and that challenge didn't stop people from joining in record numbers. The event used Royal Victoria Park as its new Running Village, as it needed a larger venue to accommodate all of its charity partners.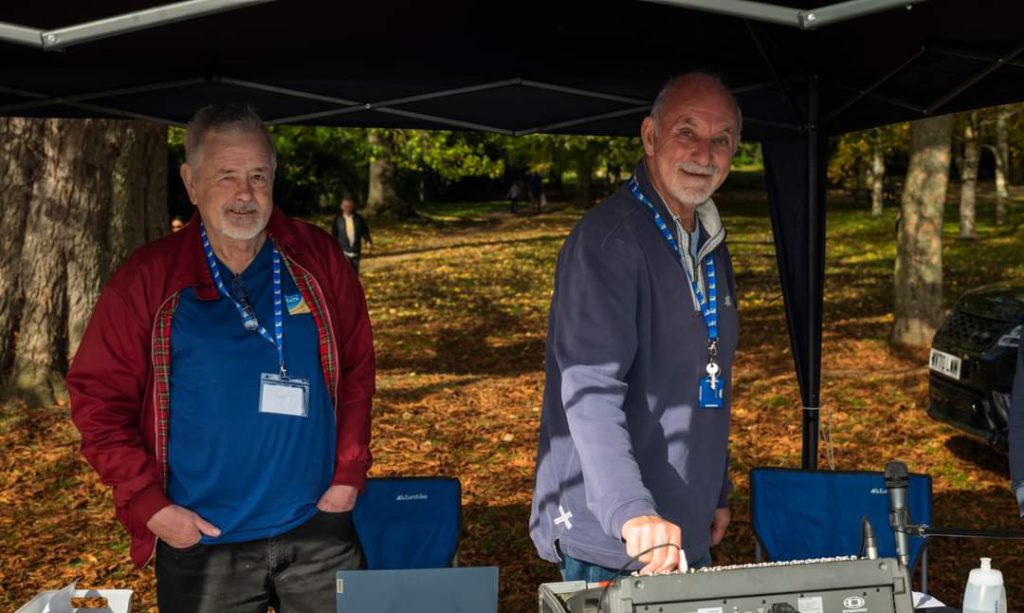 Well done to all concerned and we can't wait for next year!