Latest information and support
Last updated 19/04/2020

National lockdown: stay at home
You must stay at home. This is the single most important action we can all take to protect the NHS and save lives.

You must not leave, or be outside of your home except where necessary.
Stay 2 metres apart from anyone not in your household.

(UK Government, 2020)
On 22 February, the Prime Minister announced a 4-step Roadmap for easing the Lockdown
From Monday 8th March the following changes will be permitted in England:

pupils and students in all schools and Further Education settings will be able to return to face-to-face-education;
wraparound childcare can reopen and other children's activities can restart for all children where it is needed to enable parents to work, attend education, seek medical care or attend a support group. Vulnerable children can attend childcare and other children's activities in all circumstances;
students on practical Higher Education courses at English universities who have not already returned and would be unable to complete their courses if they did not return to take part in practical teaching, access specialist facilities or complete assessments will be able to return.
you will be allowed to spend time in outdoor public spaces for recreation on your own, with one other person, or with your household or support bubble. This means you can sit down for a drink or picnic. You must continue to maintain social distance from those outside your household. This is in addition to outdoor exercise, which is already permitted;
the rules on visiting care homes will change to allow regular indoor visits for a single named visitor.
there will continue to be restrictions on international travel. Holidays will not be a permitted reason to travel;
those seeking to leave the UK must complete an outbound declaration of travel form ahead of departure.
What is the current guidance from government?

This guidance was issued by the UK Government on 04/01/2021.

The full document issued by the UK Government can be found here.

A support bubble connects a household with one other in order to provide support. Once you are in a support bubble with another household, you can consider yourself as being in one 'household'. You can have close contact with the other household in your support bubble as if they were members of your own household. This means you do not need to maintain social distance with people in your support bubble.
Further guidance from the UK Government can be found
here
.
You have to meet certain eligibility rules to form a support bubble. This means not everyone will be able to form a support bubble.
You can form a support bubble with another household of any size if:
you live by yourself – even if carers visit you to provide support
you are a single adult living with one or more children who are under the age of 18 or were under that age on 12 June 2020
your household includes a child who is under the age of one or was under that age on 2 December 2020
your household includes a child with a disability who requires continuous care and is under the age of 5, or was under that age on 2 December 2020
you are aged 16 or 17 living with others of the same age and without any adults
you are the only adult in your household who does not need continuous care as a result of a disability
You should not form a Support Bubble with a household that is part of another Support Bubble.
Ideally, Support Bubbles should be formed between households that live locally. This will help prevent the virus spreading between areas.
Further guidance from the UK Government can be found
here
.
Your GP will contact you with the time, date and place for your vaccination. Please don't contact them.
No. The specific vaccine you are given will depend entirely on which one is available on the day of your vaccination. Your second dose will be of the same vaccine.
Yes. The first dose takes 2-3 weeks before it becomes effective, so it is best to follow the shielding advice.
The Chancellor announced on 5 January that businesses in the retail, hospitality and leisure sectors are to receive a one-off grant worth up to £9,000. Specifically:
£4,000 for businesses in a property with a rateable value of £15,000 or under
£6,000 for businesses in a property with a rateable value between £15,000 and £51,000
£9,000 for businesses in a property with a rateable value of over £51,000
It isn't clear how this latest grant will be paid or whether businesses will have to apply for it, but previously this sort of grant funding was paid automatically by HMRC.
A further £594 million is also being made available for Local Authorities and the Devolved Administrations to support other businesses not eligible for the grants. Businesses should apply to their Local Authorities.
The Chancellor's announcement on 5 January also mentions an extension of the Self Employment Income Support Scheme (SEISS), but gives no further details, nor any support for those that don't qualify for SEISS.
Government support for businesses

New one-off grants will be available to businesses in the above sectors that have been forced to close during the current lockdown, as follows:
£4,000 for each property with a rateable value of £15,000 or under
£6,000 foreach property with a rateable value between £15,000 and £51,000
£9,000 foreach property with a rateable value of over £51,000
A £594 million discretionary fund is being made available to support businesses impacted by the lockdown.
Local councils are awaiting further guidance from the government on these schemes before rolling them out to businesses. However, businesses may contact their council's Wellbeing Hub to find out more or to register their interest
The scheme is open to new applications until 31 March 2021.
Businesses that already have a Bounce Back Loan but borrowed less than they were entitled to, may top up their existing loans to their maximum amount. They must request the top-up by 31 January 2021.
Available for businesses which pay business rates and have been closed or affected by national restrictions. Local councils are currently awaiting government funding announcements for post-16 December awards. Businesses that have already applied for the Local Restrictions Support Grant scheme need not apply again. Businesses that closed as a result of the restrictions in November 2020 and have not yet applied for a grant, need to complete the application form as soon as possible. Contact the local council's Wellbeing Hub for help.
Businesses that do not pay business rates or are not in a retail, hospitality or leisure property, may be entitled to the Additional Restrictions Grant. The application window is currently closed but will re-open in due course.
This scheme has been extended until 30 April 2021. Businesses can claim 80% of an employee's usual salary for hours not worked, up to a maximum of £2,500 per month.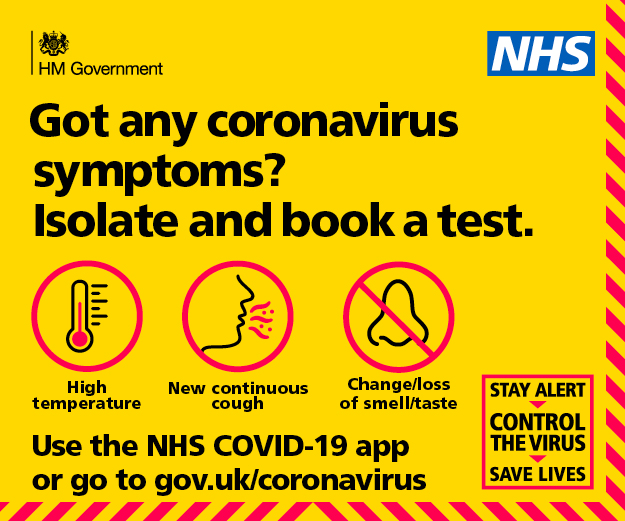 Useful Contact Numbers:
Emergency: 999
NHS 24 (non-emergency): 111
NHS Inform: 0800 028 2816
COVID-19 high risk category helpline: 0800 111 4000

Samaritans: 116 123
Domestic Abuse UK: 0808 200 0247
Domestic Violence: 0808 200 0247
Child Abuse Helpline: 0800 11 11
CALM: 0800 58 58 58
Young Person's Mental Health: 0800 0684 141
Community Wellbeing Hub B&NES support line: 0300 247 0050
Wiltshire Wellbeing Hub: 0300 003 4576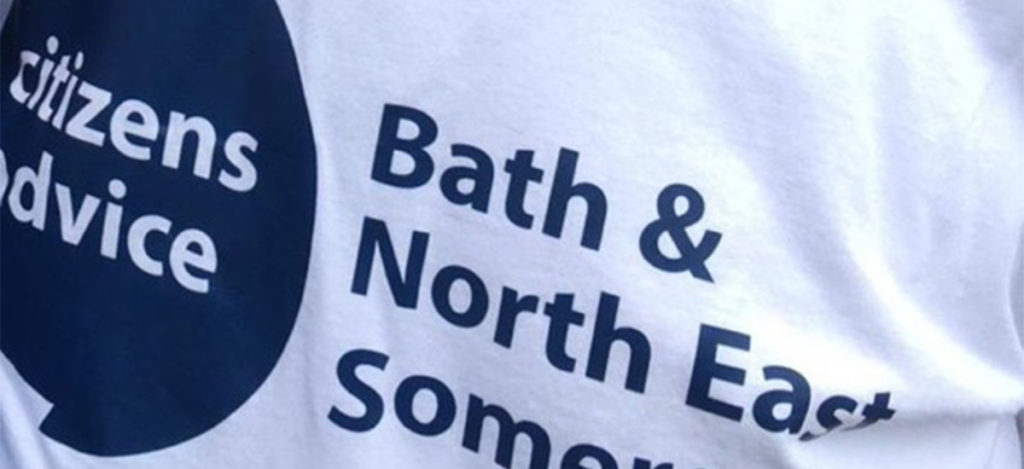 How the long term effects of the pandemic will affect 'Citizens Advice'. Leslie Redwood, CEO of 'Citizens Advice' tells us...
Read More